2023 Holiday Gifts for Music Fans
Ensure this holiday season is the best sounding ever with these gifts for audio lovers. From headphones to Bluetooth speakers, to improving the sound from your new iPhone 15, there's something for everyone...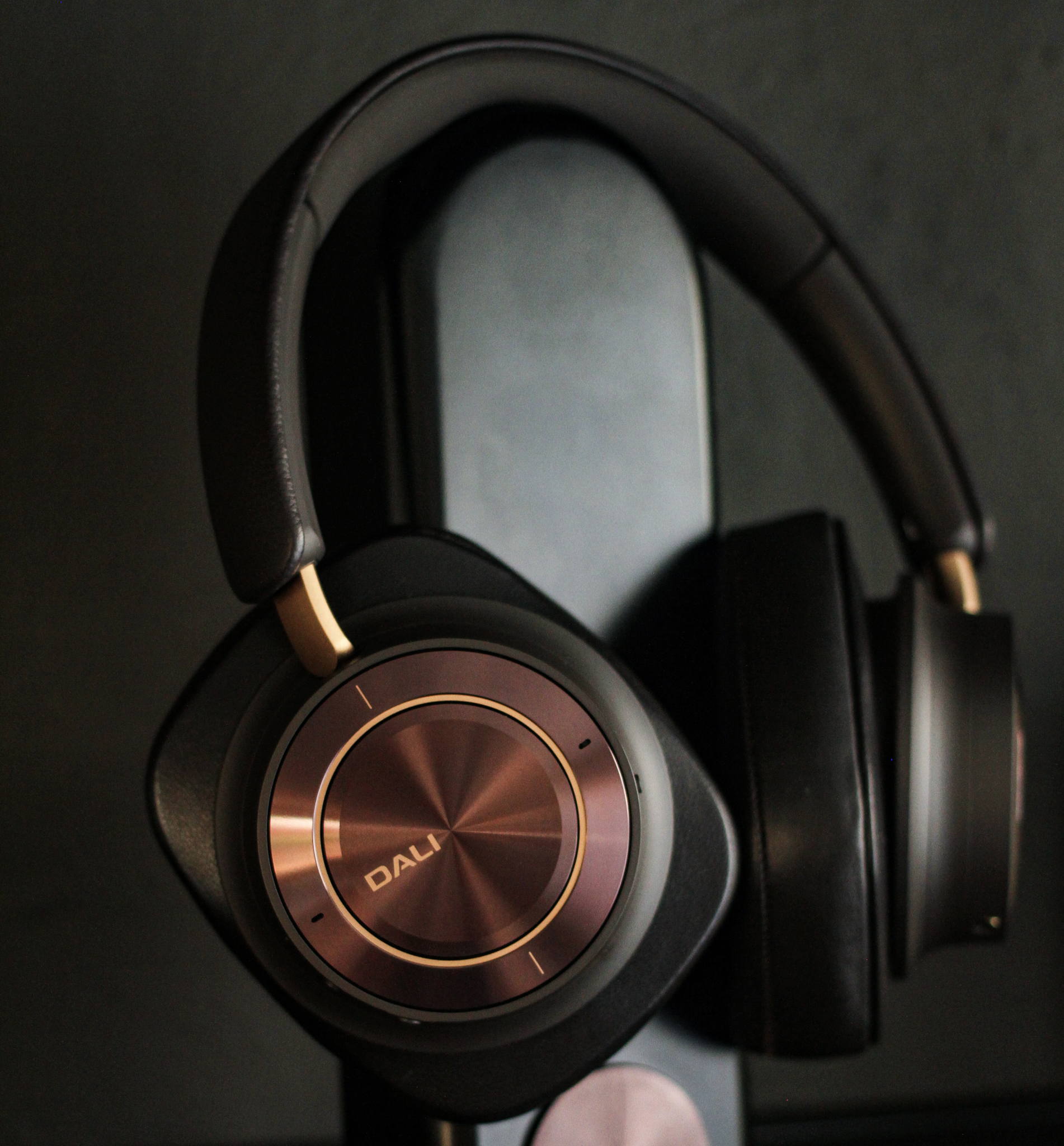 Searching for an ideal gift that delivers excellent sound quality, whether it's for a young music fan or a seasoned audiophile, can often be a challenging task without breaking the bank. Safe to say, here at Starscream, we spend our time working with brands who are making some of the most impressive audio kit available — these are our top 5 picks for gifts that we think music enthusiasts will love this holiday season!
If you're searching for further audio products or gift ideas, make sure to explore our press room for more great audio tech here.
1. FiiO FT3 Headphones: £289 / €299 / $299
Available in both black and white versions, the FT3 are affordable open-back over-ear Hi-Fi headphones that picked up theTrusted Reviews 2023 award for 'Best Wired Headphones'. Featuring large 60mm drivers that deliver an musical, rich sound with a real punch and wide soundstage, these are an impressive set of cans...
Press release and hi-res images here.
2. DALI KATCH G2 Bluetooth Speaker: £349 / €349 / $599
Available in 3 colours — Iron Black, Caramel White, and Chilly Blue — the KATCH G2 is a 2023 What Hi-Fi award-winner. A portable Bluetooth speaker that's both stylish & powerful with up to 30 hours of battery life, and support for the latest Bluetooth aptX HD. There's even the option to link two together as a stereo pair.
Press release and hi-res images here.
3. FiiO BTR7 Portable Bluetooth DAC: £175 / €199 / $199
It might be compact and lightweight, but the BTR7 is a powerhouse when it comes to improving the audio quality from your iPhone 15, Android Smartphone or Nintendo Switch. Simply connect your device to this box of tricks via Bluetooth or USB-C, plug in your headphones and give your ears a treat…
Press release and hi-res images here.
4. FiiO M11S Hi-Res Portable Music Player: £489 / €499 / $499
Hi-Res audio in your pocket for under £500? The M11S from FiiO gives you stunning audio quality from a truly portable device. Listen to your favourite tracks from TIDAL, Qobuz, Apple Music, Spotify and more. Whether using wired or Bluetooth headphones, the M11S will ensure music on the go has never sounded better.
Press release and hi-res images here.
5. DALI IO-12 Headphones: £999 / €999 / $1299
These luxurious headphones cut no corners when it comes to sound, build quality, features, and comfort. Able to be used both wirelessly and wired, they are the world's first headphones to feature Soft Magnetic Compound drive units for incredible clarity of sound. Featuring real leather ear-cups and headband, Active Noise Cancelling, 35 hour battery-life, and support for Hi-Res Bluetooth.
Press release and hi-res images here.
For further information or review samples, please contact Starscream via the link below.