30 Seconds to Mars premiere new album in Dolby Atmos at Tileyard
Landmark London venue The Galllery at Tileyard opens with very special guests...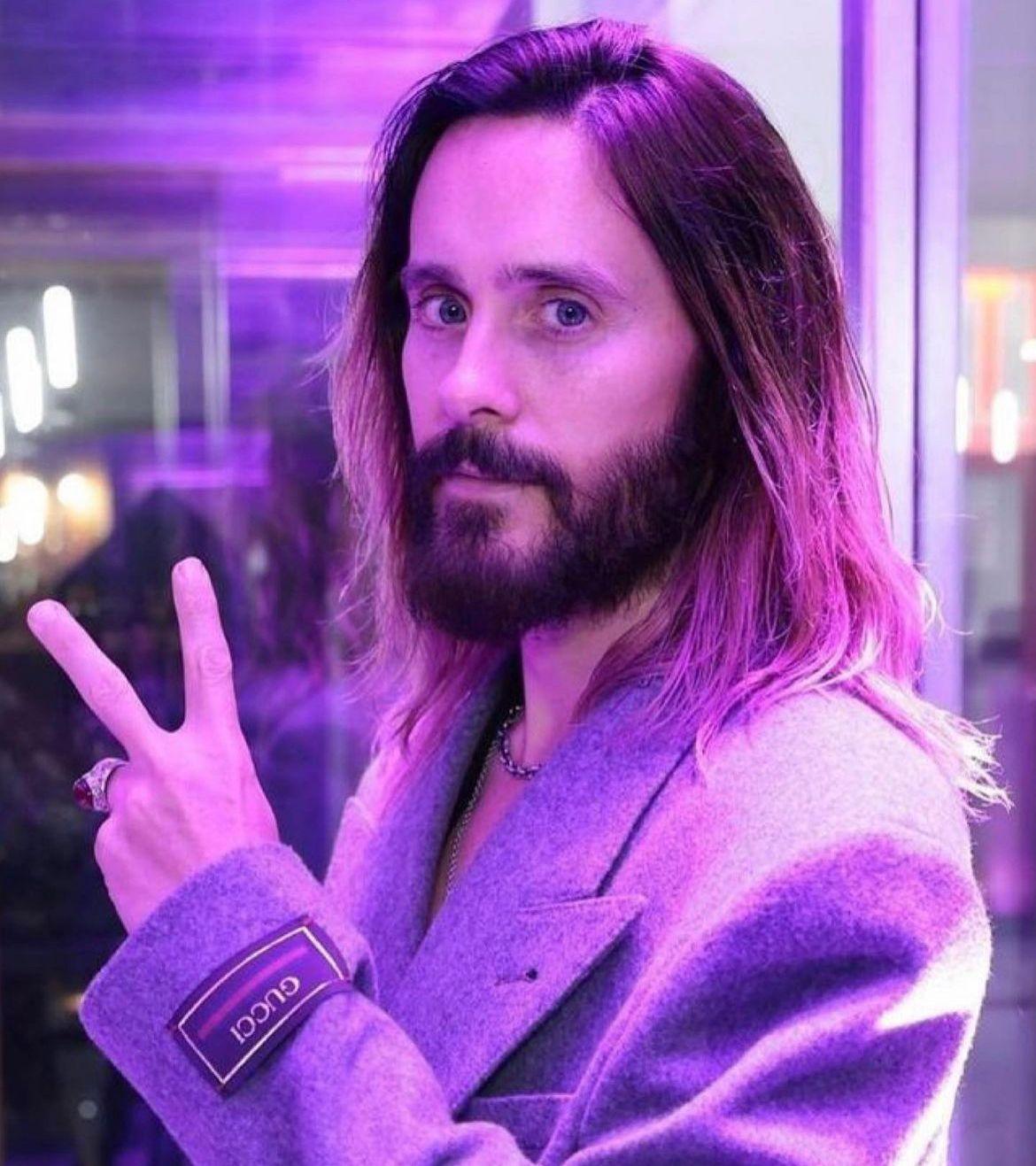 On 14th September, 30 Seconds to Mars held their album launch event at Tileyard's The Gallery event space, with a Dolby Atmos playback of their new album in full.
Fans of the band were invited to the exclusive album playback of 'It's the End of the World but It's a Beautiful Day', hosted by Concord Management.
The band, consisting of brothers Jared Leto and Shannon Leto, shared their sixth studio album consisting of 11 tracks. The Dolby Atmos mix had never been played to the public before and fans got a unqiue listening session in the biggest Dolby Atmos venue dedicated to album playback sessions in the heart of London's legendary Tileyard community.
Tileyard's Bryan Borcherds says, "We were delighted to have welcomed Concord and fans of the band to this event, an exclusive Dolby Atmos playback of the album the day before public release. A great evening and a wonderful Dolby Atmos mix for the fans to enjoy."
I am delighted to offer my wholehearted thanks to the team at The Gallery, Tileyard, following our recent listening party for Thirty Seconds To Mars' new record, It's The End Of The World But It's A Beautiful Day. The venue's awesome space provided the perfect backdrop for this high-profile event and allowed us to deliver a truly exceptional experience to our guests. The ability to showcase the album using Dolby Atmos technology in such a comfortable and stylish setting was instrumental in the event's success. I want to extend my gratitude to the team from The Gallery. Their support both leading up to the event and on the night were crucial in making the listening party a resounding success. Their willingness to go the extra mile and create a warm and welcoming vibe for fans played an integral role in making this such a memorable evening. In search of a venue that combines style, versatility, and an outstanding team, The Gallery exceeded expectations, and we look forward to working together again in the near future. Richard Lodge, Concord Management.
For more info and images on The Gallery, click here.