Ampify: the free desktop app with everything you need to make music in minutes
Ampify, born out of well-known electronic music brand Novation, and as part of the Focusrite Group, is on a mission to make music-making more accessible to the masses with Ampify Studio, the new music-making desktop app available for Windows and Mac. Simply download for free and start building arrangements in just a few clicks.
July 27, 2022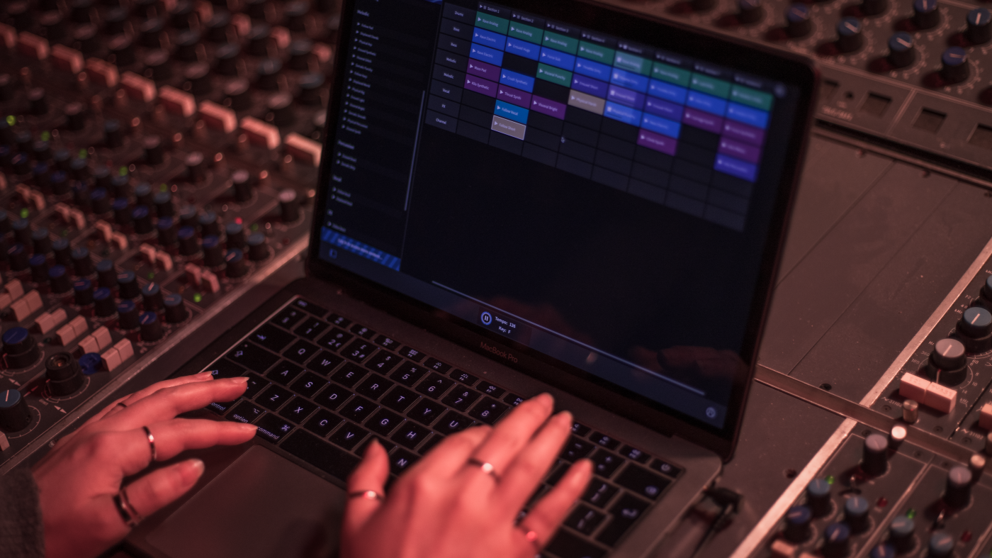 Whether you're at the beginning of your musical journey or taking your first steps into more advanced music production techniques, Ampify Studio is the perfect, affordable solution. With an easy-to-use, drag-and-drop interface, it couldn't be simpler to start creating and exporting tracks.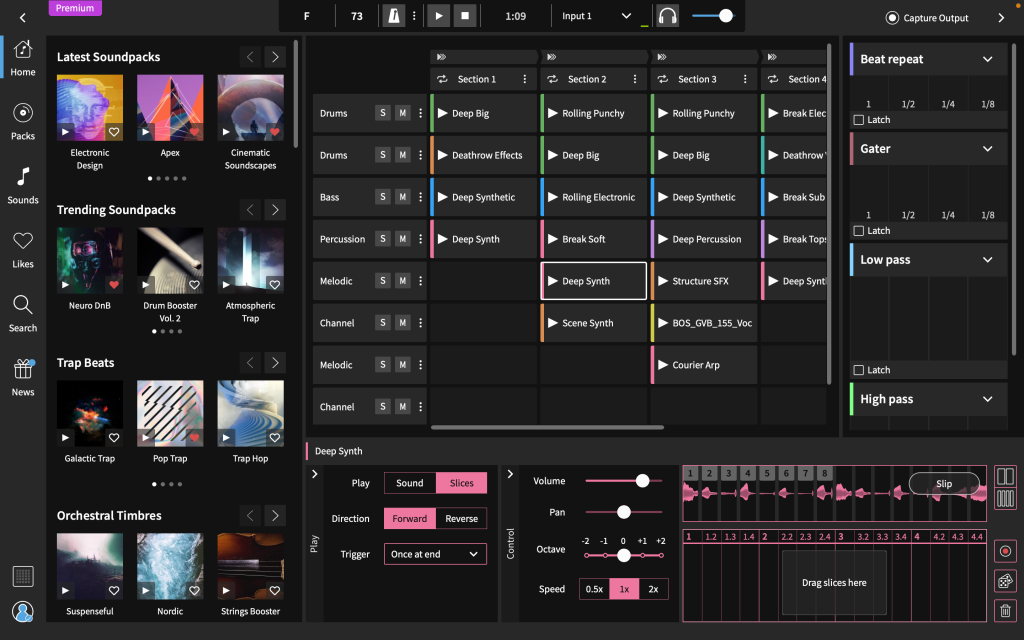 As part of the free Ampify Studio plan, users also have limited access to Ampify Sounds giving them a taster of Ampify's extensive range of high-quality sound packs and loops curated by professional musicians – catalogued by type and genre – making the search process simple and fast, so you can get on with building tracks and kickstart your creativity. 
Once music-makers have found their favourite sounds, they can utilise the waveform editor to make each sound their own, and the pitch-shifting feature enables users to tailor each professional loop personal to their musical taste and vision. On top of that, all of the sounds are royalty-free and exclusive to Ampify. 
Ampify Studio – Key Features 
Everything you need to get started making music – for free! 
9 free sound packs, plus an extra 9 when you log in with a free Focusrite or Novation account 
Export your entire session to Ableton Live to carry on making music 
Capture your output and add DJ-style FX 
Slice and edit your sounds easily 
Record your own audio 
Upgrade to Ampify Premium* subscription to access over 12,000 sounds with new sounds added every week, and unlock the Launchpad for iOS app 
Compatible with Novation Launchpad and Focusrite Scarlett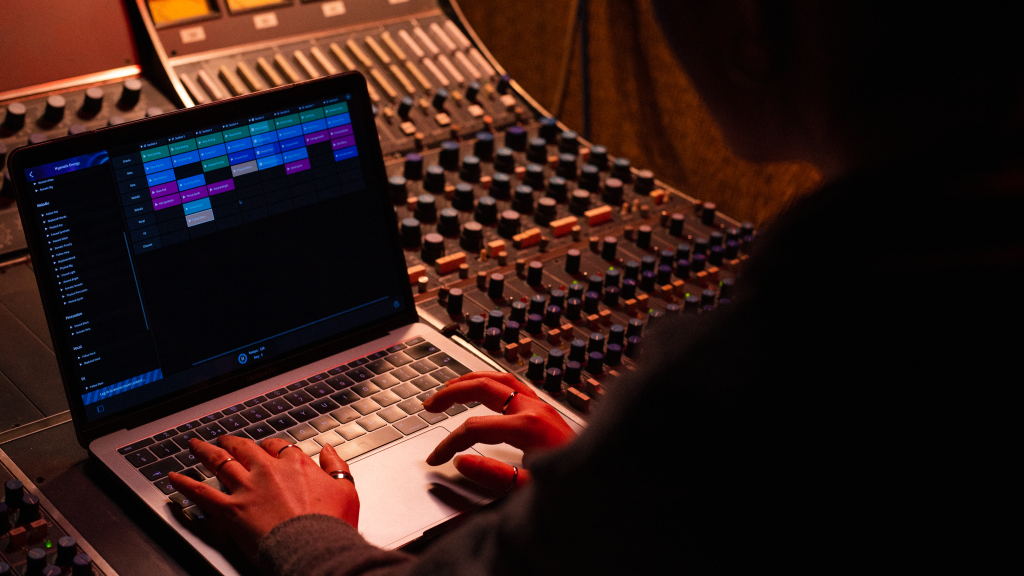 Upgrade to Premium 
Users can currently get a Premium Account free for 30 days, then just £7.99/month thereafter ($8.99/month USD*). Cancel anytime. Or just £59.99 ($66.99 USD*) for the year. 
*plus any relevant local sales taxes
Download Ampify Studio for free, here.
To start creating, you can follow Ampify's easy, step-by-step video user guides here.
——-
Minimum System Requirements 
Windows 10 (64-bit) 
macOS Catalina (10.15) 
Supported Drivers: WASAPI, ASIO, Core Audio 
Starscream Communications