Audio Pro adds superb sound to Lakritsfabriken's amazing flavour.
The Swedish Lakritsfabriken i Ramlösa hires the Swedish speaker manufacturer Audio Pro to equip their stores for premium licorice with premium sound.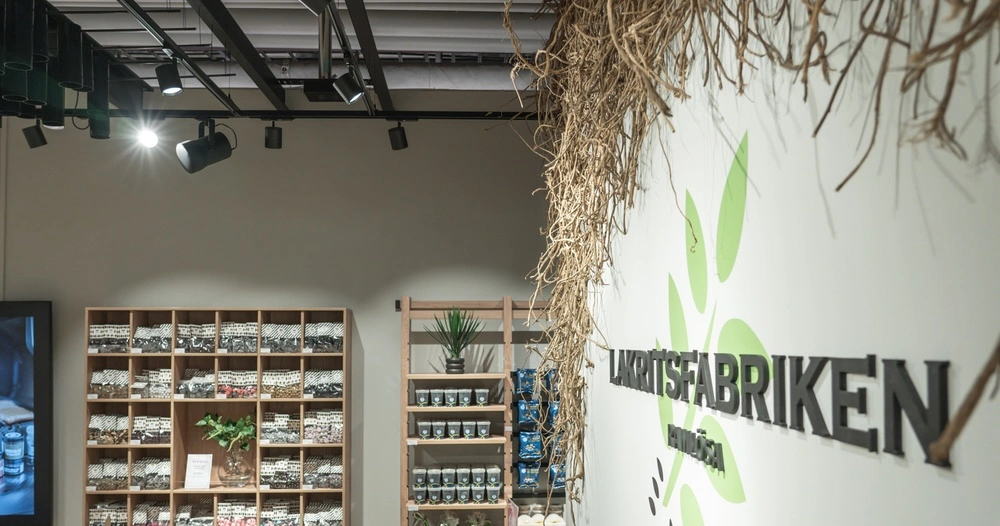 Since 2011, the Swedish confectionary company Lakritsfabriken i Ramlösa has sold premium licorice to Swedish consumers. Today, the company also sells its licorice far beyond the Swedish border to both European and North American countries, while the range itself has also expanded to include, for example, chocolate-dipped licorice products, spice mixes and licorice ingredients for cooking and baking.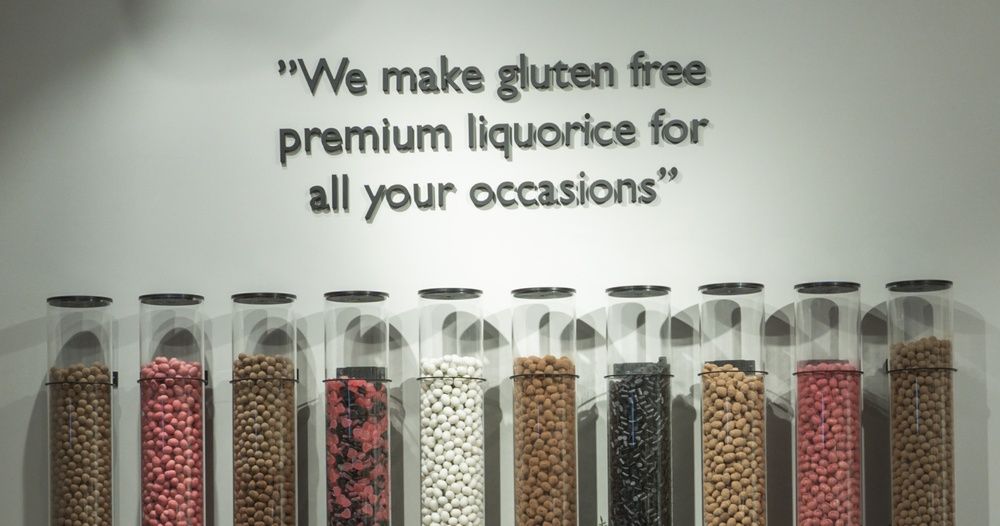 Martin Jörgensen, founder and CEO, attributes the company's success to the quality and choice of ingredients in the licorice, which have remained a crucial focus as the business has grown. As a result, the company has won a wide range of awards for its various products. Today, Lakritsfabriken is one of the leading licorice brands in the Nordics and sells to the Nordic countries as well as the USA, Germany and to stores in London and Paris.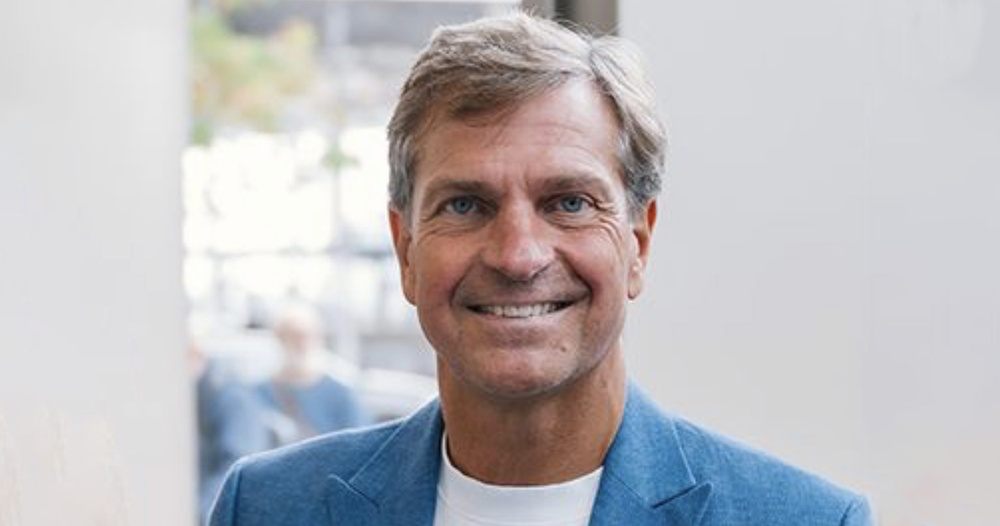 That focus on quality also applies to the company's stores – including their choice of sound systems, as Martin Jörgensen explains: "We invest heavily in creating an appealing store environment, and sound is of course a consideration. I am well aware there are studies showing that sound affects how one experiences the store. I may not be able to demonstrate mathematically how it affects our sales, but it is clearly a comfort factor and positively affects visitors to the store. Audio Pro feels like an obvious choice, as we believe they deliver a quality of sound we desire. Premium licorice requires premium sound, so to speak."
"Our first physical store, which opened in 2013, had a sound system right from the start. But the speaker's performance left a lot to be desired. When I got in touch with Jens Henriksen at Audio Pro, and he told me about a wireless system with significantly better sound that could easily be clicked into rails in the ceiling, I of course became interested."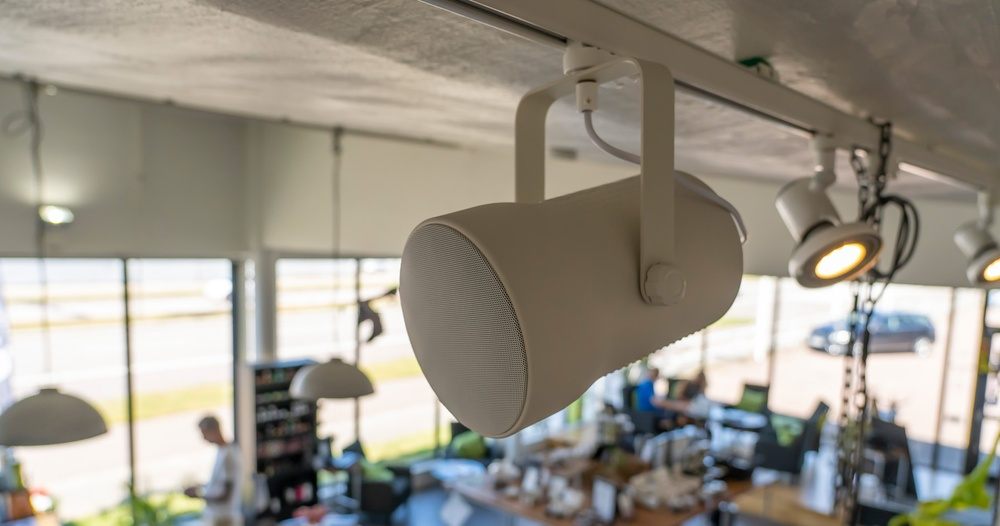 Jens Henriksen, CCO at Audio Pro explains; "Our system, which uses the existing electrical rails in the ceiling that are used for lighting fixtures, gives you a flexible system without running cables. This allows you to easily move the speaker if necessary. Or easily move the speaker system with you to a new premises in the event of a possible move.
Martin Jörgensen agrees; "This particular click-in design also meant the system was extremely fast and flexible to install. If you have a system that both delivers good sound and is quick and cheap to install, you will choose to specify this system when you open more stores." And there have been more stores for this confectionery company; just before Christmas last year they opened in a larger shopping mall in Helsingborg, and just in recent weeks another new store has premiered in a prime location in central Helsingborg.
About Audio Pro
Audio Pro is a Swedish company with strong roots in the early HiFi industry. The company has designed, developed and manufactured speakers since 1978 and is today available in over 55 countries globally. Audio Pro launched in the 70's a range of active speakers with advanced technology and high sound quality, that have become milestones in the history of speakers. Today Audio Pro is still a strong and innovative company, managed with high entrepreneurial spirit, and the active speakers have now been equipped with wireless, multiroom and smart voice-control features. Since 2012 the company have also entered the commercial segment with a range of products for retail and hospitality. The brand Audio Pro Business offers wireless speaker systems for stores, restaurants, hotels etc. In recent years, Audio Pro has increased its focus on more sustainable solutions, by e.g. prolonging the life span of its products.