Audio Pro wins Wallpaper* Award for 'Most Perfect Portable Speaker'
The Swedish speaker designer's T3+ Peter Eugén limited edition model has triumphed in the acclaimed magazine's 'Smart Space' Awards.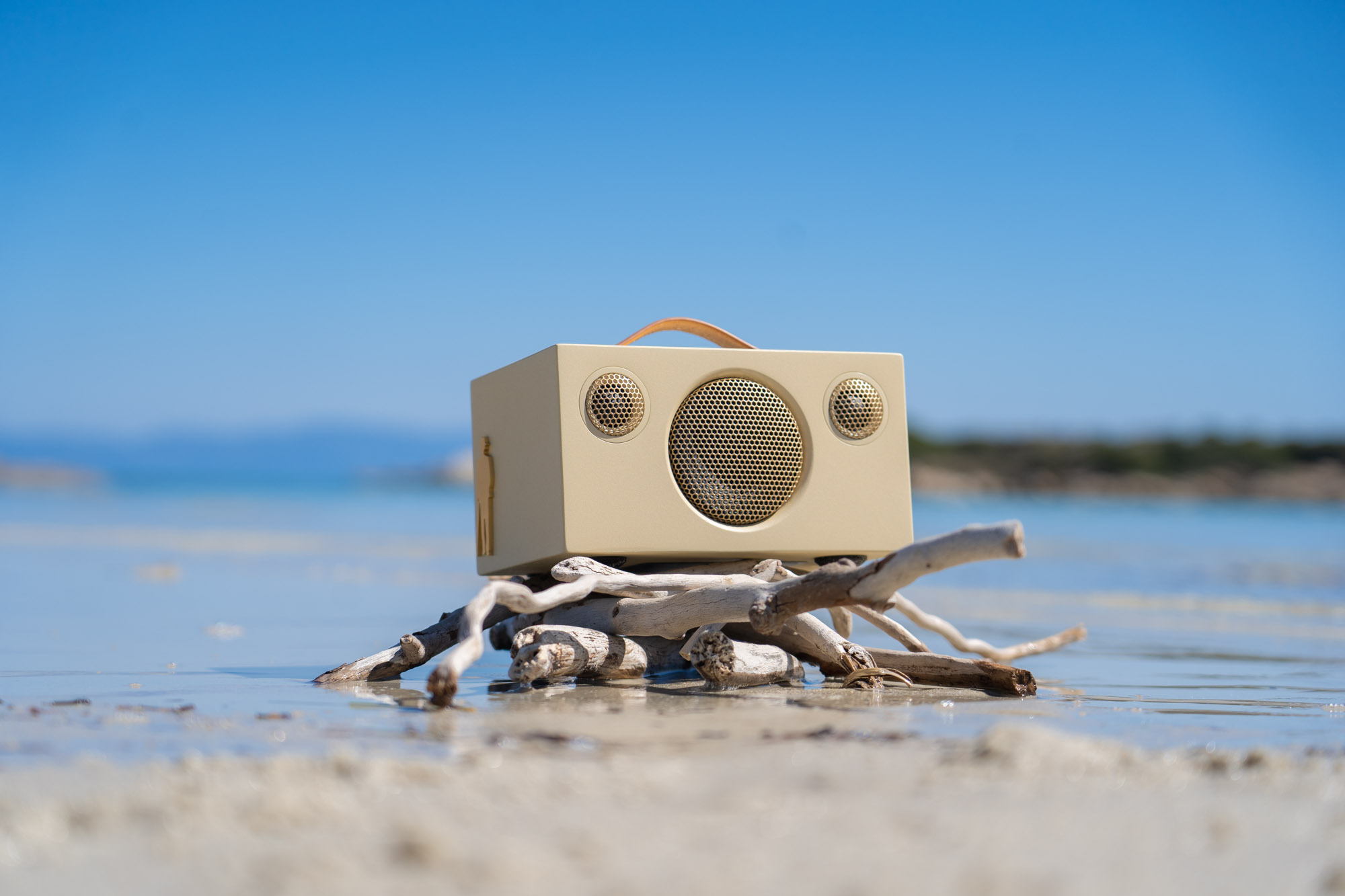 Swedish speaker manufacturer, Audio Pro, is thrilled to have won Wallpaper* magazine's Smart Space Award for Most Perfect Portable Speaker for its limited edition T3+, which is a design collaboration with artist, Peter Eugén.
Jens Henriksen, CCO at Audio Pro comments; "It's not unusual for Audio Pro to win acclaim for its speakers, but to receive such a fine award from such a prestigious magazine is, naturally, extra flattering. Wallpaper* has long been one of my absolute favourite magazines – I'm a subscriber – and I have always read its evaluations with interest; it's obviously especially pleasing when your own company's products feature so positively."'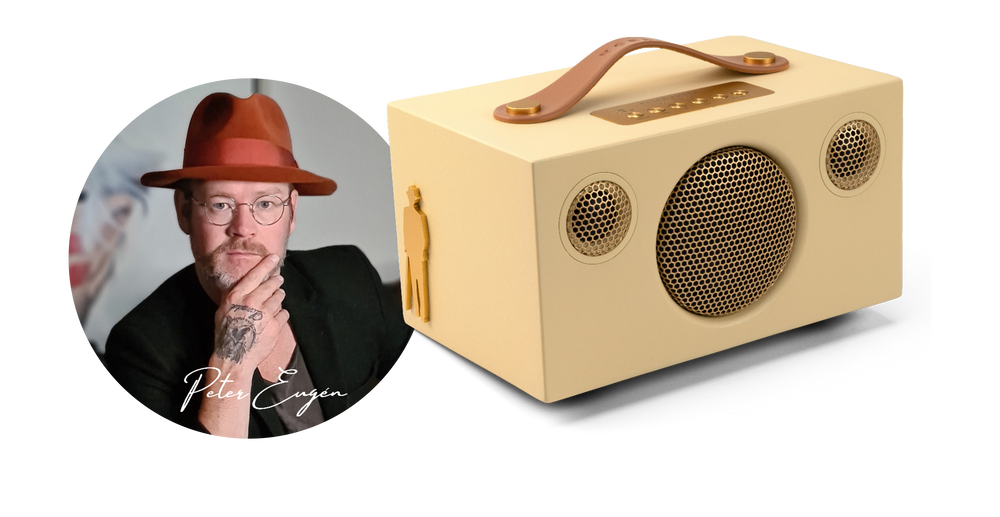 In recent years, Audio Pro has aimed to offer speakers for a variety of aesthetic tastes. The company offers several different material and colour options for its speakers, and its investment in 'limited editions', which means that a unique finish or other design elements are offered for a set period, have become increasingly popular.
Jens Henriksen explains. "Our philosophy is that we want to be able to offer speakers that meet the varying preferences of different target groups but also to suit different rooms in a home. A speaker that you think fits nicely in the living room may not be as aesthetically suited to a kitchen or bedroom. We want to be able to offer a freedom of choice."
"This award-winning speaker, which we developed through a design collaboration with artist Peter Eugén, is a brilliant example of how you can use a speaker as a statement piece. In certain contexts, you may want a speaker that blends into its surroundings and becomes almost invisible. In other contexts, on the contrary, you might want to emphasize a speaker in the same way you'd display a uniquely designed vase as an ornamental object," explains Jens Henriksen.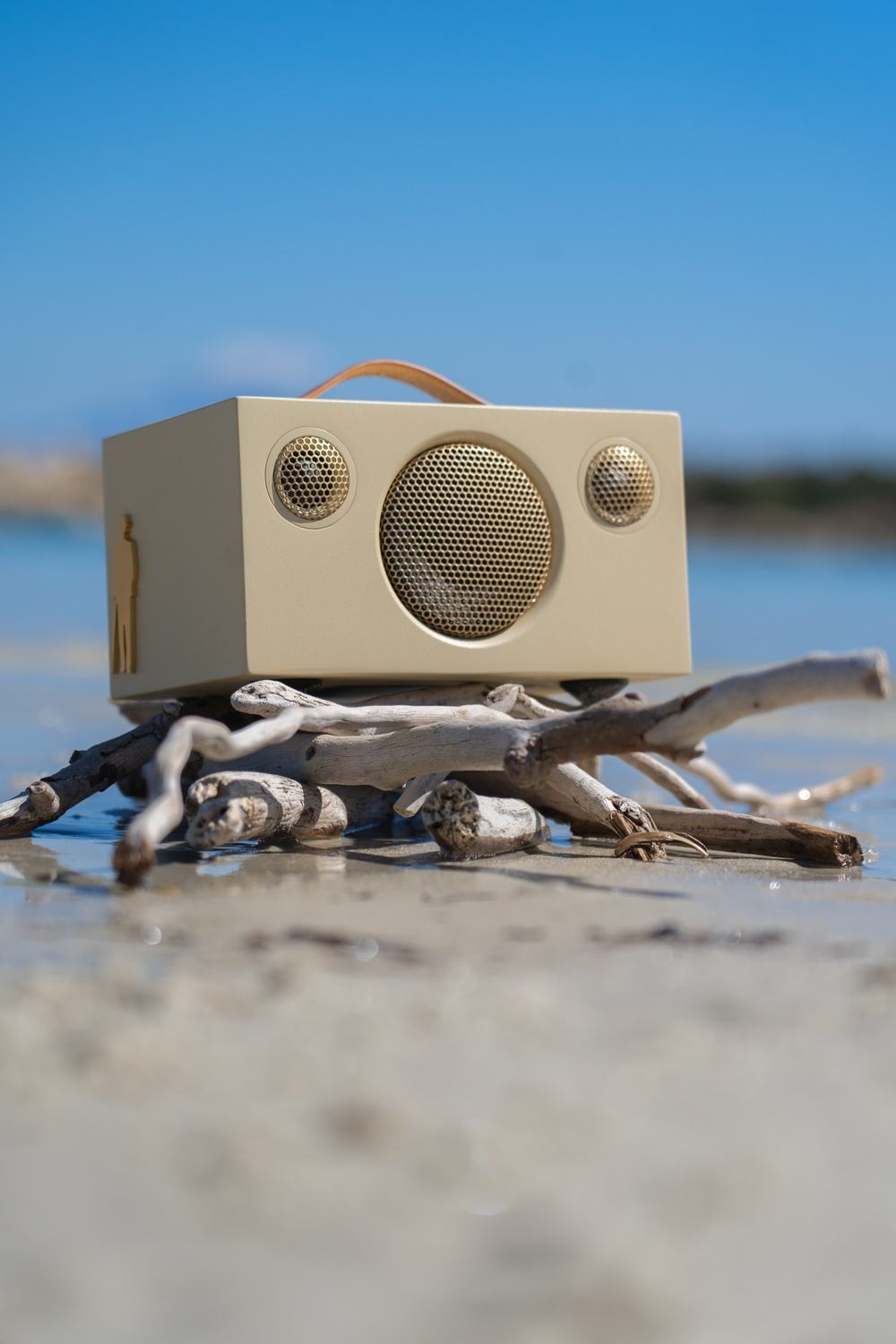 About Audio Pro
Audio Pro is a Swedish company with strong roots in the early HiFi industry. The company has designed, developed and manufactured speakers since 1978 and is today available in over 55 countries globally. Audio Pro launched in the 70's a range of active speakers with advanced technology and high sound quality, that have become milestones in the history of speakers. Today Audio Pro is still a strong and innovative company, managed with high entrepreneurial spirit, and the active speakers have now been equipped with wireless, multiroom and smart voice-control features. Since 2012 the company have also entered the commercial segment with a range of products for retail and hospitality. The brand Audio Pro Business offers wireless speaker systems for stores, restaurants, hotels etc. In recent years, Audio Pro has increased its focus on more sustainable solutions, by e.g. prolonging the life span of its products.
GALLERY