Audiomovers launch 'Off The Record' studio series with the hitmakers
Exclusive behind-the-scenes studio secrets and stories with 9 huge hitmakers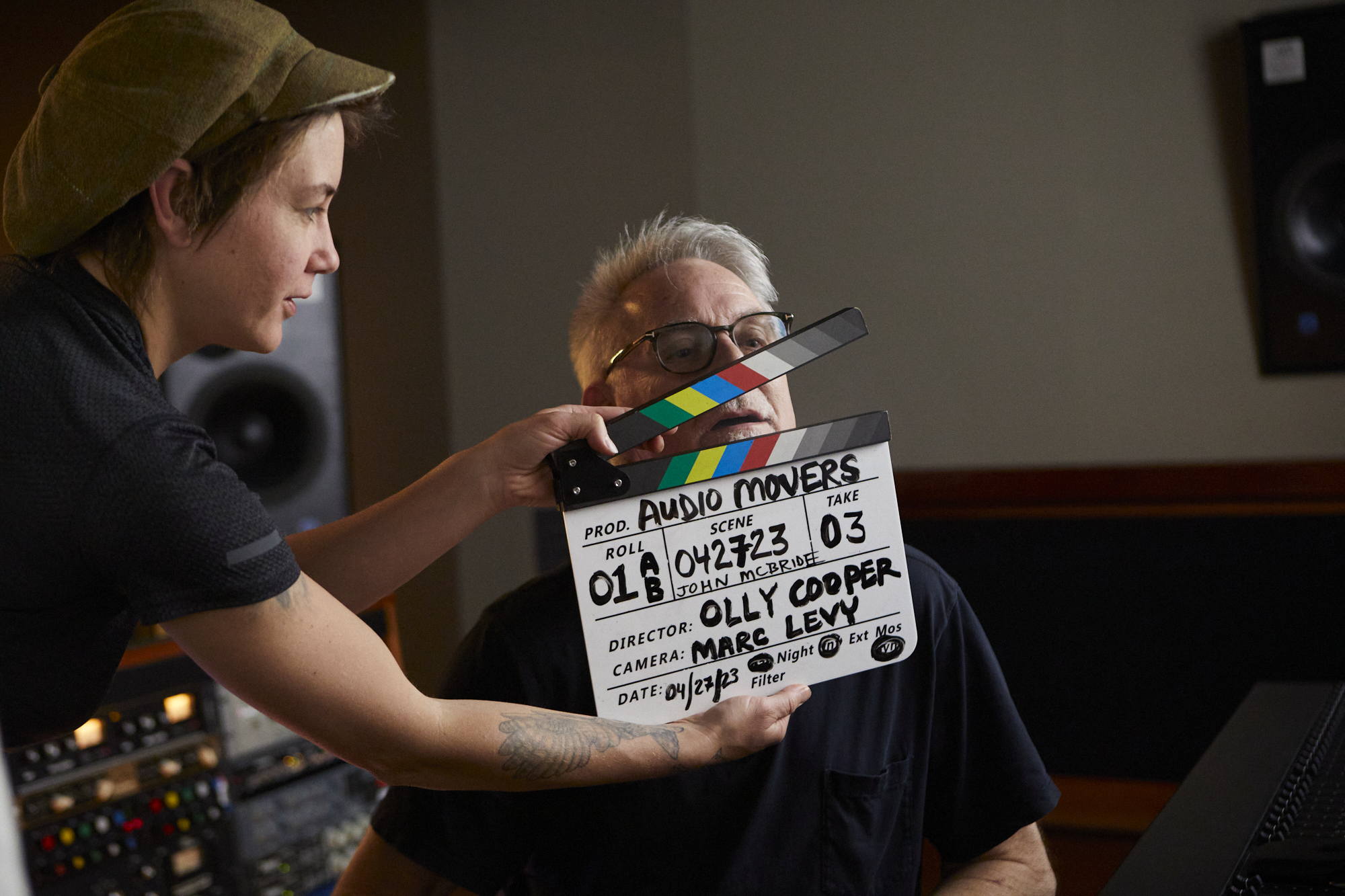 Audiomovers allows people to come together, wherever they are, and start making music, tracking the changes and creating the hit songs that will define the next decade. It's studio technology for the home, full scale studio or on- the-go sessions and finally lifts the barriers that have faced musicians and studio pros for years.
And remote collaboration is just part of the recording revolution that is Audiomovers.
Born in Ukraine and owned by Abbey Road Studios, Audiomovers lives on the cutting edge of the future of music production.
And what better place to talk about the creative process and breaking down barriers of communication and sessions than in the heart of Nashville which, in 2023, features an explosion of musical genres, talent and a revolving door of new arrivals to the scene.
Today, Audiomovers launch a fascinating 'Off The Record' series, looking at artists, producers and engineers at the very top of their game, starting in Nashville. It's essential viewing for anyone making music and covers the stories behind the hits, the horror stories, mix tips, advice on studio building and, of course, some good old-fashioned nerding out around studio gear.
Each guest uses Audiomovers in the heart of their process so they can get on with the business of making music and more of it. From working with artists such as Taylor Swift, Miranda Lambert and Dire Straits to Jack White, Kesha and Miley Cyrus, each pro has a personal story to tell and spills the behind-the-scenes details that studios rarely share.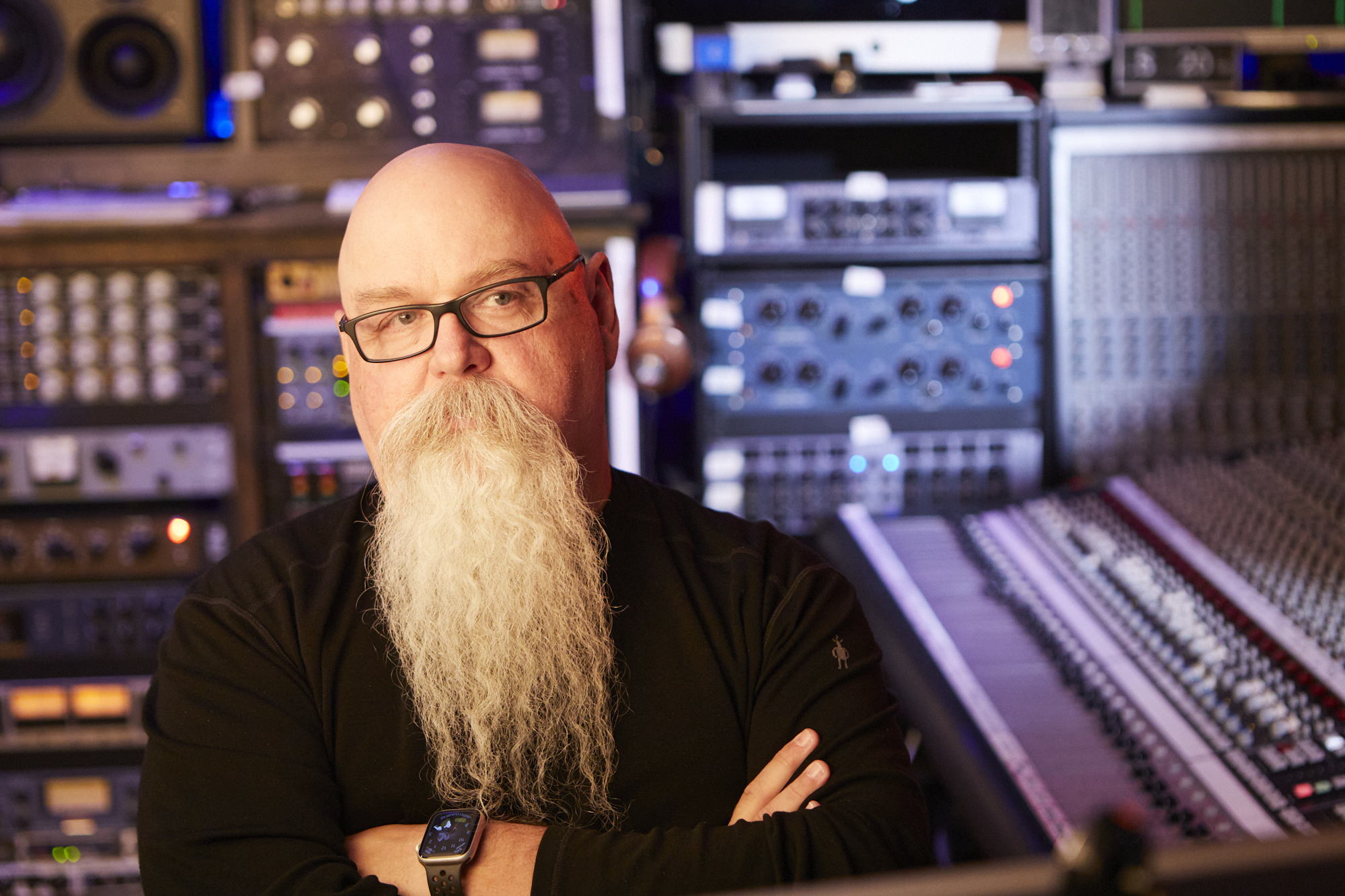 "Tennessee Whiskey is a cover of a George Jones song but it was so different to the George Jones version. We had a session called 'jams' with Chris Stapleton. I walked in and the band were playing but not recording. I said 'that's cool, hit record' and then we cut it and that's the master. One take, the whole thing is live. The crazy thing is we thought ok, that's cool, that's it, next song. Then we played it for some industry friends and they all freaked out!"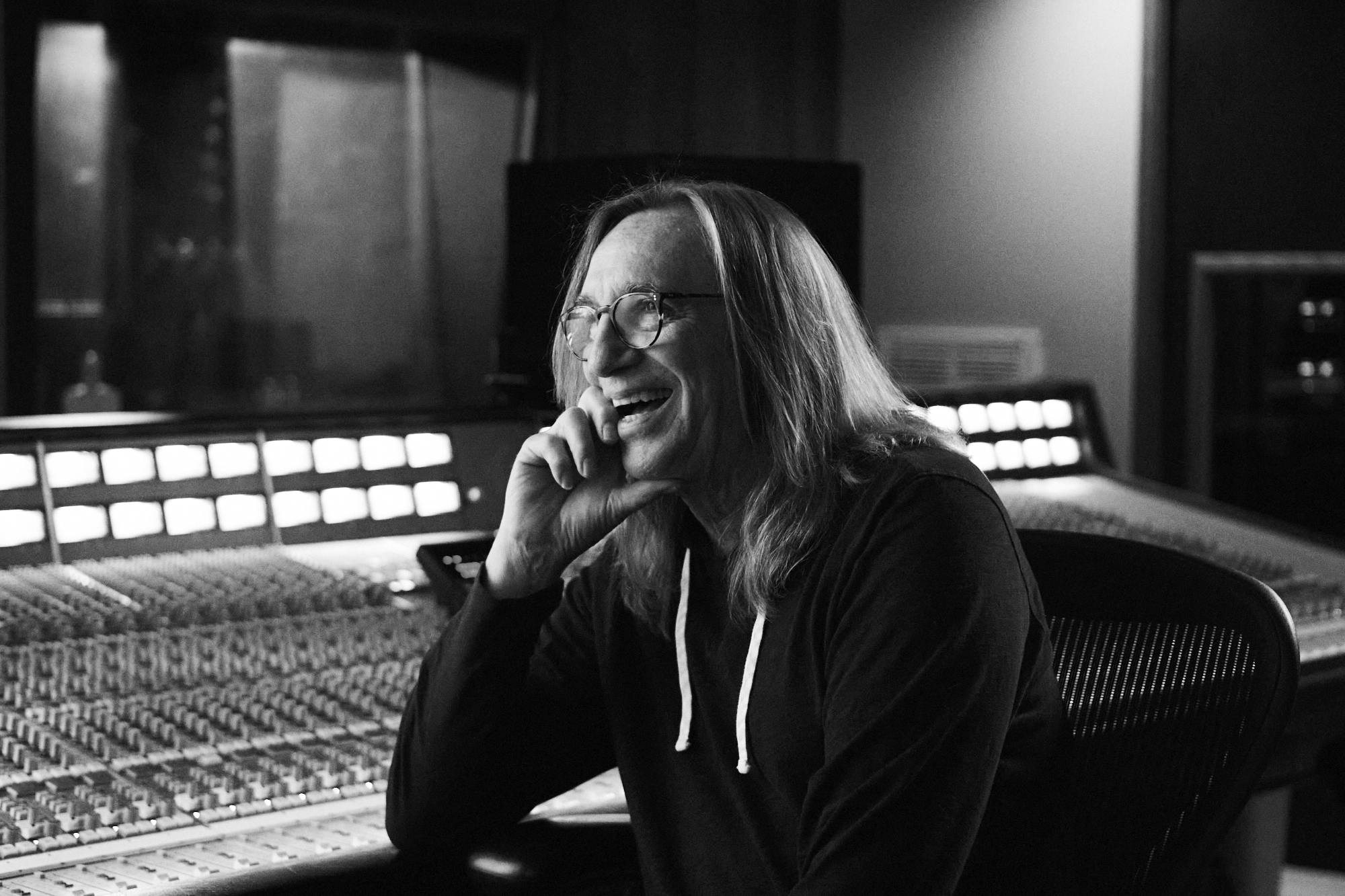 "We have great professionals here which can be a hinderance and times, you know what I mean? It can get too good! but the musicianship is incredible, that's why I love being here because of the crazy good musicians. Music is about collaboration and now you can collaborate with everyone in the world with Audiomovers"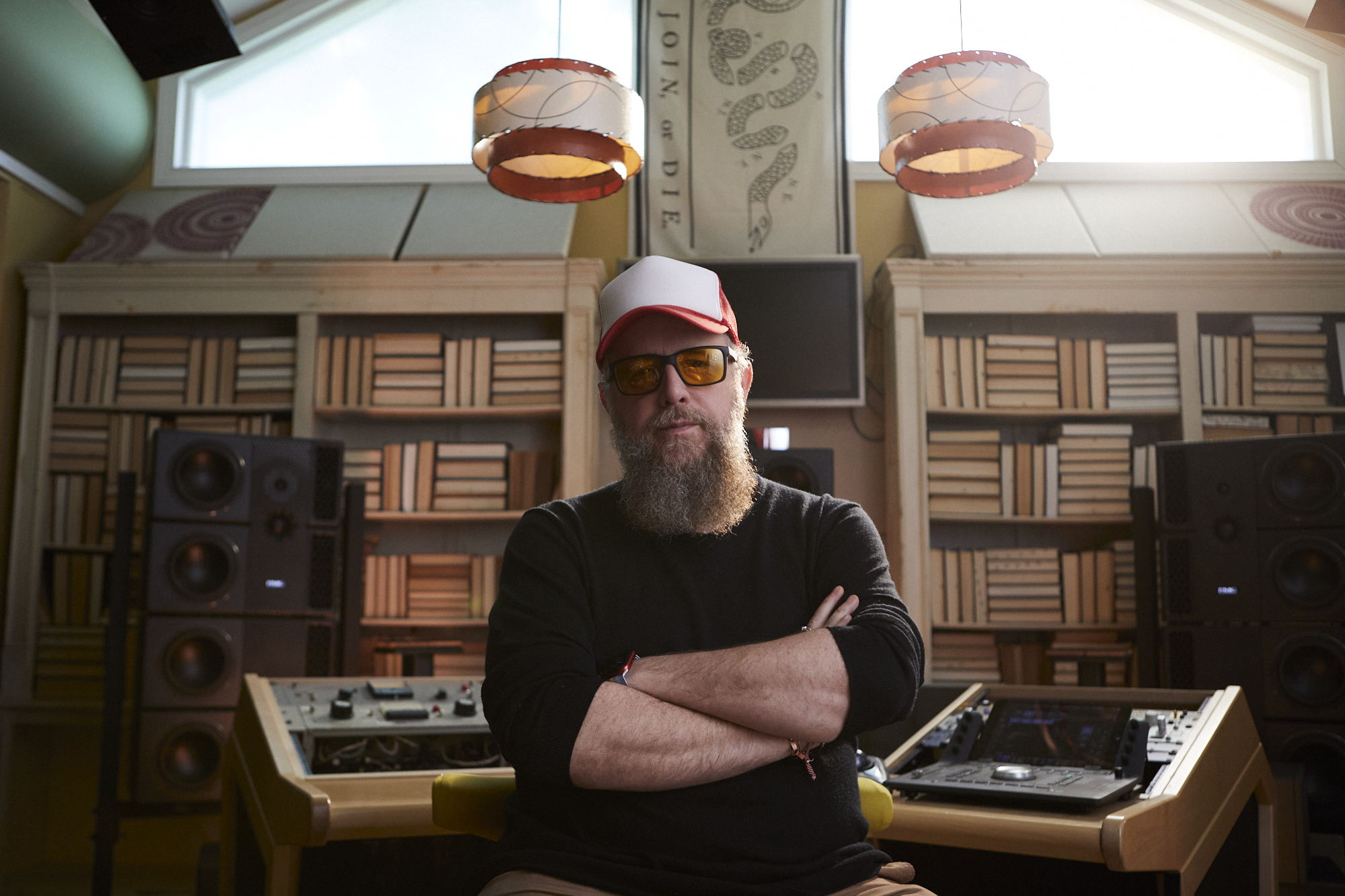 "If you don't have a song, nothing else matters so the fact that there's so many amazing songwriters here makes Nashville a really special place"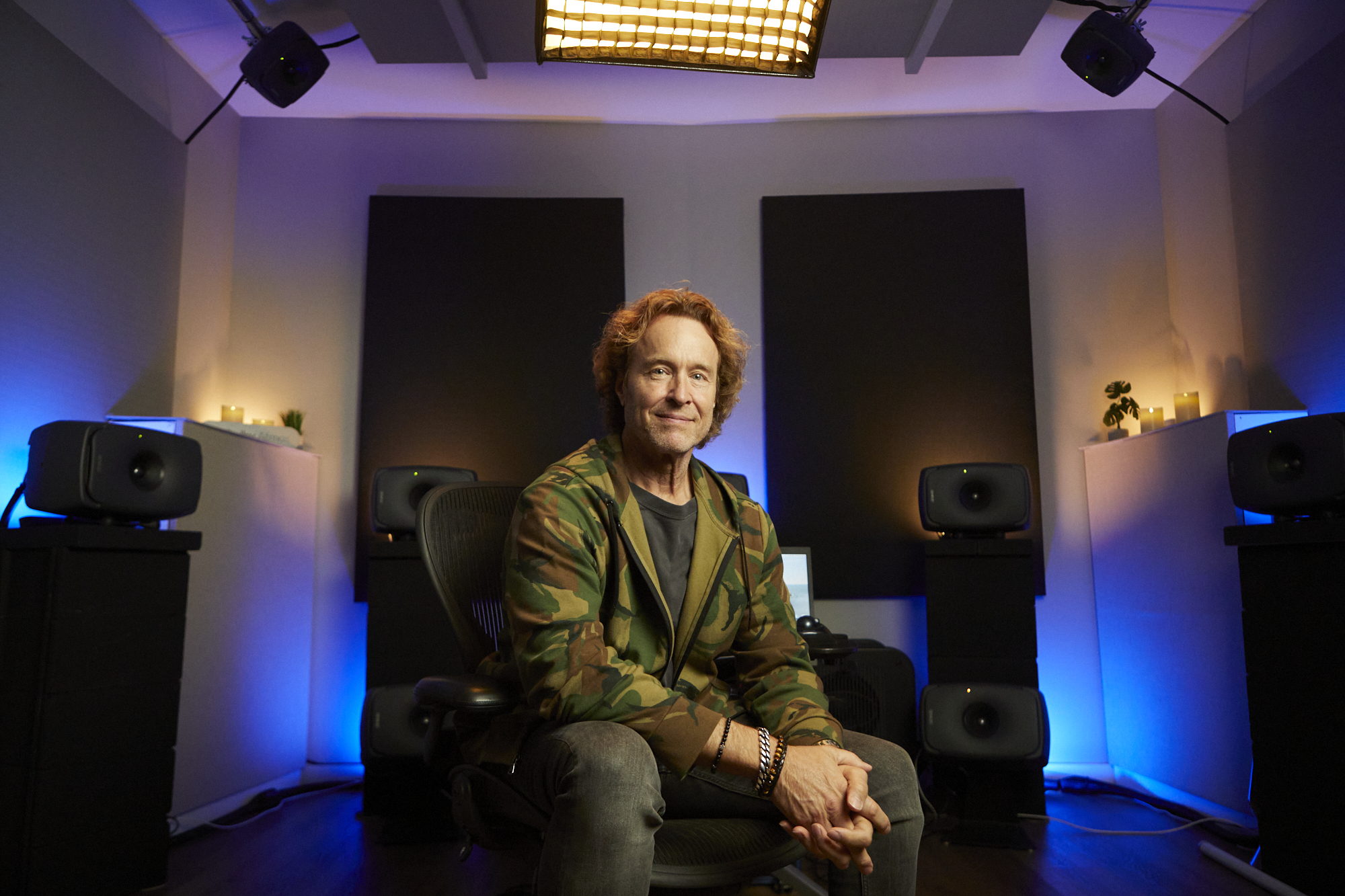 "The energy that's here right now in the industry is amazing. I think that encourages creativity and competition"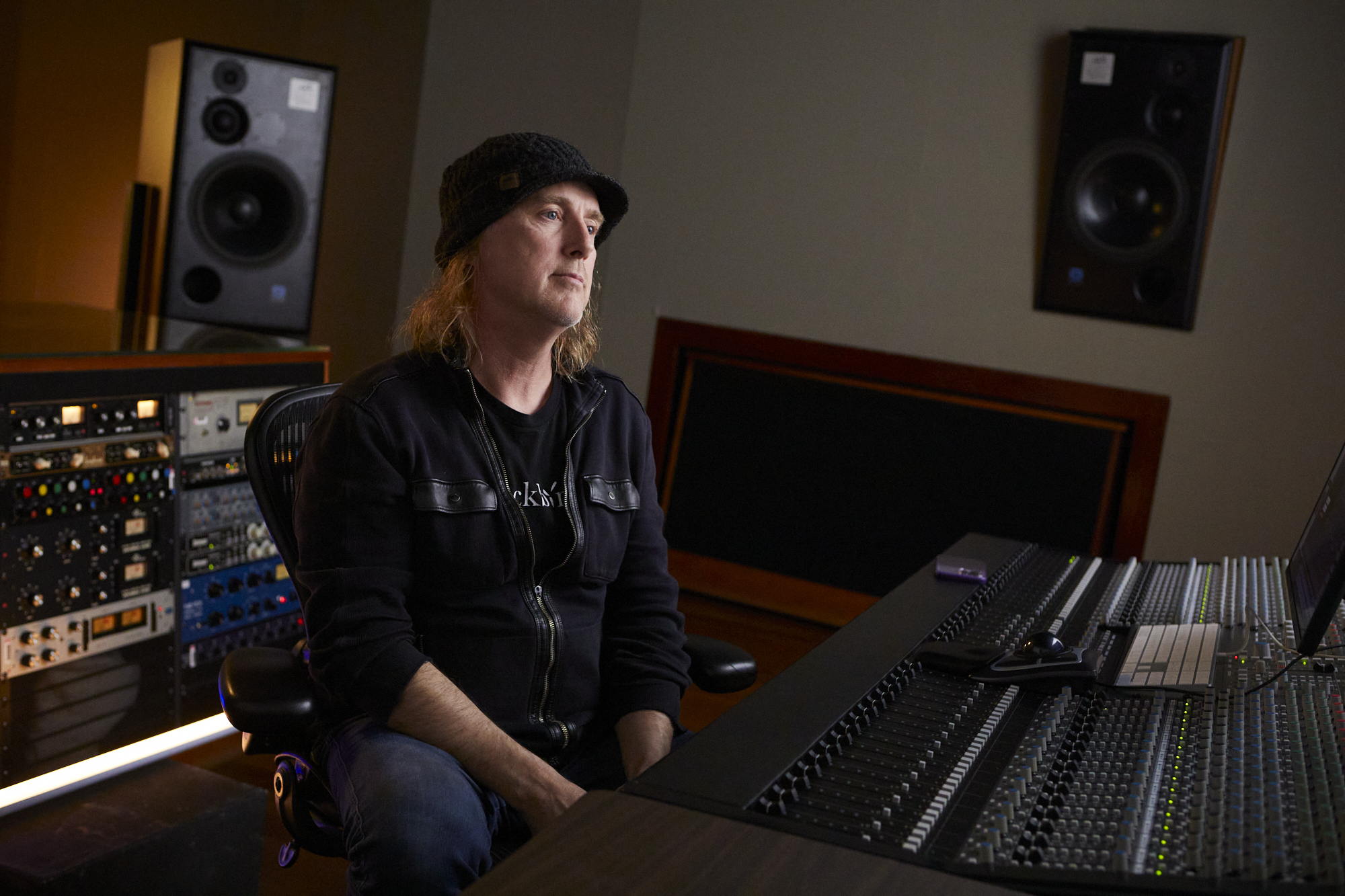 "I was asked 'can you play drums for Gene Simmons?' This is nuts! Of course, are you kidding? I played 10 shows which turned into many more. My first gig with Gene, we played Parasite and I was a 12 year old kid again. It's Gene Simmons from KISS. I was pinching myself"
The first episode covers many guests of the series on Monday September 18th and then, every week, a new episode will be released on the Audiomovers YouTube channel featuring...
Vance Powell
Chuck Ainlay
John McBride
Pete Lyman
F. Reid Shippen
Jeff Braun
Jeff Balding
Paulie Simmons
Nathan Dantzier
To sign up for early access to each episode, visit www.audiomovers.com.
About Audiomovers
Founded in 2017 by Igor Maxymenko (Waves, Blue Microphones) and Yuriy Shevyrov (Universal Audio, Waves, Avid, Logitech) and acquired by Abbey Road Studios in 2021, Audiomovers offers a set of audio tools designed for real-time, high-resolution collaboration with anyone in the world and easy audio management within a production system.
Their solutions meet the specifications of tens of thousands of music professionals around the world, from producers working on tracks with their co-writers to large-scale, scoring post-production facilities streaming out multichannel audio to multiple remote teams and listeners simultaneously.
Audiomovers has quickly gained recognition and became a standard for remote collaboration by meeting the rapidly changing demands of producers, mixers, songwriters and studios.
Audiomovers is used by artists, engineers and producers such as...
Aaron Dessner, Eddie Kramer, Bainz, Future Islands, Dave Fridmann, Chuck Ainlay, Vance Powell, John McBride, !llmind, Teezio, Jesse Ray Ernster, George Massenburg, Bring Me The Horizon, Count, Tim Bran, J Views, Phil Gornell, Matt Schwartz, Niko Moon, Cian Riordan, Lewis Capaldi, David Boucher, Josh Groban and many more.

Audiomovers Products include:
a remote collaboration tool that allows users to stream uncompressed audio and is available as a DAW plugin, a desktop app and browser. Now supports real-time MIDI transmission.
An audio routing application/virtual patchbay for MacOs.
A plugin bringing external multi-channel audio IO into your DAW.
HIGH RES IMAGES
Photo credit: Emma-Lee Photography