CE Critic makes buying better tech easy
Free site gathers all critic review scores together, giving you the big picture on hi-fi, speakers, headphones, home cinema, and more...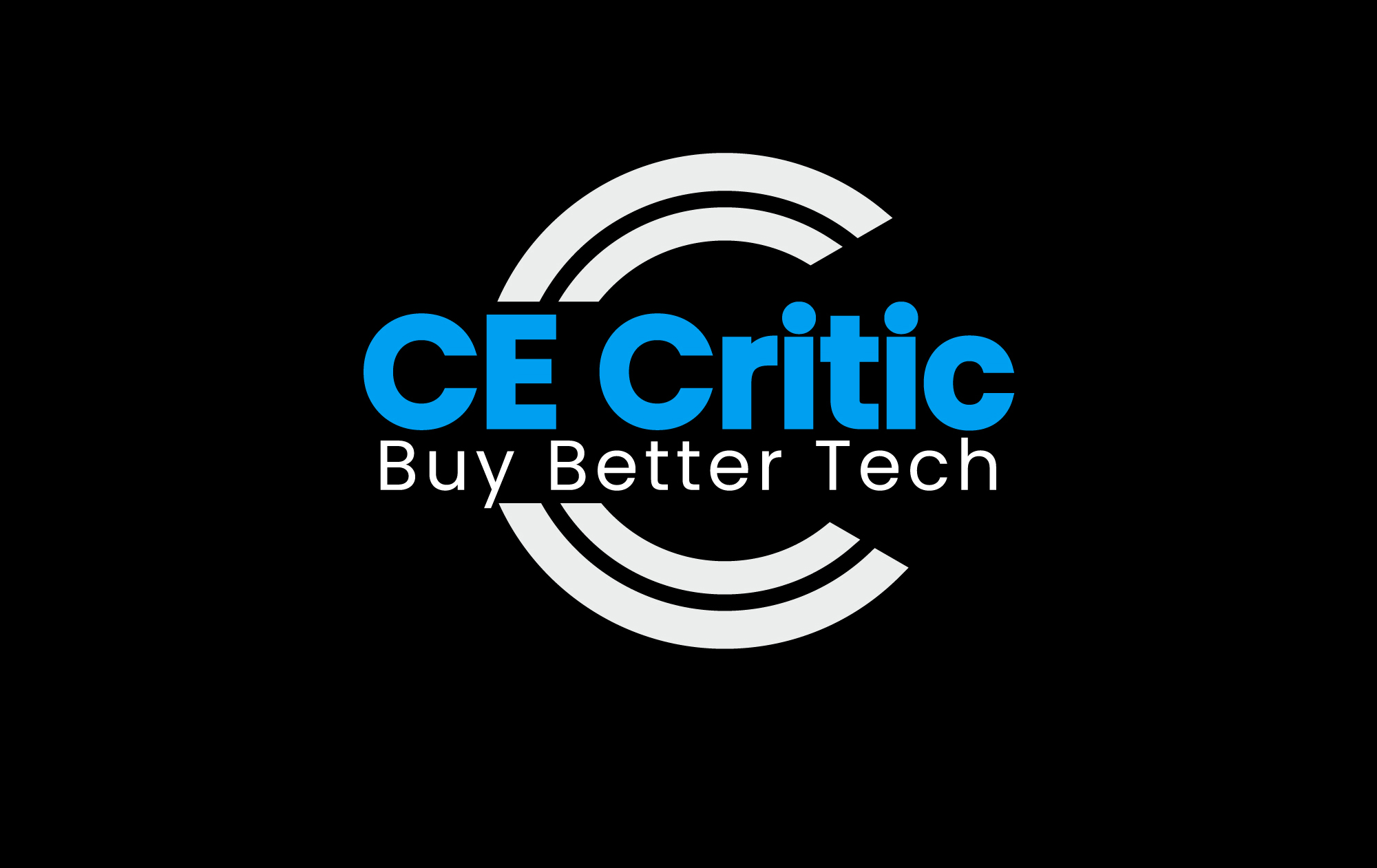 Today, buying consumer technology products just became easier. Want to know what the experts think? CE Critic gathers the major reviews together in one place, and tells you what all the experts think of the latest TVs, smart speakers, headphones, and much more.
With so many voices, reviewers, influencers, and YouTubers rating the latest tech, it can be hard to see the big picture and get a clear overview. CE Critic ensures only the biggest, most trusted sites and media feature so you can be sure of making the right decision when it comes to your next tech purchase.
And consumers have a voice too - all public reviews are from verified and registered users.
So when you find yourself asking, "what's the best TV of 2023 for $1500?", or "which wireless headphones should I buy?", CE Critic can give you the verified answer in seconds. How many reviews do you read before buying your next piece of tech? CE Critic reads thousands on your behalf and can share the scores instantly.
Thinking about buying an Apple Homepod (2nd generation) speaker but tempted by the Sonos Era 300? CE Critic has the scores of over 50 reviews, so you can find out which brand comes out on top.
And with weekly guides, information and how-tos from the biggest names in the business, CE Critic not only assists you in buying better tech, but also helps you set it up right from the start.
For brands, there's a world of information available from popular searches to benchmark reports against competitors, and much more.
So, back to the questions… just click to find out the answers on CECRITIC.COM.
Do Sonos speakers rate higher than Apple?
For more information or an interview with founder Dipin Sehdev, please drop us a line...
About CE Critic
CE Critic has a simple goal - to make picking your next TV, Speakers, Receivers, Headphones easier, more informed, and faster. That means straight to the point recommendations, based on in-depth and data-driven reviews.
The CE Critic score is designed to summarise the critic's score from reviewers and publications. The CE Critic score will quickly summarise what the critics think of a product, and what users with real hands-on experience think of a product. 
Our rating consists of a critics score and a user score to give you an overall picture. The critics must meet our criteria which can be found here.
The user score is from customers who use the products regularly.
We have our own rating system which captures the CE Critic score which you can read about here.