LETSHUOER announce the S12 Pro IEM Headphones with 14.8mm Custom-built Planar Magnetic Driver
Available in Deep Space Blue with a High-purity Monocrystalline Silver-plated Copper Cable, and Switchable 2.5mm/3.5mm/4.4mm Jack Plugs for £169/$169
March 9, 2023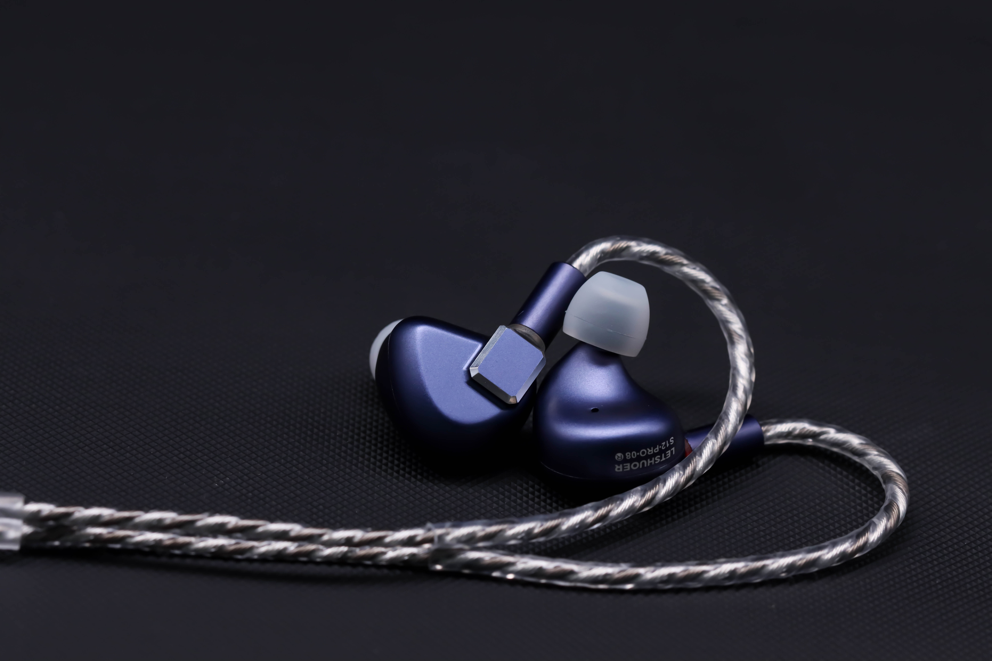 LETSHUOER have been producing high-quality in-ear monitors (IEMs) since 2016. ​ The S12 Pro, build upon the success of its ever popular S12's and feature a custom 14.8mm planar magnetic driver that delivers stunning detail with a punchy, taut bass, defined mid-range, and clear treble. ​ Thanks to the S12 Pro's sensitivity of 102db, they are able to pair well with a host of different devices, including DAPs, laptops, smartphones and portable DACs.
Constructed using a five-axis machining process, the S12 Pro's smooth Deep Space Blue aluminium chassis has been meticulously designed to deliver a snug, comfortable fit. By featuring multiple vent holes on both sides, the audio engineers at LETSHUOER have worked to alleviate any negative pressure build-up within the ear canal that can be sometimes be experienced when wearing IEMs for extended periods of time. ​ In addition, the minimalist profile of the S12 Pro chassis — together with an independent rear acoustic chamber — minimises unwanted reverberation and produces a natural, open soundstage. To further ensure unwanted distortion is avoided, the S12 Pro's dual-pin cable connectors have been tooled as a separate element of the chassis, angled away from the faceplate.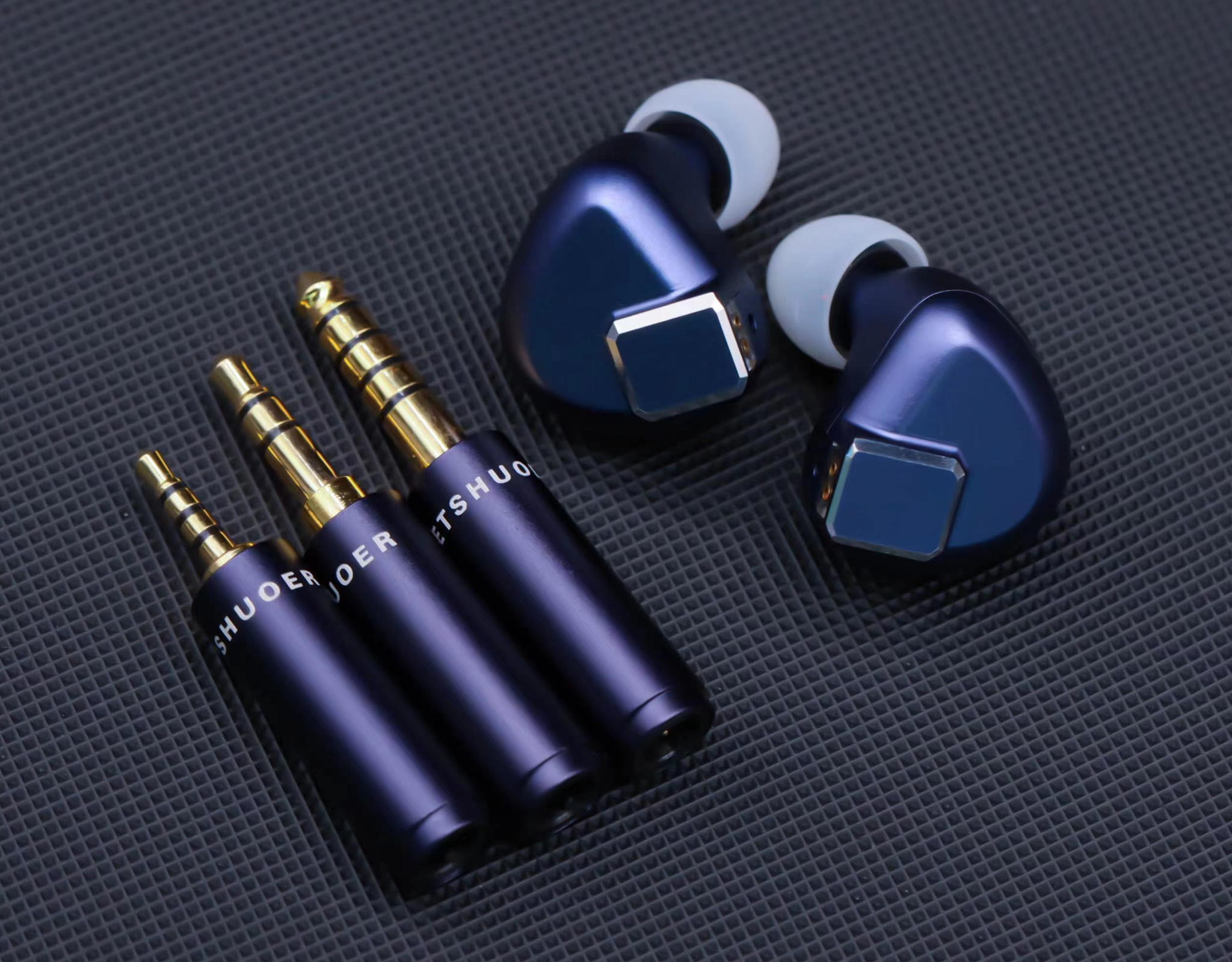 The cable supplied with the S12 Pro is constructed from silver-plated monocrystalline copper and comprises four 98-strand cores, woven together, for a total of 392 separate strands. Detachable from the S12 Pro IEMs thanks to the standard 0.78mm dual pin connectors, the source-end of the cable features a modular design which allows the user to swap out a number of various jack-types, dependent upon what source equipment is being listened to. ​ 2.5mm balanced, 3.5mm single-ended, and 4.4mm balanced modular connectors are provided.
The LETSHUOER S12 Pro are available now, priced £169 / $169.
Review samples are available now.
SPECIFICATION:
Headphone Type

In-ear Monitors (IEM)

Drivers

Custom 14.8mm Planar Magnetic

Sensitivity

102dB

Impedance

16Ω

Frequency Response

20Hz - 20kHz

Cable Composition

392-strand Silver-plated Monocrystalline Copper

Detachable Cable

Yes

In The Box

1 x LETSHUOER S12 Pro IEMs

3 x Foam Tips (S/M/L)

3 x Black Silicone Ear Tips (S/M/L)

3 x White Silicone Ear Tips (S/M/L)

1 x Headphone Cable

1 x 2.5mm Balanced Modular Jack Plug

1 x 3.5mm Single-ended Modular Jack Plug

1 x 4.4mm Balanced Modular Jack Plug

1 x Leatherette Carry Case
HIGH RES IMAGE GALLERY