Meze Audio's 109 PRO
The newest addition to the Meze Audio lineup of products made in Romania, the brand's first dynamic open-back headphone, will arrive in October 2022.
August 2, 2022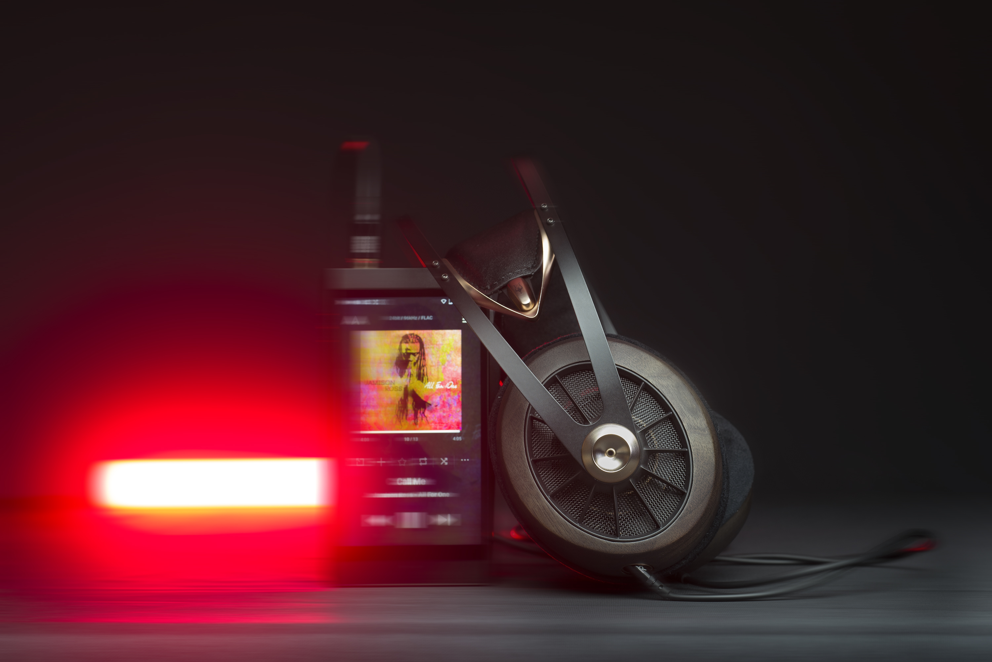 The 109 PRO combines open-back design with a walnut wood chamber that follows the unmistakable aesthetic language of Meze Audio, and is precisely engineered to deliver an exceptional soundstage and a highly detailed, enveloping sound, with just the right amount of punch.
"With this headphone, we have proudly achieved our goal of delivering the same level of workmanship found in Empyrean and Elite, at a lower price point. We know that fans have high expectations from us so, when making the 109 PRO, our goal was to build something to surpass those expectations. We focused a lot of resources on sound development, and I think the result is sublime." – Mircea Fanatan, Managing Director of Meze Audio.
In true Meze Audio fashion, the 109 PRO blends together carefully selected materials such as walnut wood, zinc, manganese steel, assembled together using only nuts and bolts, making this headphone fully and endlessly serviceable.
"At the core of it all, music is an expression of emotion, a celebration of life and a token of everlasting memories. Every part of the 109 PRO headphones, from the premium materials we used to the intricate engineering, embodies that same emotion our favorite music makes us feel."- Antonio Meze, Lead Designer and Founder of Meze Audio.
For more information and interview opportunites with Antonio Meze, please contact Starscream Communications.

Starscream Communications
ABOUT MEZE AUDIO
Founded in 2011 in Baia Mare, Romania, Meze Audio is renowned for timeless design, pure comfort and engaging vivid sound. Winner of multiple audiophile industry awards, Meze's current product range includes: 99 series headphones (99 Classics, 99 NEO), IEMs (Rai Penta, Advar) and the three Isodynamic Hybrid Array headphones, Empyrean, Elite and Liric.