Roon announces over 40 new partner devices from global audio brands
Roon, the innovative music management, discovery and streaming platform, has announced over 40 new audio devices that have achieved Roon Ready or Roon Tested status in 2022, and has also introduced its official online store.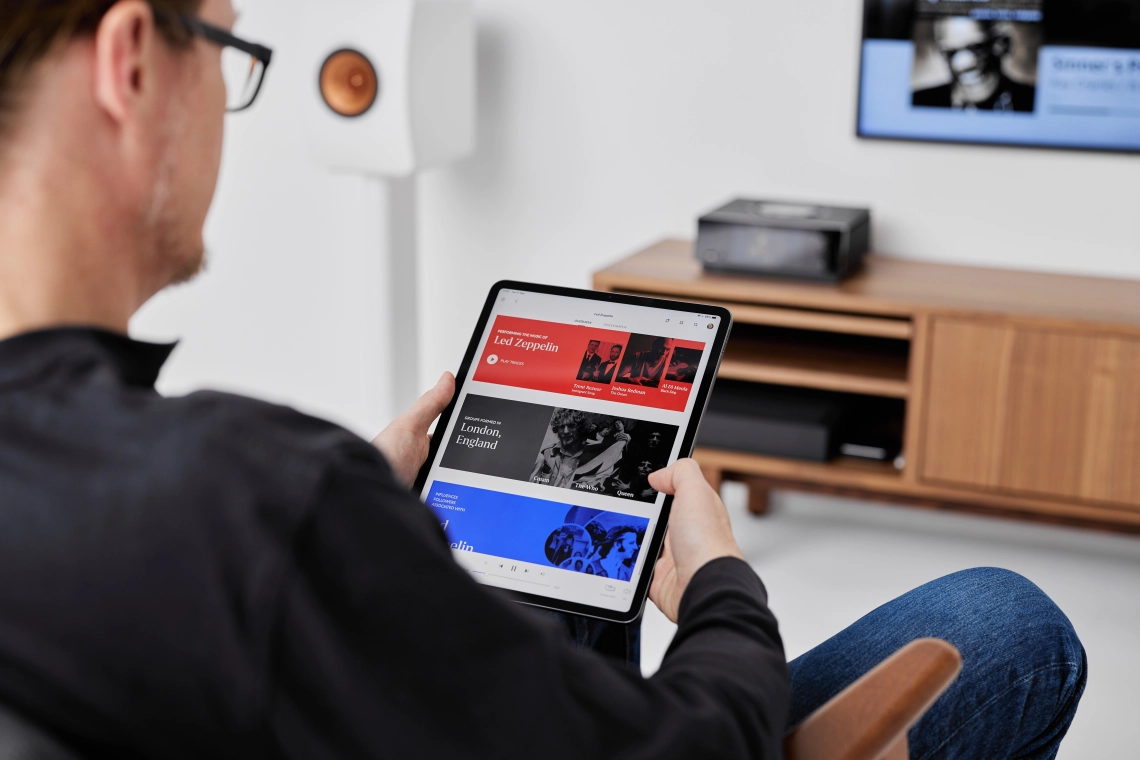 Roon provides the largest ecosystem for listening to high-resolution music on the widest range of high-performance audio equipment – from stylish wireless speakers to high-end AV receivers.
NEW ROON READY & ROON TESTED DEVICES
In the first quarter of 2022, Roon has welcomed over 40 new Roon Ready and Roon Tested devices from over 20 audio brands, including Arcam, Astell & Kern, Cyrus, McIntosh, NAD, Onkyo, Pioneer, Sonus Faber & more. 
New devices that are Roon Ready include the recently-launched Sonus Faber Omnia all-in-one wireless speaker, the NAD C399 integrated amplifier with DAC, Dutch & Dutch 8c speakers that have their origins in mixing and mastering studios around the world, and the McIntosh RS150 and RS250 powerful wireless speaker systems.
New Roon Tested devices include the Audiolab Omnia all-in-one system with integrated CD player, three amplifiers from Cyrus's new XR series, and 11 A/V receivers in total from Onkyo, Pioneer and Integra – all of which feature Dolby Atmos, HDMI 2.1 and Dirac Live room correction.
For the full list of Roon partner brands and every Roon Ready and Roon Tested device available, visit: roonlabs.com/partners
To learn the difference between Roon Ready and Roon Tested, visit: roonlabs.com/roon-partner-programs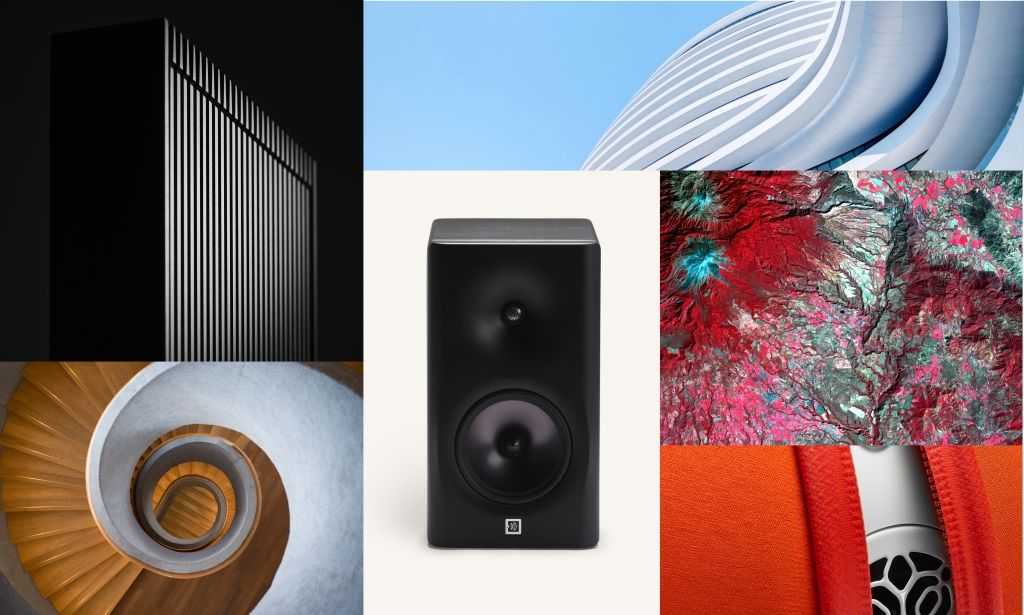 INTRODUCING THE ROON STORE
Roon is excited to introduce the Roon Store: a hyper-curated online store dedicated to showcasing the best audio products that work seamlessly with Roon.
Every audio product that achieves Roon Ready or Roon Tested certification goes through hours of rigorous testing and is used daily by the Roon team, who have become experts in the products that work best with Roon. It's the ideal place for Roon enthusiasts to visit and find out more about their favorite products that are Roon Ready or Roon Tested.
​​"Over time, we've received more and more questions from users about which products have this or that feature, which would be better for a bedroom vs a patio, or which offers the best value at a particular price point. All that interest has inspired us to think about how to provide a new service for Roon users," ​ said Roon founder and CEO, Enno Vandermeer. "Shopping for audio gear online isn't especially easy or fun, so we decided to do for the audio shopping experience what Roon itself did for music browsing and discovery."
The Roon team has also created its own content for the online store, including new photography, video tutorials, and insights about the features and performance of each product. ​ The goal is to make sure customers have everything they need to get the best out of their Roon-certified audio product.
The Roon Store launched with a limited selection of products in a single category: the all-in-one Roon Ready speaker, featuring models from Bluesound, Devialet and Dutch & Dutch – with more coming soon. You can also buy Roon's own Nucleus and Nucleus Plus music servers from the store.
Visit the Roon Store: store.roonlabs.com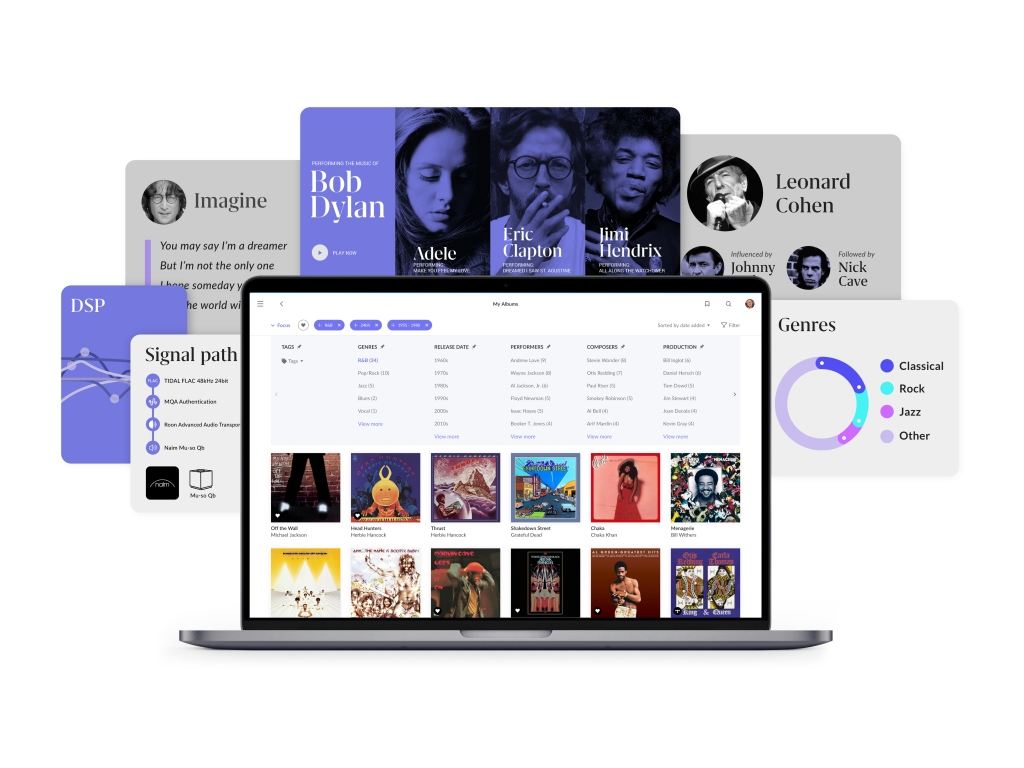 Roon plays with everything – audio products as varied as network streamers, DACs, wireless speakers, all-in-one systems, and A/V receivers – at prices ranging from $100 to $100,000. Roon's versatility and widespread compatibility mean users can have the best music experience with every audio product in their homes, regardless of manufacturer, product type, or price.
Now working with nearly 200 audio brands – including globally recognized names such as Bowers & Wilkins, Denon, Devialet, KEF, Harman, McIntosh, and Naim Audio – and supporting over a thousand individual products, Roon has fast become an essential feature in the listening rooms of music industry heavyweights, music collectors, and audiophiles.
About Roon Labs
Roon transforms the experience of browsing music. Artist photos, credits, bios, reviews, lyrics, tour dates, and composers are located automatically, then interconnected by links to build a surfable, searchable digital magazine about your entire music collection. ​ Roon also links all of your personal files with the millions of tracks available on TIDAL and Qobuz, so you can start with the music you know, then explore and discover new music from the world beyond your collection. Roon runs on most Mac, Windows, and Linux PCs as a server, with an Android or iOS smartphone/tablet used as a control point.