Roon Introduces Art Director tool
Roon, the world's most innovative music management, discovery and streaming platform, has issued a new software update that gives users the opportunity to contribute to the content seen in Roon on a scale larger than ever before with the new Valence tool, Art Director. The update also significantly improves Roon's search function, makes streaming music more stable, adds weekly curated playlists to your home screen, and more.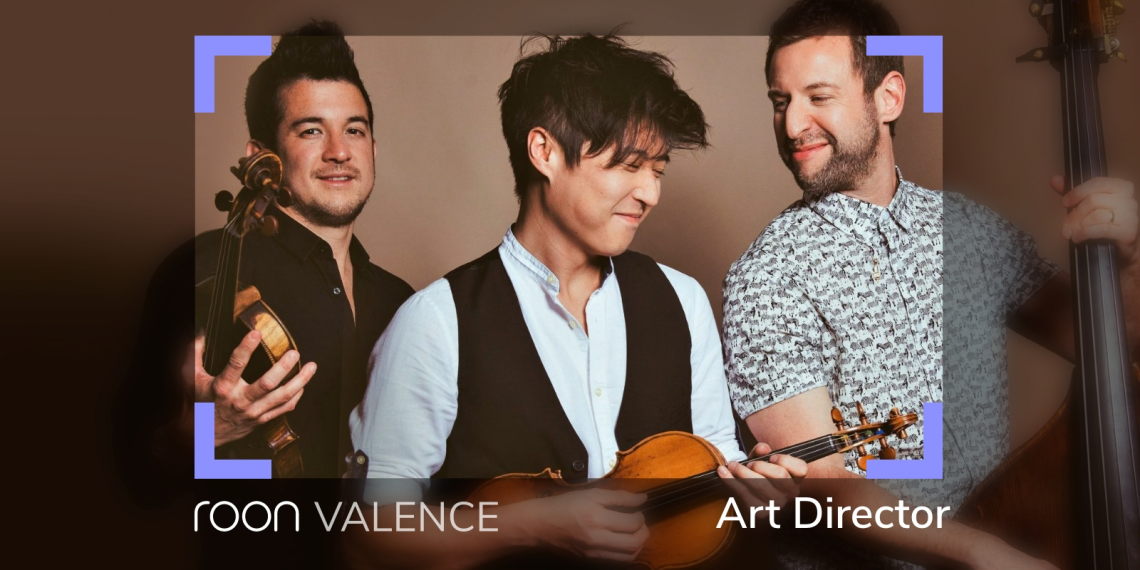 Art Director
Everyone benefits from better-looking artist photos and band logos, so Roon has created Art Director, a fun new tool that puts you in control of how images are shown in Roon. Using Art Director, you can adjust the positioning of artist photos, upload logos and images, and vote for your favorites. 
How does Art Director work?
When you sign into Valence and select Art Director, you will be presented with images from the Valence database that need your artistic eye. If you want to adjust a specific artist's images, you can type their name into the search box. From there, you'll see all of the adjustments contributed by other users, as well as any images that still need your direction. 
You, and the rest of the Roon community, can adjust artist photos to ensure they fit into any shape or screen – and then you can vote for your favorite image on an artist's page in Art Director by clicking on the heart next to any adjusted image – this is how Valence decides which images are shown in Roon. ​ As the Roon community begins to vote and upload improved artist photos, these changes ensure you're always seeing the best possible images in Roon, with photos continually improving based on the efforts of the Roon community.
To start contributing, simply login to Valence using your Roon account details here: https://valence.roonlabs.net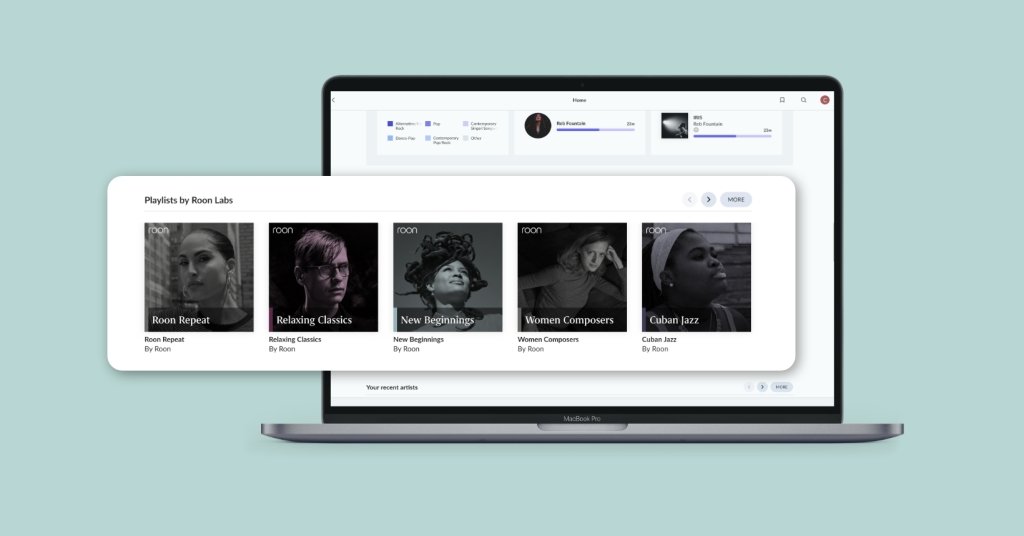 Playlists by Roon
Until now, the weekly playlists Roon creates have only been available on TIDAL and Qobuz, and haven't been directly accessible in Roon. ​ In this latest release, you can now access everything Roon's music team has curated, directly from your home screen on both streaming platforms.
Smarter search
Roon's search function has been given a complete overhaul to make it easier than ever to find the music you're looking for. ​ Now, when you search for music in Roon, you'll see more accurate and concise results (and fewer inaccuracies), especially when it comes to your own library.
Rock-solid streaming
Changes have been made to Roon's buffering and caching system when playing streaming content. This implementation uses a new fault-tolerant mechanism when interacting with your network and internet connection, making streaming both more stable and less intensive for your Roon Core. ​ This will minimize playback errors from TIDAL and Qobuz, as well as make it possible for people with slower internet connections and networks to have a better experience.
Easier volume limits
We've redesigned the Zone Settings screen so it's even easier to set volume limits that prevent your music from getting too loud. The new design also makes it simple to configure auto-sleep functionality and other settings for your audio devices.
How to get the latest update
Getting the new update is as easy as logging in to your Roon account. ​ You'll be prompted to update your Roon Core to the new version of 1.8. ​ For the most seamless experience, users should update their iOS and Android devices before accepting the update on their Core.
IMAGE GALLERY AND DOWNLOAD: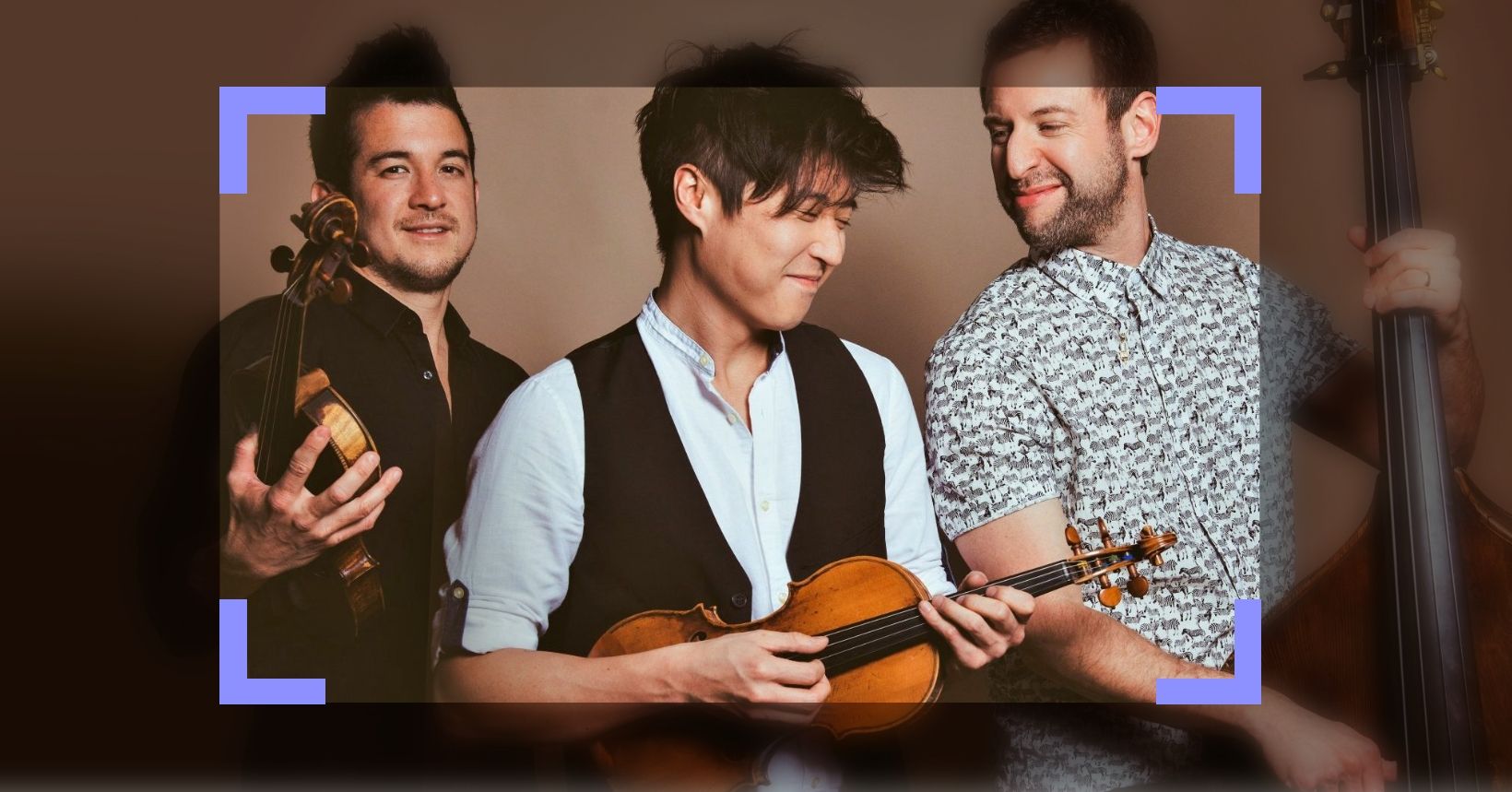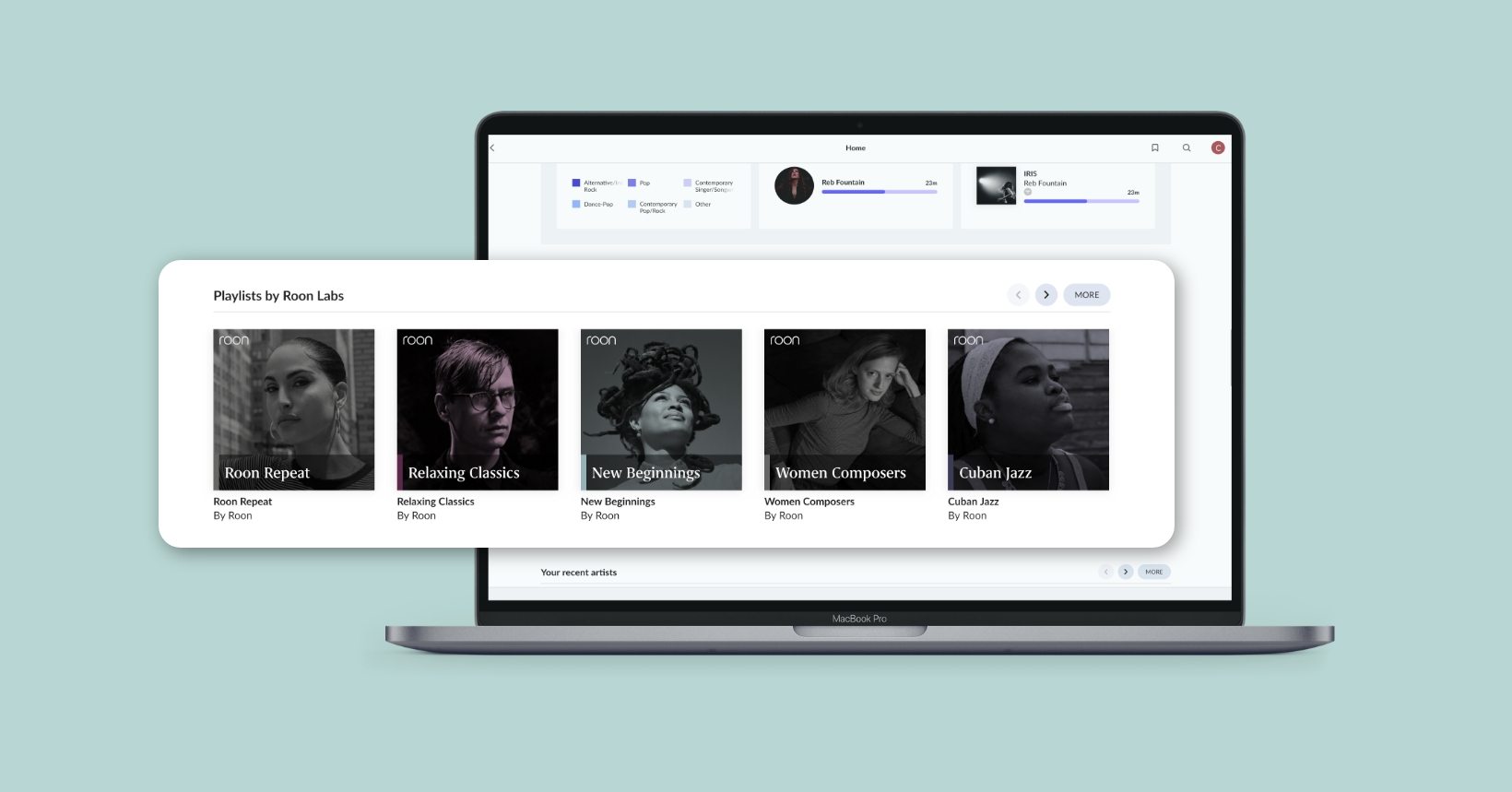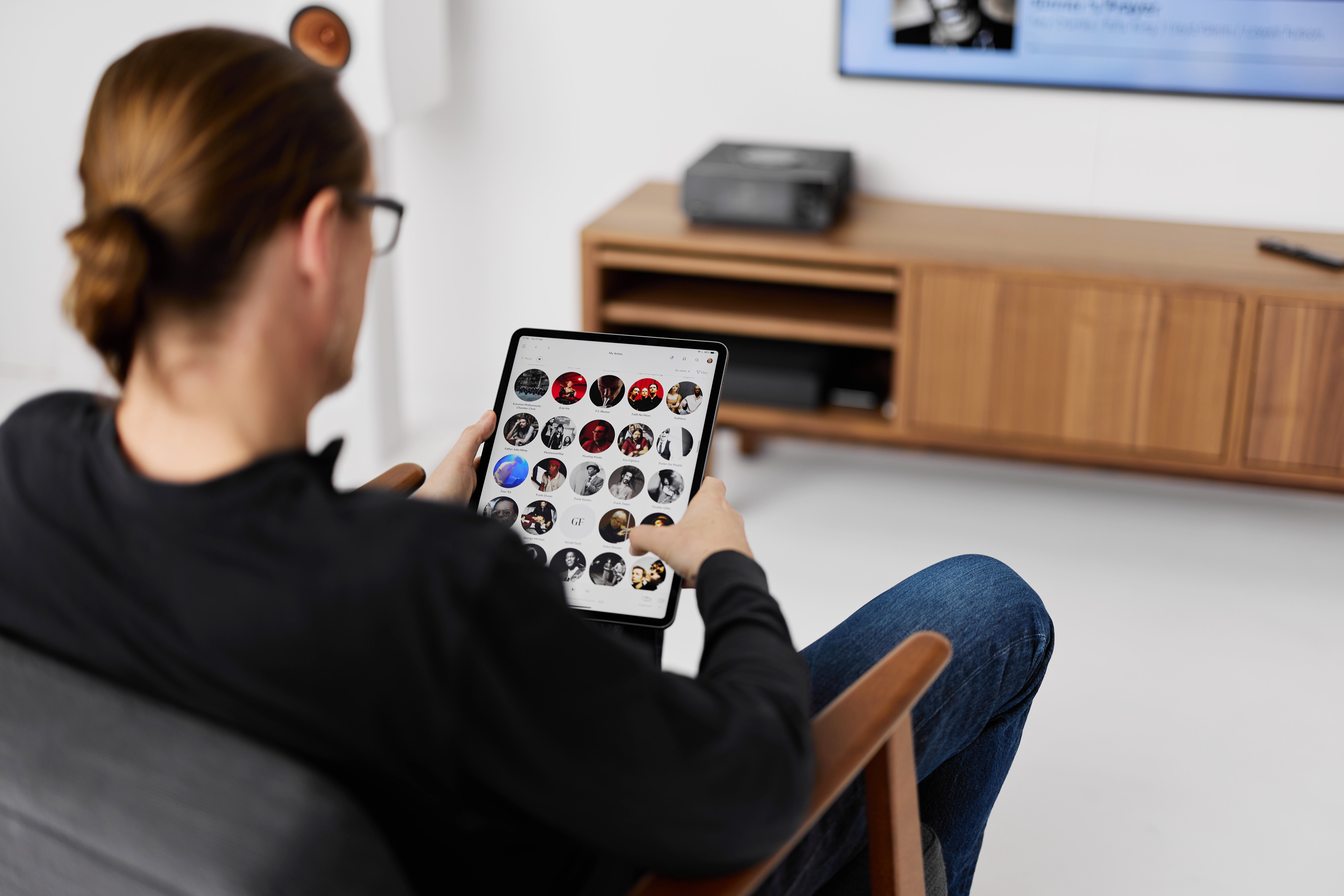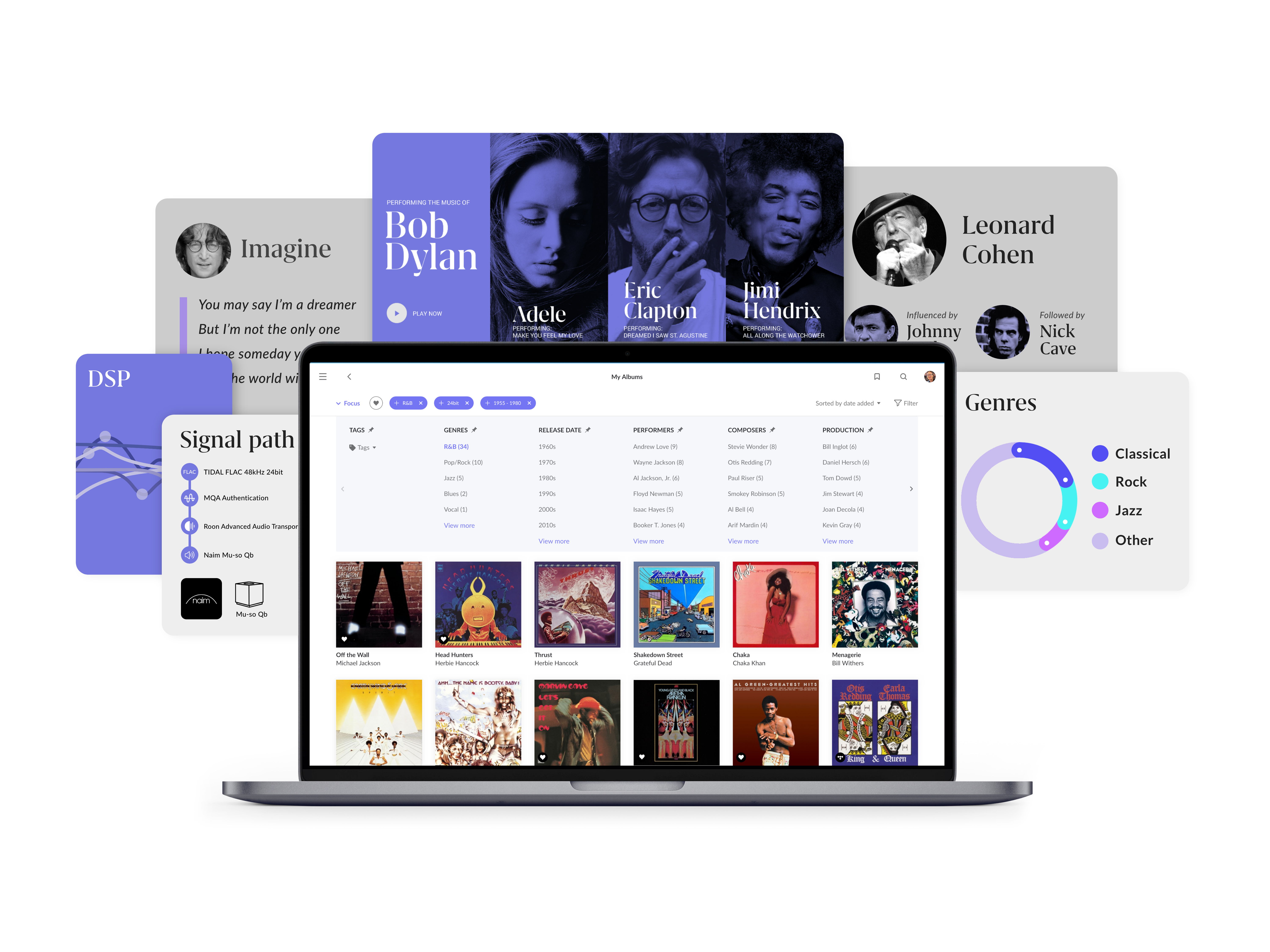 About Roon Labs Roon transforms the experience of browsing music. Artist photos, credits, bios, reviews, lyrics, tour dates, and composers are located automatically, then interconnected by links to build a surfable, searchable digital magazine about your entire music collection. 
Roon also links all of your personal files with the millions of tracks available on TIDAL and Qobuz, so you can start with the music you know, then explore and discover new music from the world beyond your collection. Roon runs on most Mac, Windows, and Linux PCs as a server, with an Android or iOS smartphone/tablet used as a control point.