SIVGA launch affordable wooden hi-fi headphones in UK and US
High-end sound at half the price with Robin and Oriole models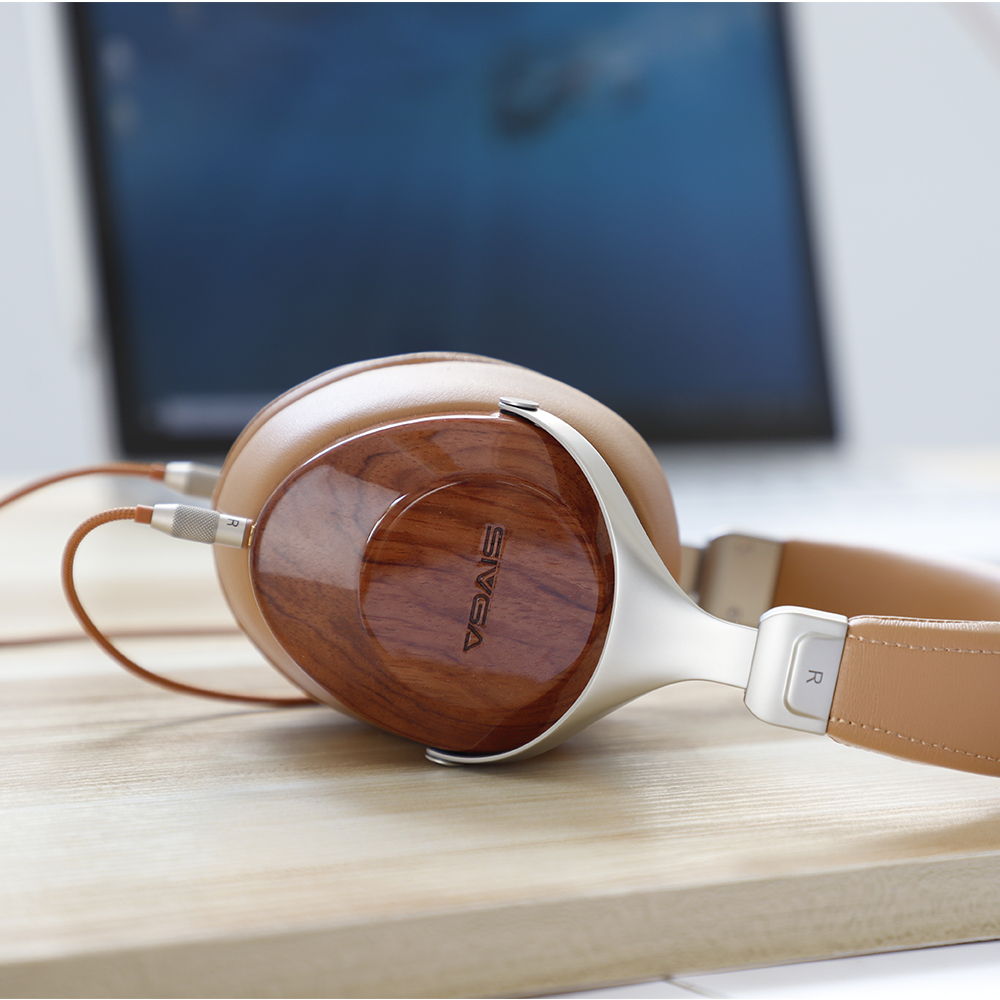 Since 2016, SIVGA has produced a range of high-end hi-fi headphones.Today, SIVGA announce two new models: Robin and Oriole.
Both the Robin (above) and Oriole (below) come with 50mm drivers which are larger than those found in most popular mainstream headphones and aligned with the size that true hi-fi headphones need to get the most from your music.
A common drawback of larger drivers can be increased headphone weight but the SIVGA engineering team has delivered a custom driver and headphone design that weighs just 280g. Further hi-fi enhancements include a braided cable (with a 6.3mm adapter) colour matched to each model and an optional balanced cable for listening on high-end personal media players. Memory foam ear pads complete the high-end feeling on both models.
Comfortable and suitable for all head sizes, the two models offer a different sound signature alongside their different designs.
Oriole is available in either a light or dark brown high-gloss finish and delivers a sound signature that is balanced and wide, ideal for classical and jazz music. A circle design ​ completes the look.
Robin is available in either a light or dark brown matt finish and delivers a lively, forward sound, ideal for rock, pop, and dance music. A tilted square design completes the look.
Both models come with a hemp bag and boast the same lightweight design to ensure that longer listening periods at home or on the go offer best in class comfort.
Robin is available now via Amazon, priced £149/$149. Oriole is available now via Amazon, priced £219/$199.
Review samples are also available from today.
| Specification | SIVGA Robin | SIVGA Oriole |
| --- | --- | --- |
| Type | Closed-back | Closed-back |
| Transducer Type | Dynamic | Dynamic |
| Transducer Size | 50mm | 50mm |
| Frequency Response | 20Hz - 20kHz | 20Hz - 20kHz |
| Sensitivity | 105dB (+/- 3dB) | 108dB (+/- 3dB) |
| Impedance | 32Ω (+/- 15%) | 32Ω (+/- 15%) |
| Cable Length | 1.6M | 1.8M |
| Connector | 3.5mm Stereo | 3.5mm Stereo |
| Detachable Cable | Yes | Yes |
| 6.35mm Adaptor Included | Yes | Yes |
| Weight | 275g | 280g |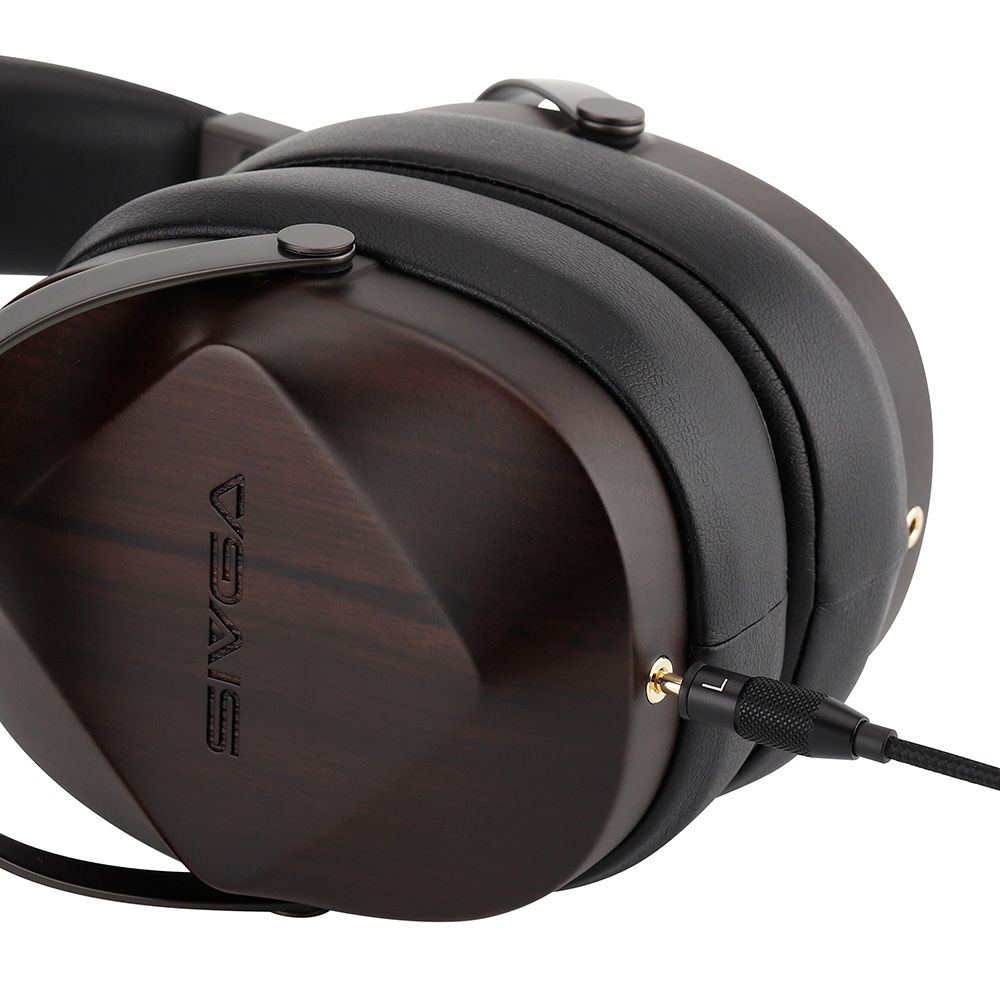 DOWNLOAD HIGH RES IMAGES BELOW