TAD to showcase high-performance speakers at AXPONA 2022
Technical Audio Devices Laboratories (TAD), the high-end audio component and speaker specialists from Japan, will have four of their high-performance speakers on show at AXPONA this year, courtesy of the company's US distributor, PAD Hi-Fi.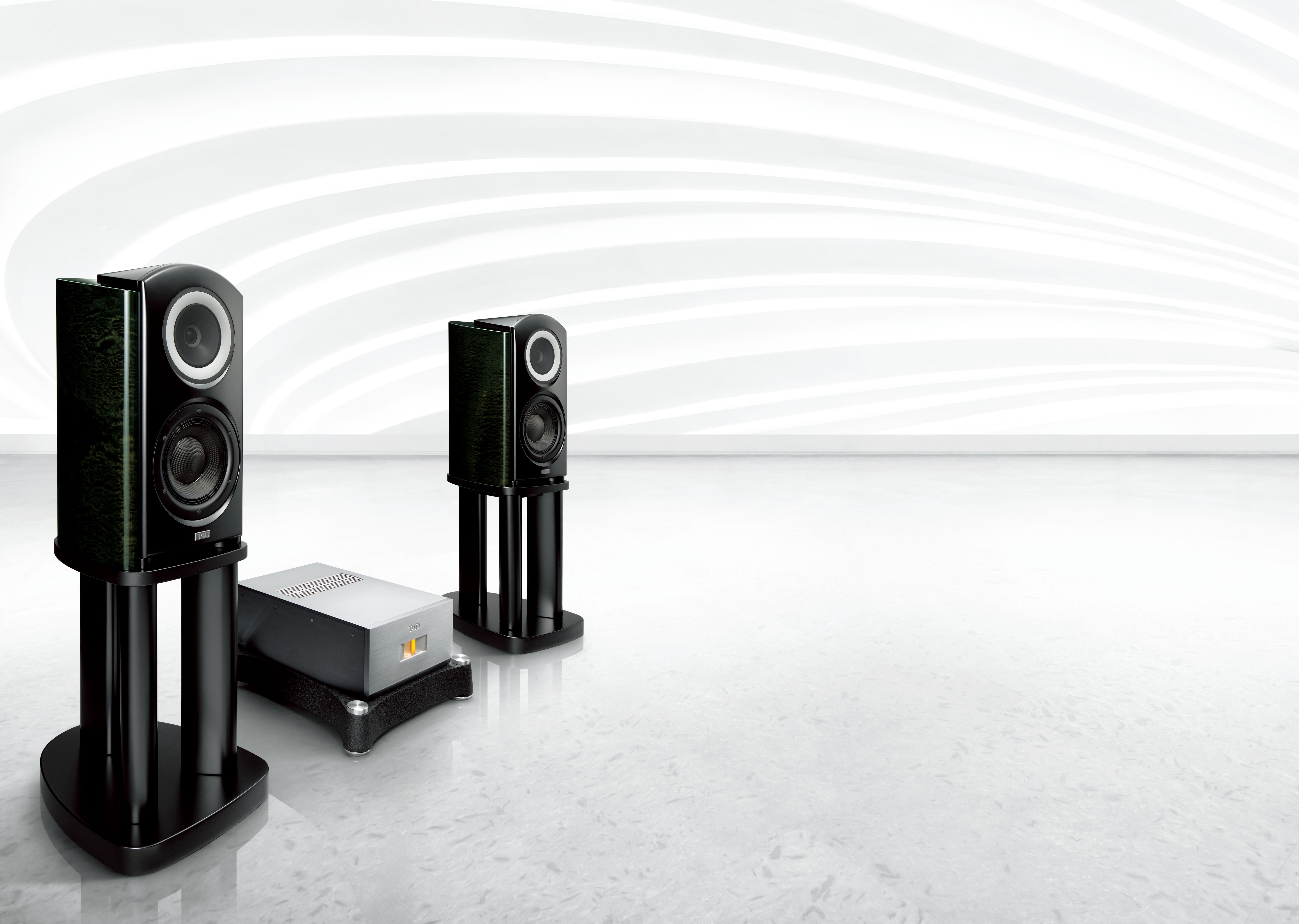 PAD Hi-Fi will showcase the TAD Compact Reference CR1TX, The Evolution E-1, E-2 and ME-1 at the show.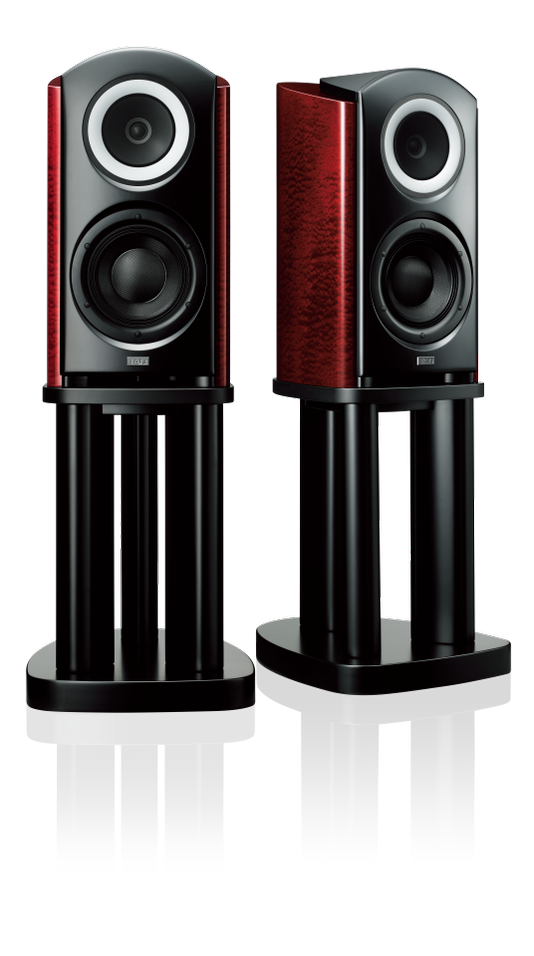 TAD Compact Reference CR1TX
The TAD-CR1TX embodies the same design philosophy and technological innovations that were originally incorporated into the company's flagship TAD-R1TX floor-standing speaker system. Collaborating with Tendo Mokko, a distinguished designer of handcrafted luxury furniture, in designing and crafting a sturdy, vibration-damping enclosure, the TAD-CR1TX achieves a higher level of sound excellence. The proprietary coaxial Coherent Source Transducer (CST) Driver plays a critical role in delivering single-point-source sound from this compact speaker system.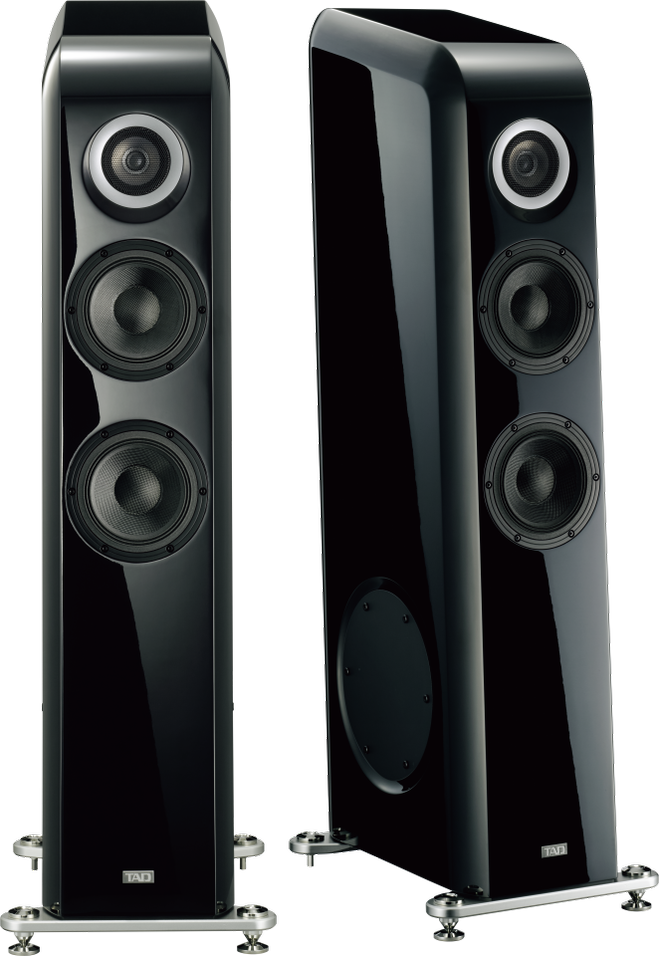 TAD Evolution E-1
The TAD Evolution One floor standing speaker system equipped with CST and Bi-Directional ADS port produces a smooth bass by the Double Woofer and ADS, coupled with a natural, sophisticated sound spreading in wide frequency from the CST.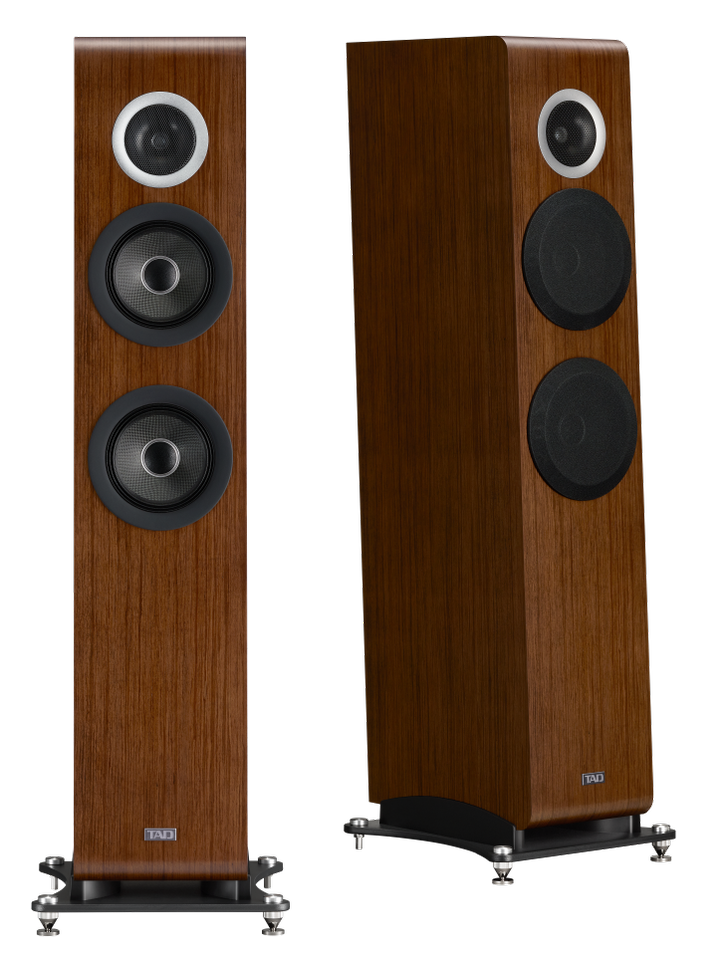 TAD Evolution E-2
Featuring newly developed twin 15.5cm woofers and a 2.5cm beryllium tweeter and drawing on a wealth of speaker-engineering ingenuity accumulated over the years, the TAD-E2 embodies the long tradition of delivering single-point-source sound for which all TAD speakers are known and takes the sound field and imaging performance to a new level. The speaker enclosure has a classy wood grain finish that blends into any room decor.
TAD Evolution ME-1
The TAD Micro Evolution One (TAD-ME1) is a compact bookshelf-type speaker system that features the iconic original technology and sound concept of TADL components as well as a bi-directional ADS port system that reproduces a natural sound with immense depth.
It was announced in October last year that Pro Audio Design would become the first certified distributor of TADL products in the United States and Canada.
Dave Malekpour, President of Pro Audio Design commented: "I'm thrilled to be showcasing and demoing the impressive range of TADL speakers at AXPONA this year. Many audiophiles have been TADL fans from afar for many years, so I can't wait for people to experience these incredible products at the show."
President of Pro Audio Design Inc, Dave Malekpour, will be attending the show and available for meetings throughout the duration. To meet with Dave, please email the Press Contacts below.
TADL Locations
Room 652 – TAD Compact Reference CR1TX, Evolution E-1 and ME-1
Room 715 – TAD Evolution E-2
About Technical Audio Devices Laboratories
Founded in 1978, Technical Audio Devices became a world renowned manufacturer of professional monitors prior to the company's expansion into the consumer market in 2000. Today, Technical Audio Devices Laboratories, Inc. (TADL) has developed an impressive range of high-end speakers and audio components that have earned a global reputation for delivering a truly unique sonic experience through the company's long standing design and product development philosophies.