Tileyard introduces Tileyard X – a new generation of flexible studios and workspaces to support independent artists & creative industry businesses
Tileyard, Europe's largest creative community has unveiled its new purpose-built creative facility which provides affordable, flexible membership-based access to high-specification recording studios, video production rooms and workspace.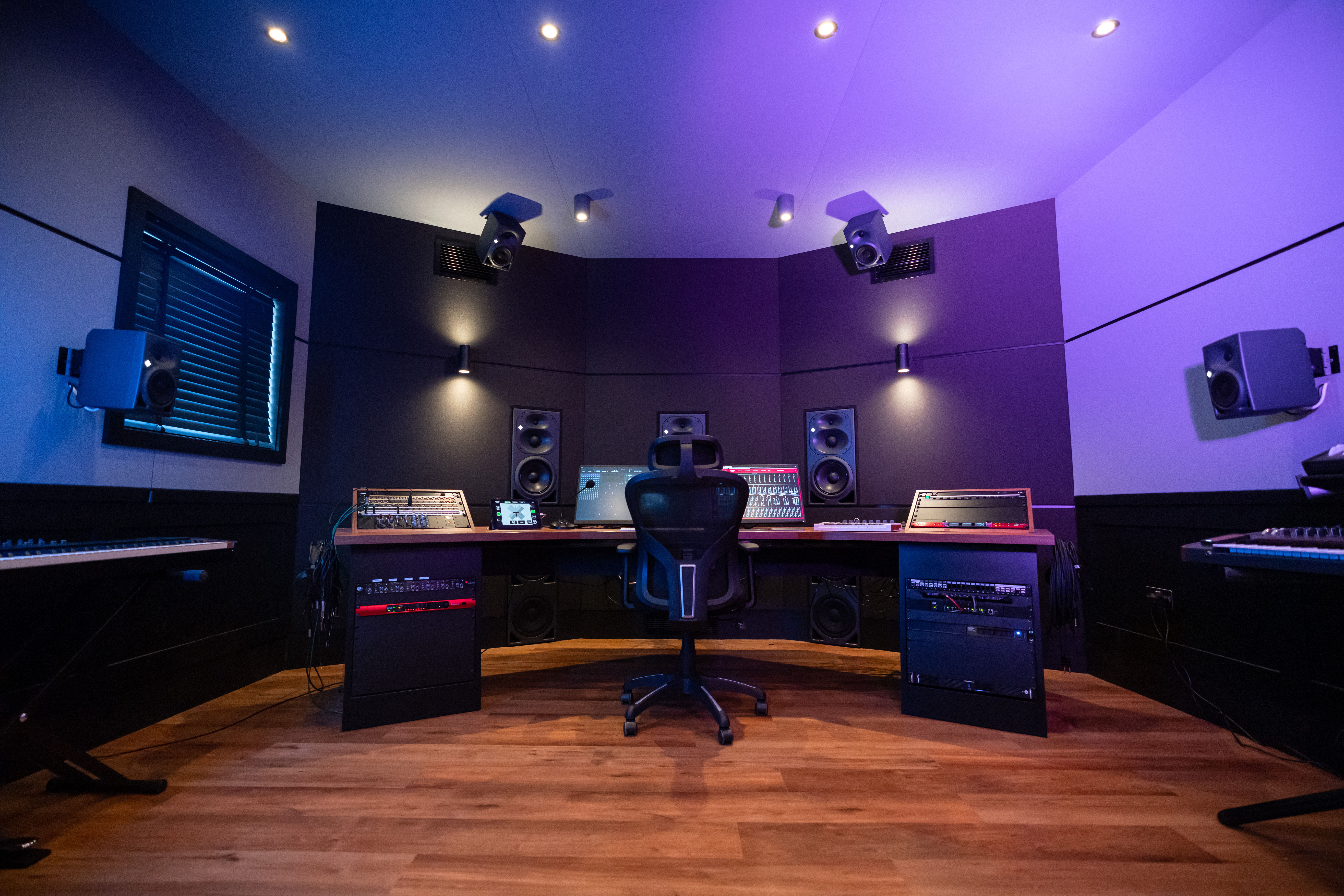 Just opened at Tileyard London, in the heart of King's Cross, Tileyard X is a new space for creatives to collaborate, develop and grow their vision. With 24/7 access to the tools and talent needed at their fingertips, TYX's unique and simple membership-based structure allows users to book spaces quickly and easily online, for unlimited flexibility whenever creativity strikes.
Jack Freegard, Managing Director of TYX, is focused on providing the optimum environment in which creativity can flourish, reinforcing Tileyard's core ethos. "Tileyard's mission has always been to curate a community of like-minded creatives and TYX is a natural extension of that. Our aim is to provide the best space and tools to create content, while fostering an environment of collaboration."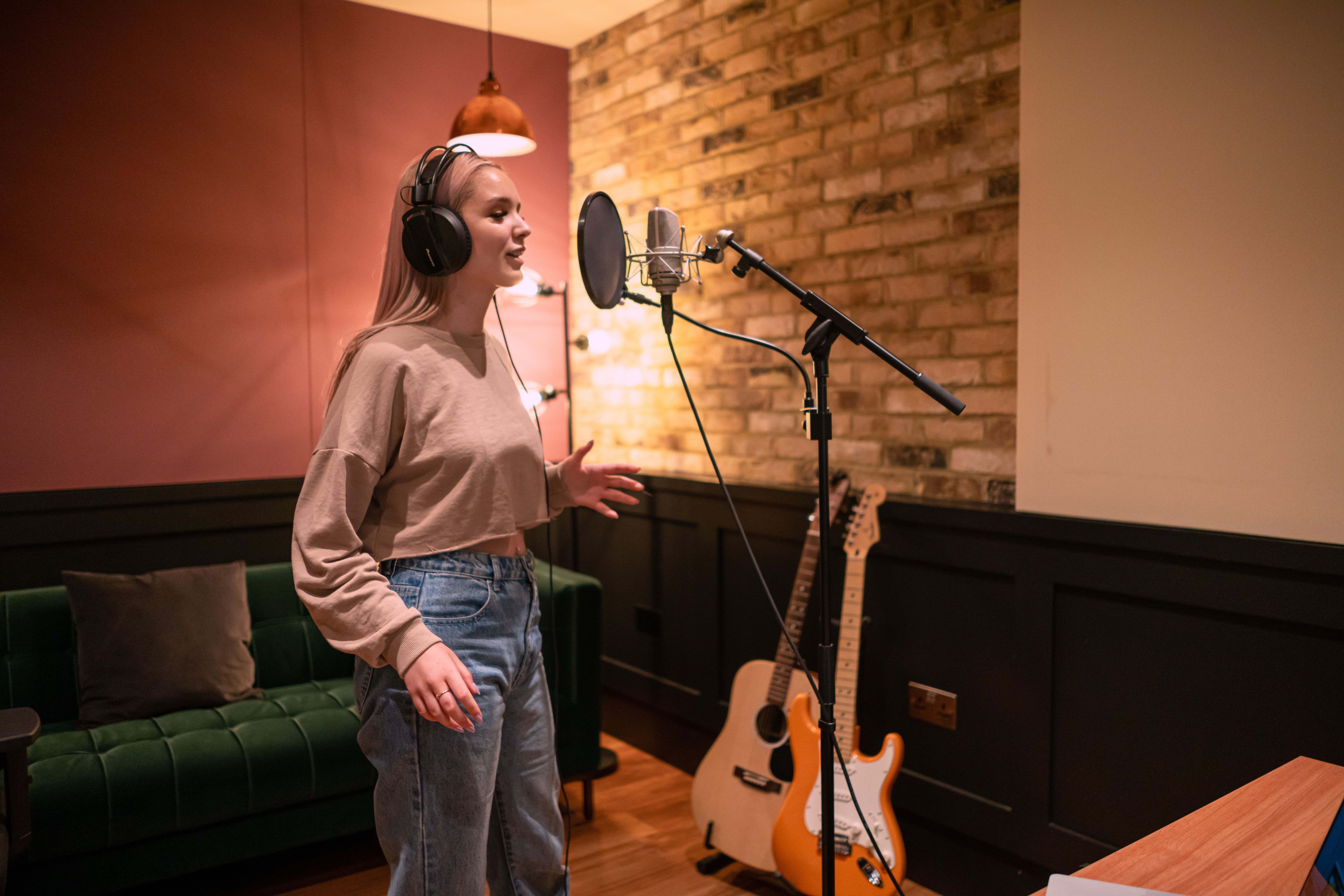 Rooms & Facilities
The impressive facility boasts twelve multidisciplinary spaces including a Dolby Atmos studio, seven music production suites, a vocal booth, content studios (including a photography studio, Multicast suite and an 'influencer room') plus access to comfortable, modern meeting rooms and stylish breakout spaces, all of which include professional equipment from lighting and 4K cameras to instruments and audio recording kit.
In addition to creative spaces and studios, TYX members are also able to access more traditional workspace including fixed and flexi-desks in a shared secure office environment, as well as premium event space, health & wellness centre, licensed café bar and conference rooms.
TYX studios are already in demand, with high-profile users including Ella Eyre, Lewis Capaldi, Pixie Lott, Freya Ridings, Toddla T to name but a few.
GRAMMY award-winning DJ/Producer, Roger Sanchez, also recently spent time producing his new album at TYX and was impressed.
"Tileyard is my new creative home in London! From the Atmos room at TYX to the Production suites, all of the studios have a unique energy and vibe and have been key in my creation of my new upcoming album," he remarks. "There is a community energy that I haven't found anywhere else and I think this concept of a creative collective is the way forward."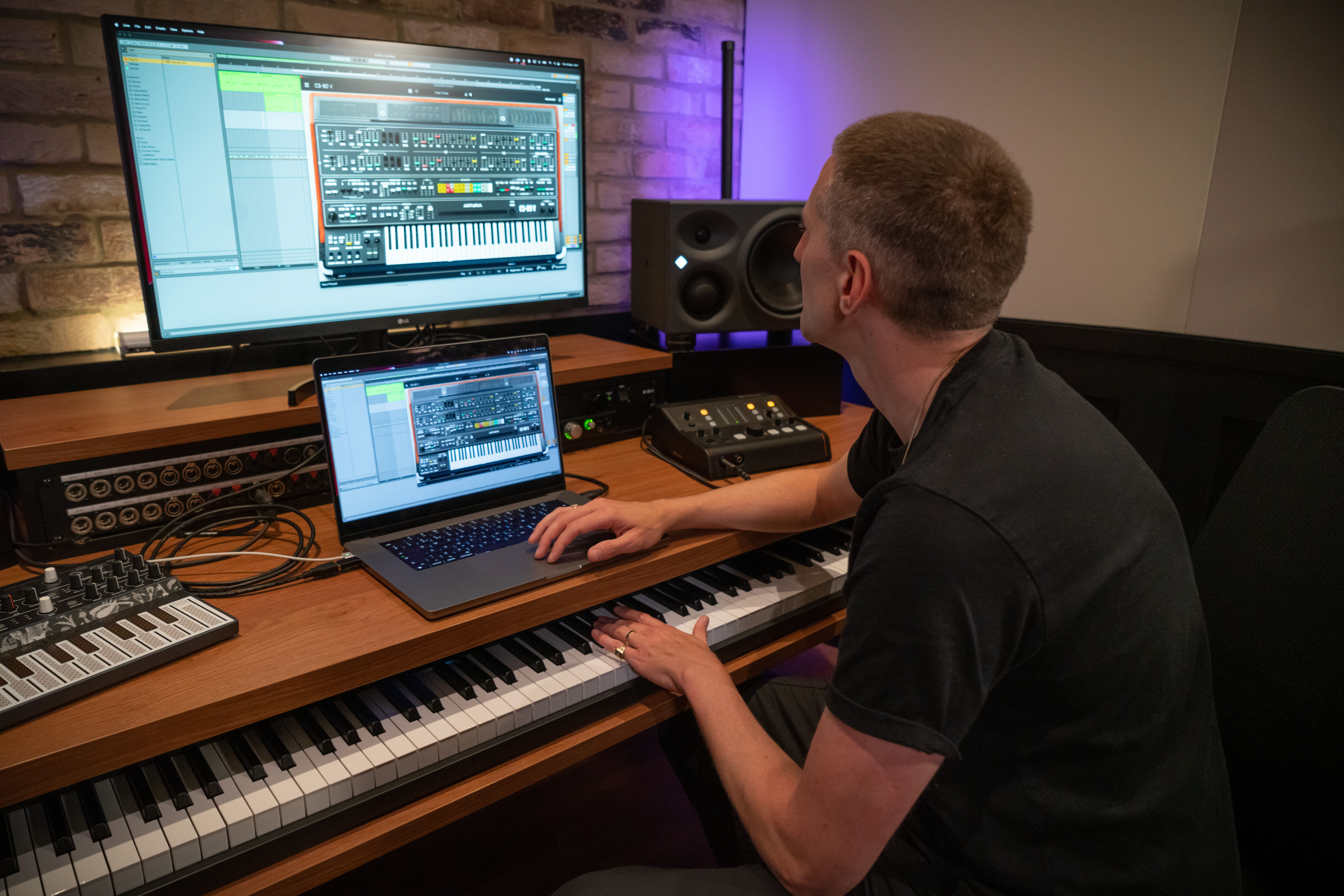 TYX Expansion
TYX forms part of the established, thriving network of creators at Tileyard London - home to some of the world's leading independent music artists, creators and music and multi-media companies - and will soon open the doors to its second facility based at Tileyard North, bridging the gap between north and south creative industries. Opening later this summer, Tileyard North will be a 135,000 sqft creative industries hub based at the newly renovated Rutland Mills in Wakefield, which will transform the site into the UK's largest creative community outside of London. TYX will be an integral part of the Tileyard North community and members will be able to collaborate across both sites, further extending their creative network and providing them with more flexible working options.
Tileyard Co-Founder, Nick Keynes is focused on welcoming new members and businesses to both TYX and Tileyard North. ​
"Building and growing the Tileyard London community over the past 10 years has been an absolutely amazing journey so we are really excited to announce the launch of Tileyard X, our new membership model, which we believe will be a perfect compliment to the existing Tileyard business. With the launch of Tileyard X in London, and the soon to open second location at Tileyard North in Wakefield, we have ambitious plans for further sites both in the UK, and abroad," he says.
Perfect for recording musicians and creative businesses who aren't in a position to commit to long-term leases or for those who require a more flexible approach to working, TYX memberships start from as little as £199 per month. ​
To register your interest for a TYX membership or to find out more, please visit www.tileyardx.co.uk