Tileyard North: Europe's largest creative hub comes to Wakefield
Since its inception in 2011, Tileyard has grown from a compact 10-music studio complex into a thriving ecosystem of over 250 studios, organisations, artists and independent creative industry businesses, including an industry-leading educational and training facility – making it Europe's largest music-centric creative community.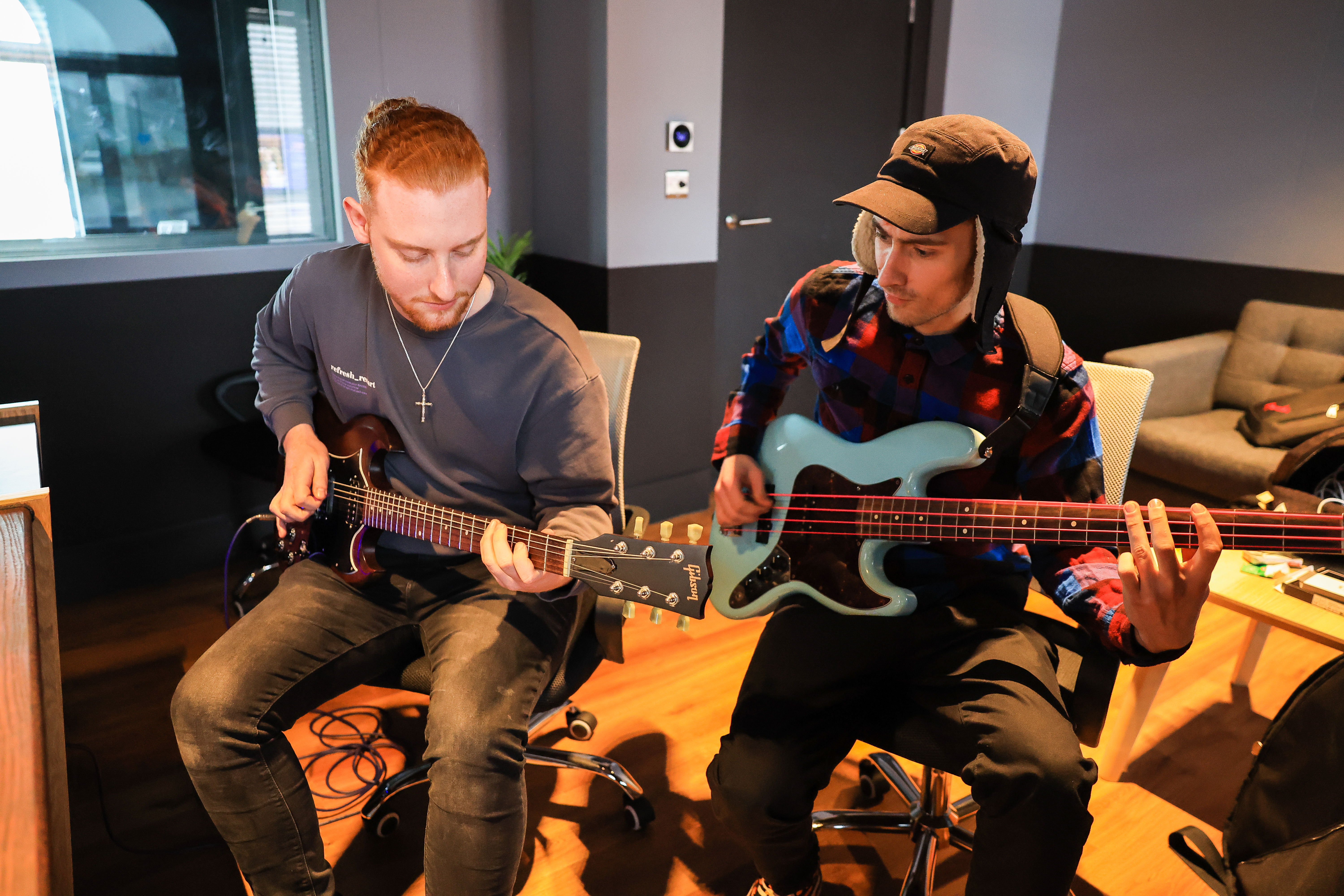 Based in London's Kings Cross, Tileyard London is home to a plethora of established brands and organisations from the creative sectors of music, film, gaming and new media. Its resident community already includes the likes of Apple Music 1, Noel Gallagher, The Prodigy, 8Bars, Pioneer DJ, Believe Digital, SoundCloud and Spitfire Audio, to name but a few. 
Tileyard's mission to support independent artists and growing businesses recognises that the vast number of opportunities happen when creative industries collaborate within a like-minded, curated community. And now, they're bringing this vision to the North.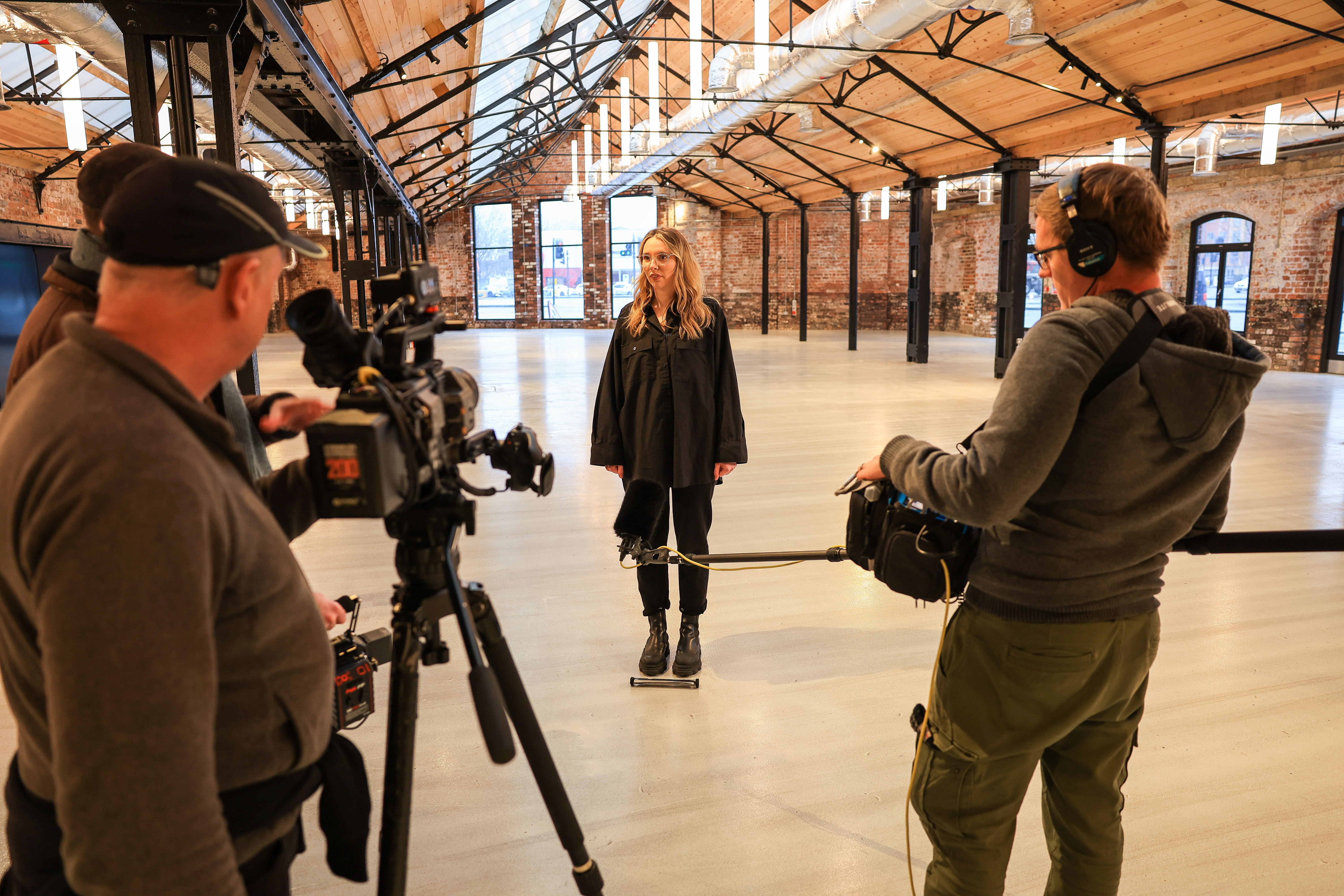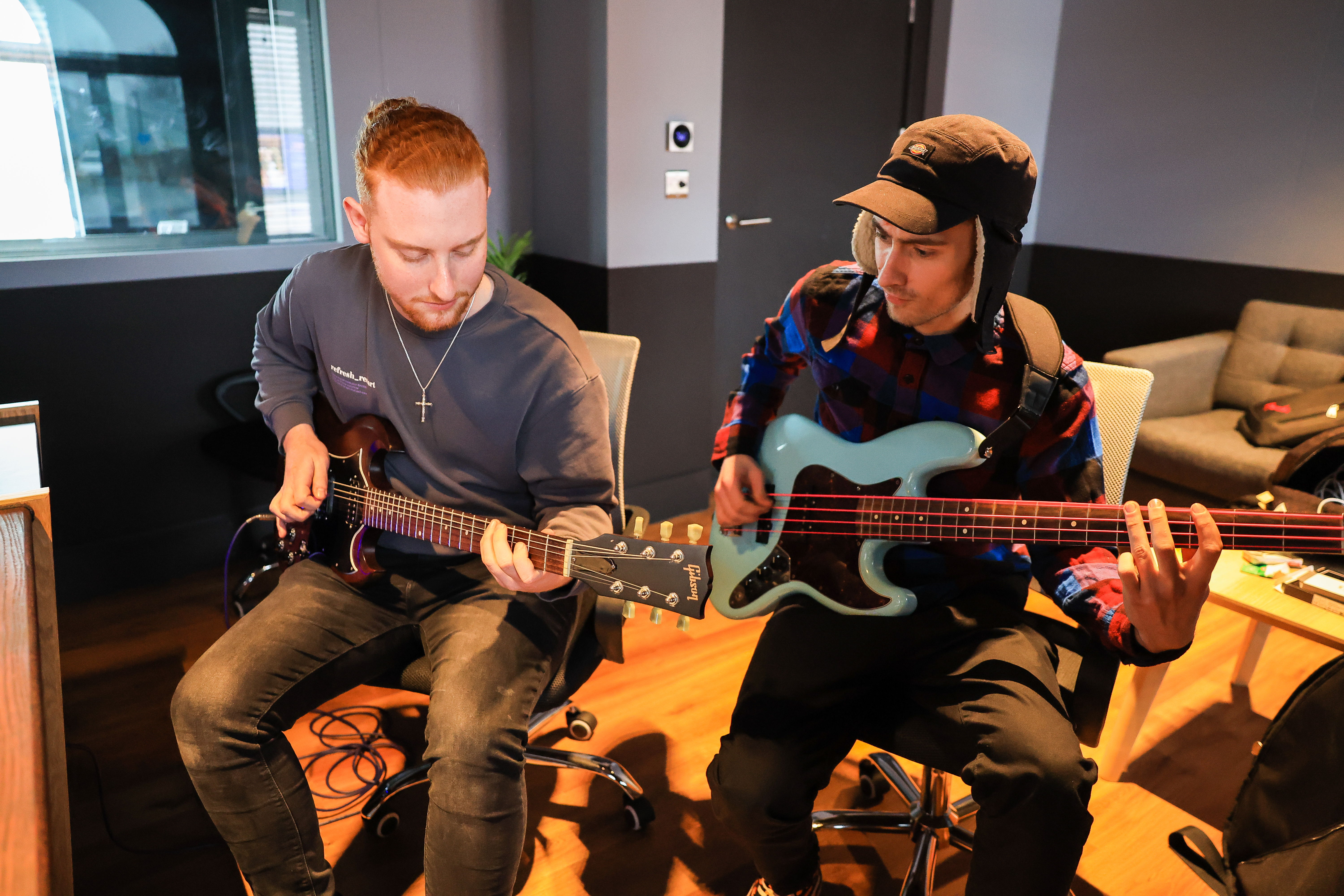 Rutland Mills, a complex of Grade II listed mill buildings in Wakefield, W. Yorkshire, will be the new home of Tileyard North – bridging the gap between the creative industries of the south and north of England. This new inclusive, creative hub will be integral in establishing new business relationships and networks, creating new opportunities and empowering talent in the area – a vibrant destination for collaborative partnerships in all facets of the commercial creative sector.
"There is a huge amount of talent in the north, but there's nothing like Tileyard out of London, so this is the perfect opportunity to bring all that talent together in a central place where they can work together and collaborate," remarks Paul Kempe, co-founder of Tileyard.
Within the complex, there are exciting plans for workshops and music studios, bars, restaurants and cafes, and event & conference spaces. In addition, the founders of Tileyard have ambitious plans to link up with the likes of Channel 4, based in Leeds, with the inclusion of post-production studios at the newly renovated mills.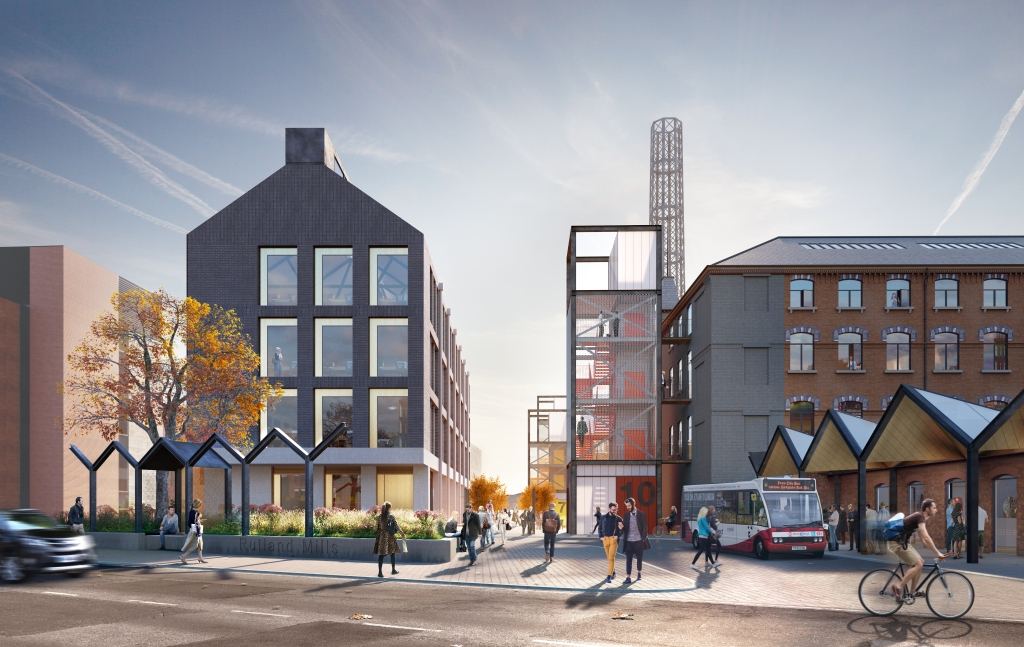 Tileyard North opens at Rutland Mills, Wakefield, this Summer.
Tileyard North is set to open this Summer and those already registered to join the community include Musiio, a fast-growing innovative tech start-up that uses Artificial Intelligence to automate music workflows.
The facilities at Tileyard North will also be open for the general public to experience and enjoy, mirroring those of Tileyard London which comprises of Two Tribes Brewery & Campfire venue, Tileyard's own Health and Wellness centre, The Gallery Event space and popular Vinyl Cafe.
Tileyard co-founder Nick Keynes says, "We are looking forward to opening the doors to Tileyard North later this year and hopefully replicate the success of Tileyard London. There is an abundance of talent in the region and our mission is to harness this by creating a home and a place to belong for the game changers and tastemakers of the North."