YolanDa Brown launches new live music venue SOUL MAMA
SOUL MAMA BRINGS NEW HOPE FOR LIVE MUSIC SCENE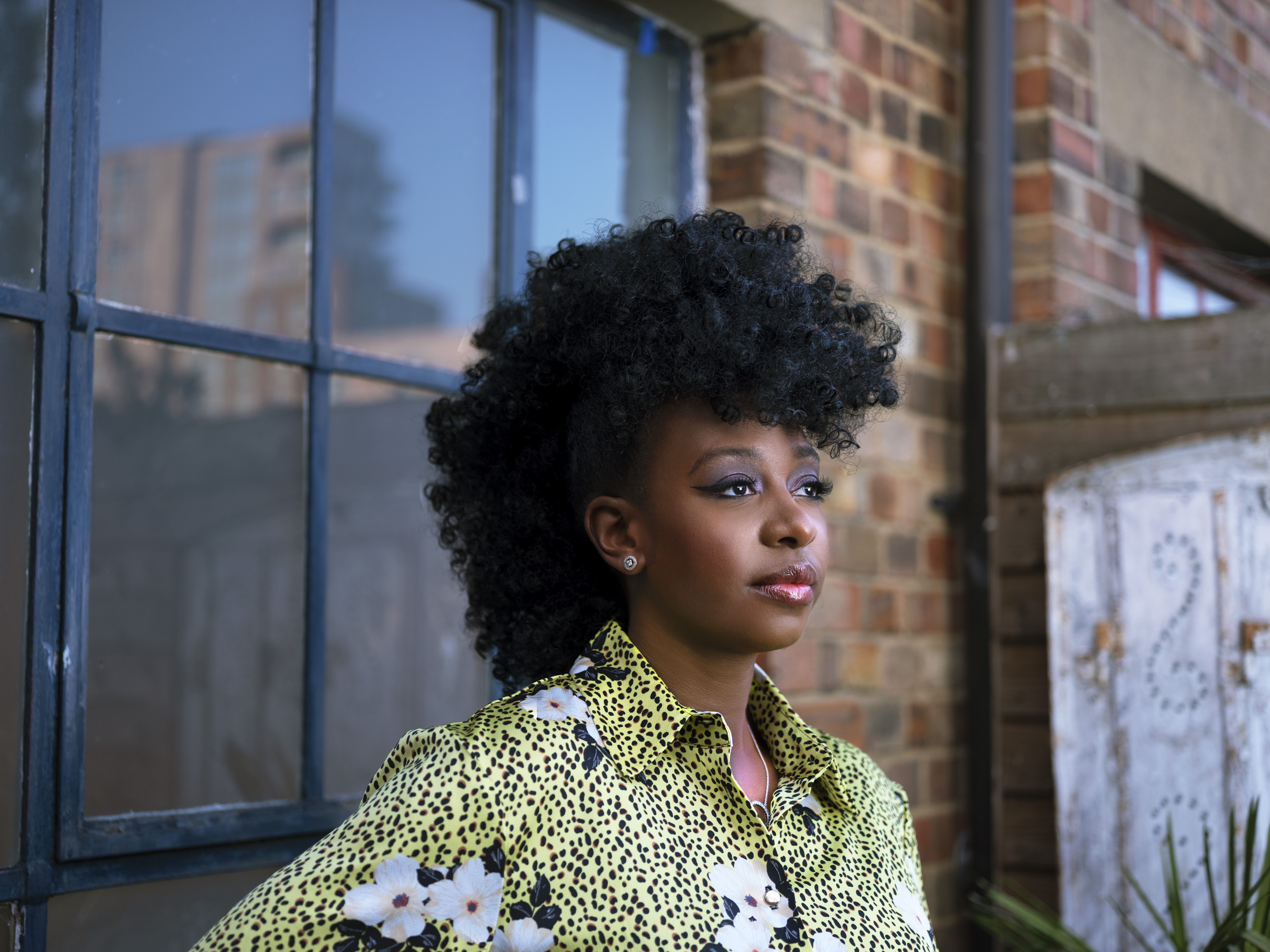 YolanDa Brown says: ​ "Music and food have always been my two great loves, and I've always believed that they have the power to nourish not just our bodies, but our souls as well. Over the years, I've been lucky enough to share countless unforgettable moments with friends and family around a table, whether it's celebrating life's joys or finding comfort in its challenges. Now, I'm thrilled to embark on a new adventure with the launch of the crowdfunding campaign for Soul Mama, my own restaurant and live music venue. With the support of my amazing music community - who have always been such an important part of my journey, we'll create a space where people can come together to enjoy great food, incredible music, and the kind of magical moments that will stay with them forever. I am excited to launch this Kickstarter campaign and look forward to raising the funds to bring this dream to life."
Interview opportunities are available.
Kickstarter link here.