DALI celebrates its 40th anniversary, marking an enduring legacy in sound.
Renowned amongst audio brands since 1983, August 2023 marks 40 years since legendary loudspeaker manufacturer DALI founded.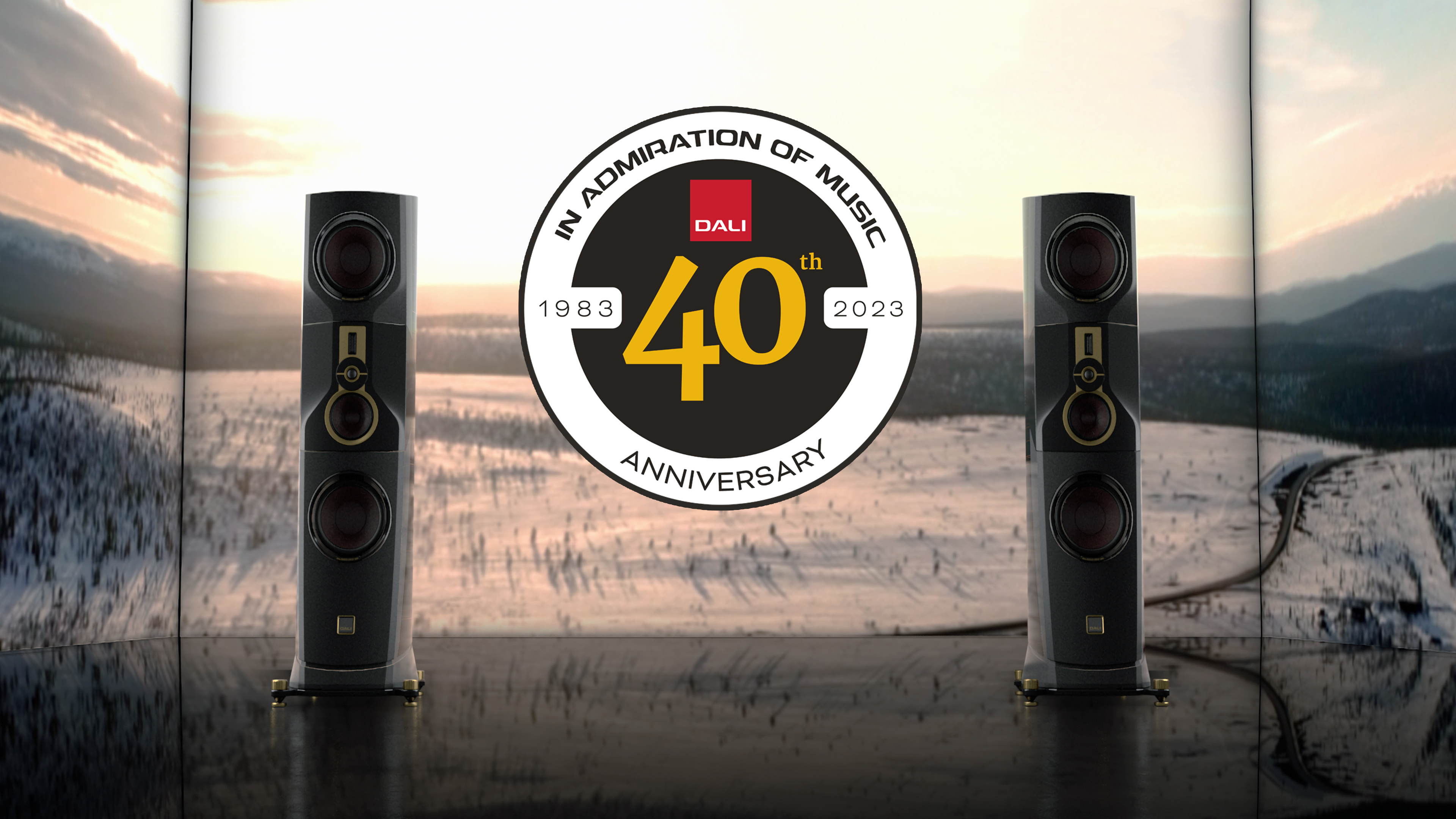 At the Munich High End Show in May 2023, Danish Audiophile Loudspeaker Industries (DALI) unveiled two ground-breaking additions to its product portfolio: the EPIKORE 11 loudspeaker and the revolutionary IO-12 headphones. Both products incorporate DALI's proprietary cutting-edge SMC technology; setting a new standard for both wired and wireless audio experiences.
2023 commemorates a remarkable 40-year journey since DALI's humble beginnings in a Danish cellar. Over the last four decades, DALI has risen to prominence as one of the world's most loved and well-known speaker brands, consistently delivering innovation year after year.
2023 is set to be another year marked by innovation and expansion for DALI. The company continues to push boundaries in the pursuit of audio excellence, promising further innovations with the launch of home cinema speakers.
How did DALI begin?
Denmark has a long history when it comes to a love of high-fidelity audio. In 1915, shortly after the commercialisation of early phonograph recordings allowed people to buy music to play in their own homes, Danish engineer, entrepreneur, and future honorary member of the Audio Engineering Society, Peter L. Jensen, introduced the concept of moving-coil dynamic loudspeakers to the world.
In 1983 Danish retailer, Hi-Fi Klubben – building upon learnings from their manufacture of NAD speakers a few years earlier in the cellar of their founder Peter Lyngdorf's home – founded the DALI brand. Motivated by an undying passion for music, together with the desire to offer consumers affordable, high-quality loudspeakers, their efforts led to the first DALI loudspeaker, the DALI 2, in early 1984. Delivering outstanding performance in a compact design, with a price tag that was half that of its competitors, the DALI 2 was a remarkable loudspeaker that served as a gateway to the exciting world of hi-fi for many consumers.
Initially, the fledgling DALI operated out of two locations in Denmark: Ry and Skanderborg. However, by 1986, the success of the first model range paved the way for the establishment of a new dedicated factory right at the heart of DALI's current location in Nørager, Denmark. What began in the confines of a cellar had now transformed into a global phenomenon.
Today, DALI speakers are sold in more than 70 countries, providing enjoyment to audio enthusiasts worldwide.
"Very few so-called house brands have managed to gain a foothold in other markets, but in order to develop the company, we had to try" DALI CEO, Lars Worre.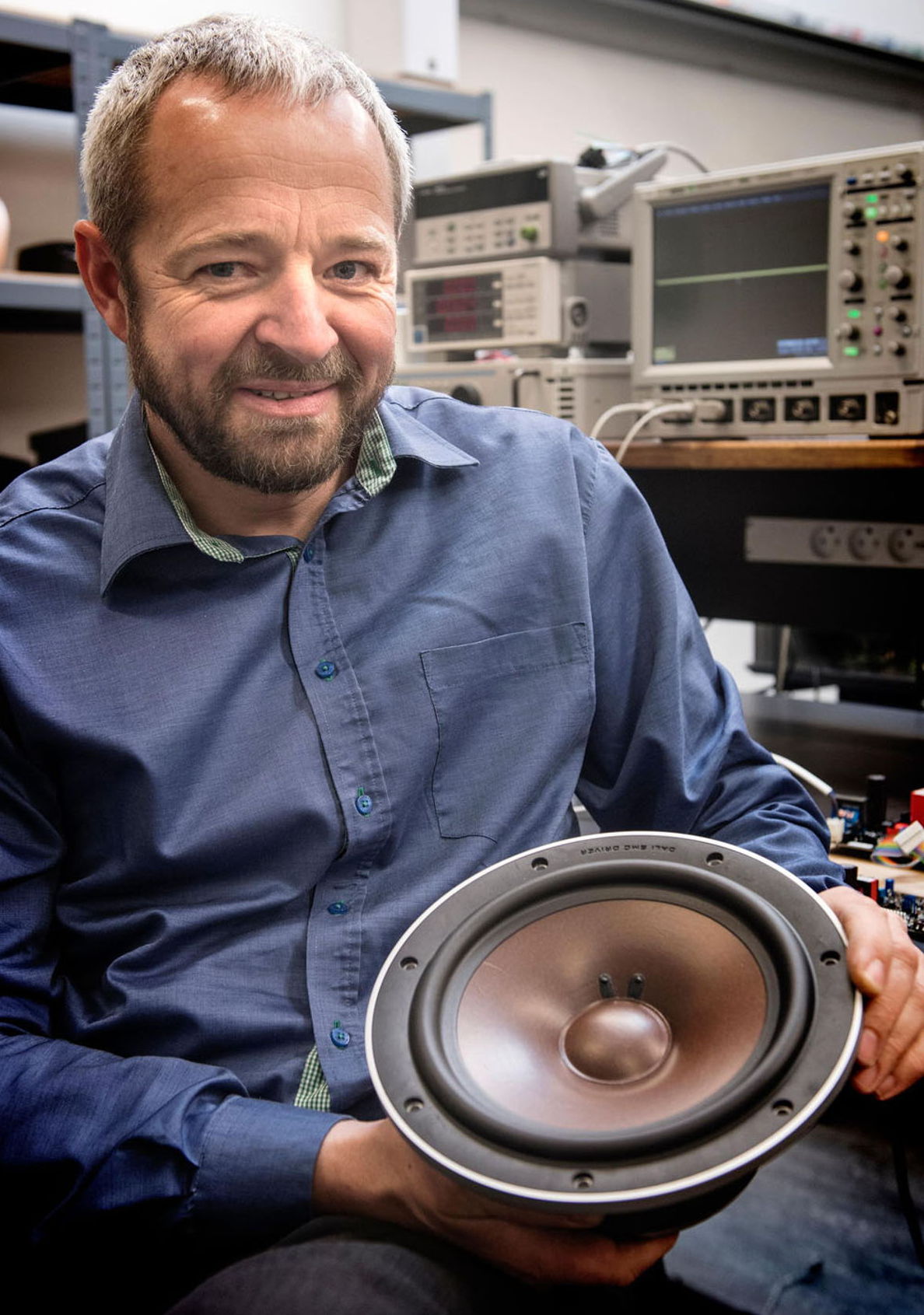 Awards and acclaim
Over the years, DALI have been honoured to have received numerous prestigious global awards for its product line-up. These accolades span highly competitive categories, including: wireless speakers, soundbars, home-cinema speakers, headphones and, of course, both stand-mount and floor-standing loudspeakers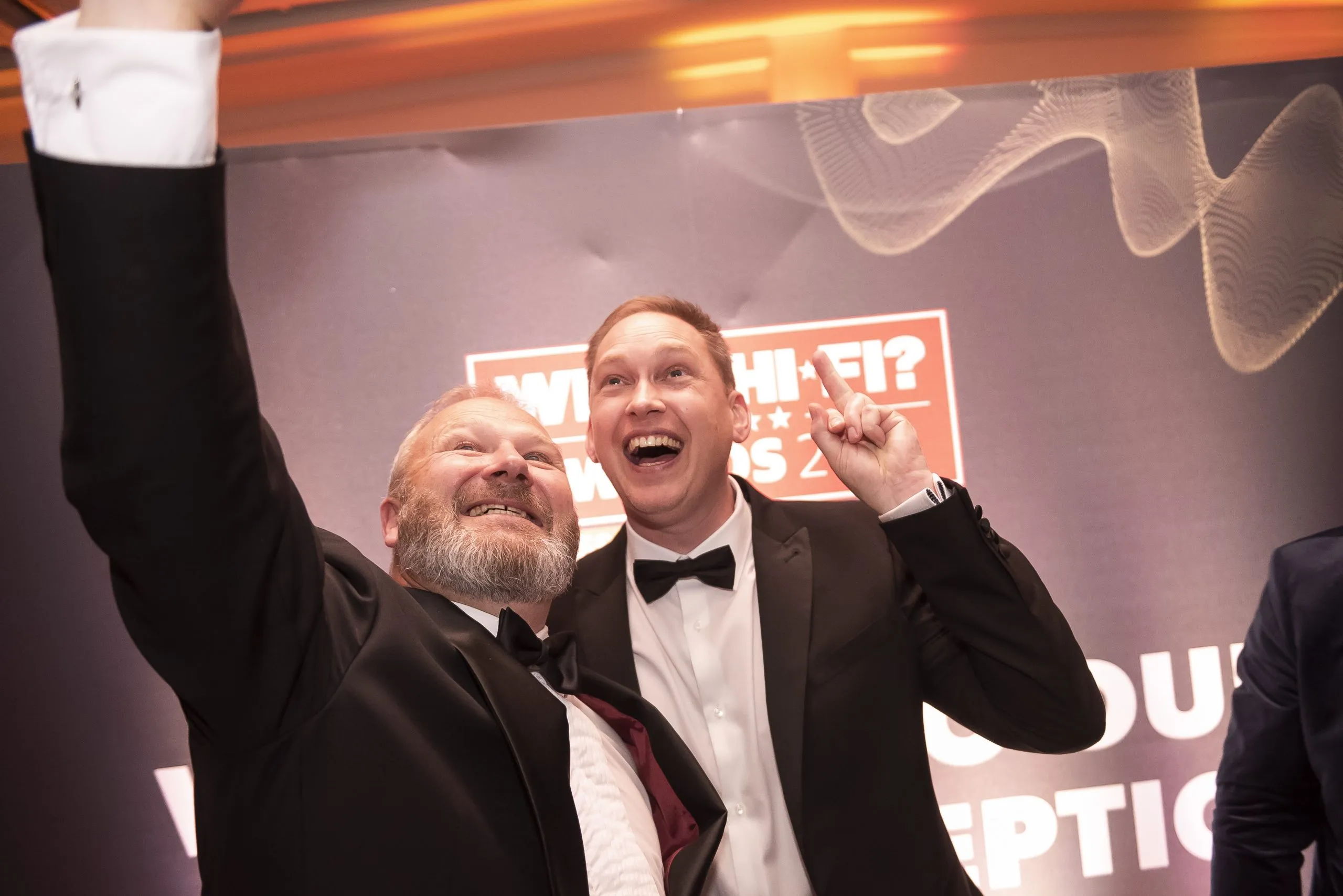 To arrange interviews with DALI or to hear more about DALI plans for 2023, please contact Starscream Communications.
THE DALI TIMELINE
1983: DALI is founded
DALI emerged from Scandinavia's premier audio retail chain, Hi-Fi Klubben, driven by a growing public demand for loudspeaker options spanning various sizes, shapes, performance levels, and price ranges. Founder Peter Lyngdorf imbued DALI with a clear mission: to craft best-in-class loudspeakers across every category.
1984: DALI 2
The innovative DALI 2 speaker delivered a performance on par with its pricier competitors at around half the cost. This marked the inception of a value-driven philosophy that still resonates in contemporary successors, such as the DALI OBERON 3. The DALI 2 became the inaugural speaker to grace the US market and was swiftly followed by the DALI 6, which introduced the renowned soft dome tweeter, further solidifying the brand's reputation.
1986: The DALI HQ is born
Peter Lyngdorf approved the building of the DALI Headquarters in Nørager, Denmark which remain the base of operations today.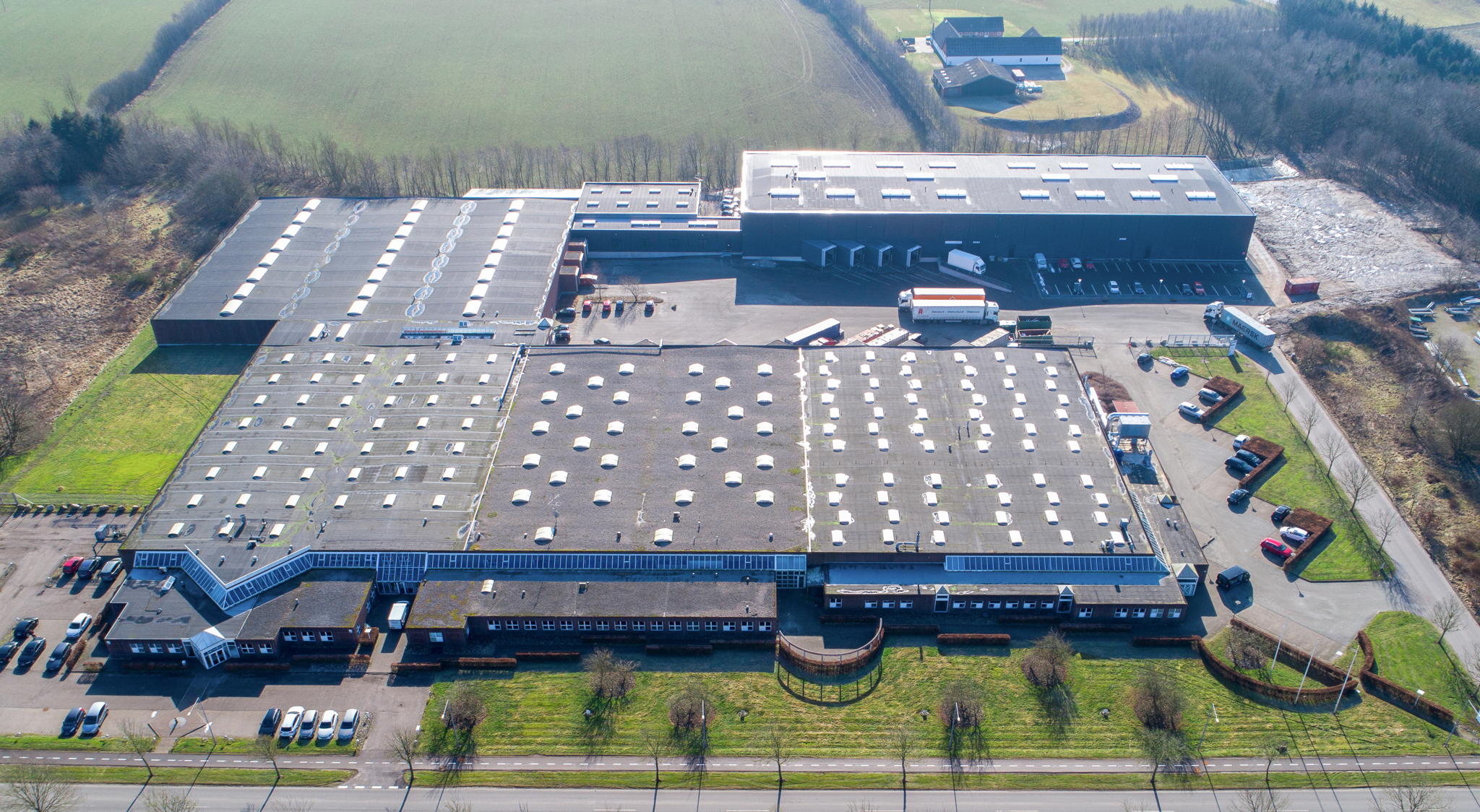 1986: DALI 40 hits the headlines
"The DALI 40 was quite something when it launched", comments DALI CEO Larrs Worre. A speaker with good drivers, a well-built cabinet, featuring ultra-low resonance.
The DALI 40 also had a patented bass system with a quartet of eight-inch drivers (two of which were inside the cabinet) forming an L-coupling system that cancelled out all the resulting reaction forces and vibrations, enabling the speaker to go deeper into the bass frequencies compared to almost any other competitor. The DALI 40 instantly became famous within both the industry and audiophile market.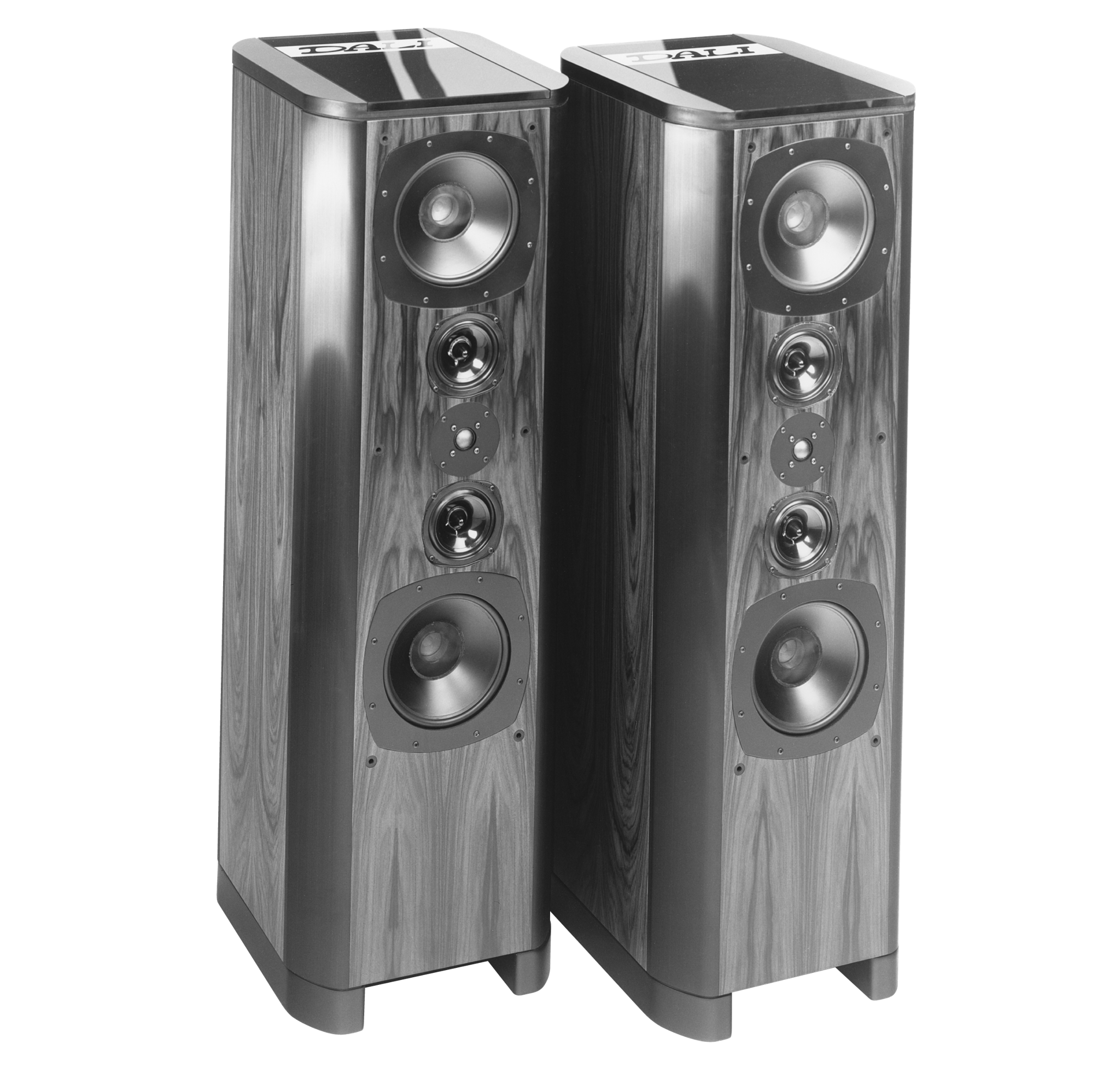 1990: DALI goes global
Whilst DALI had been supplying its range of speakers to a relatively small number of hi-fi enthusiasts beyond Denmark in the 1980s, it wasn't until 1990 that the company established a dedicated team solely focused on exporting products to international markets. A series of ground-breaking innovations in the loudspeaker domain bolstered DALI's reputation and served to increase its appeal among global customers.
Consequently, dedicated export divisions were established, and in 2001, DALI opened its inaugural overseas sales office in Germany. This was followed by a UK sales office in 2005. By 2006, DALI had successfully expanded its presence to 50 countries worldwide.
1991: DALI SKYLINE
The DALI SKYLINE loudspeakers created a significant impact on the global stage by blending a uniquely refreshing design together with state-of-the-art performance.
This radical redesign, coupled with the innovative fusion of a ribbon tweeter and electro-dynamic drivers, earned the DALI SKYLINE widespread acclaim and respect across the globe.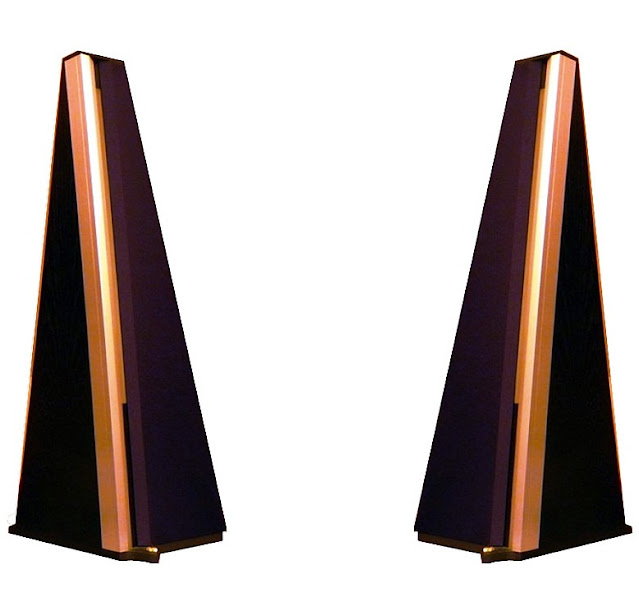 1992: DALI MENUET
An immediate hit with critics – and still available worldwide more than 30 years after its debut – the MENUET remains the ideal choice for smaller rooms.
Although it's one of the smallest offerings in DALI's loudspeaker line-up (measuring just 25cm x 15cm x 23cm), the MENUET packs a punch beyond its size, delivering high-end audio quality together with a premium finish in a compact form factor.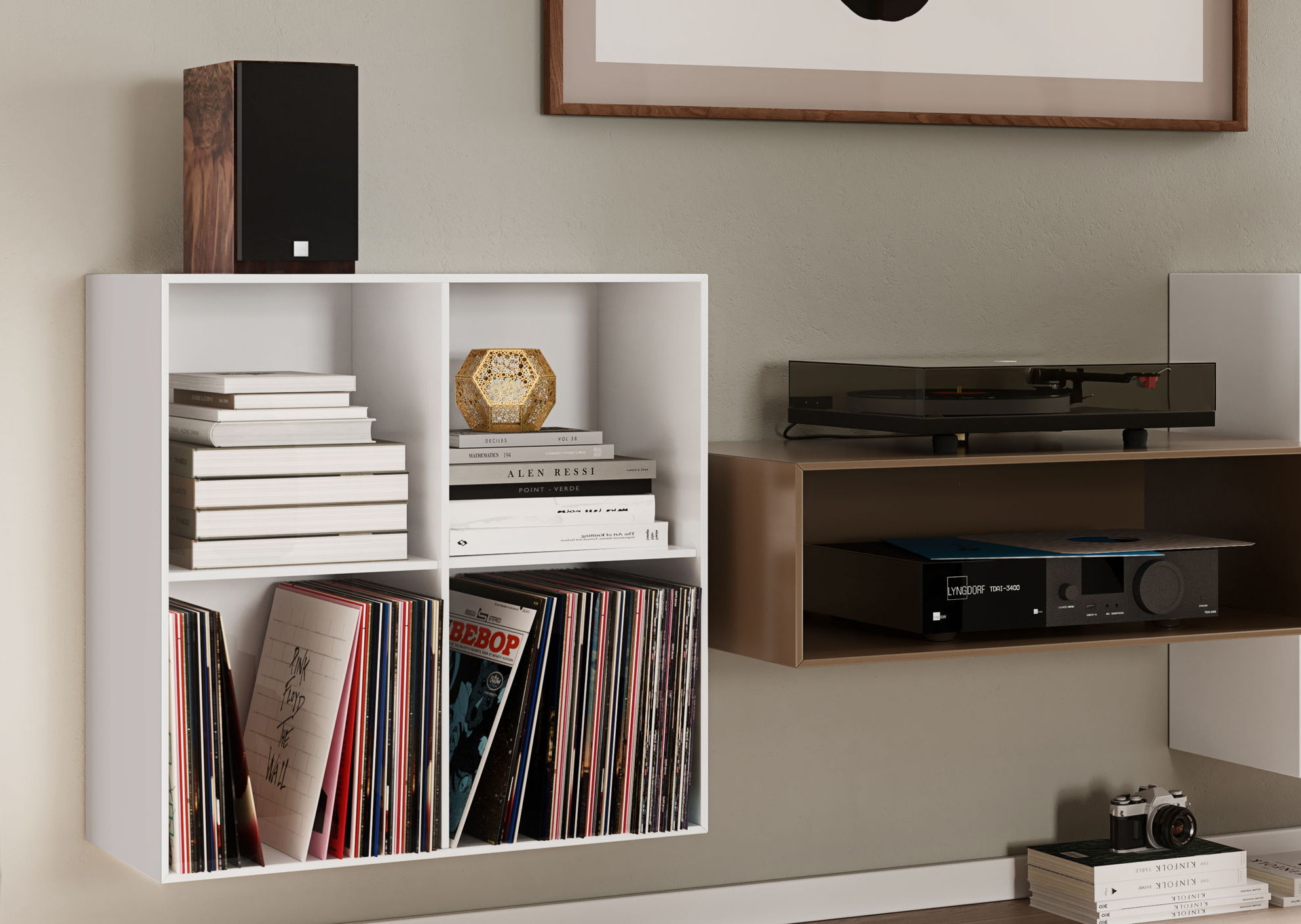 1996: DALI MEGALINE
The iconic DALI MEGALINE loudspeaker – a full-range line-source system – stands as one of DALI's most awe-inspiring creations. Its stunning design featured an impressive array of 6 dipole ribbon tweeters and 24 customized bass/mid drivers, delivering exceptional clarity with minimal distortion and ample dynamic headroom.
Originally conceived as an engineering showcase, it quickly transitioned into production to meet the enthusiastic demand of audio aficionados seeking unparalleled quality coupled with head-turning aesthetics.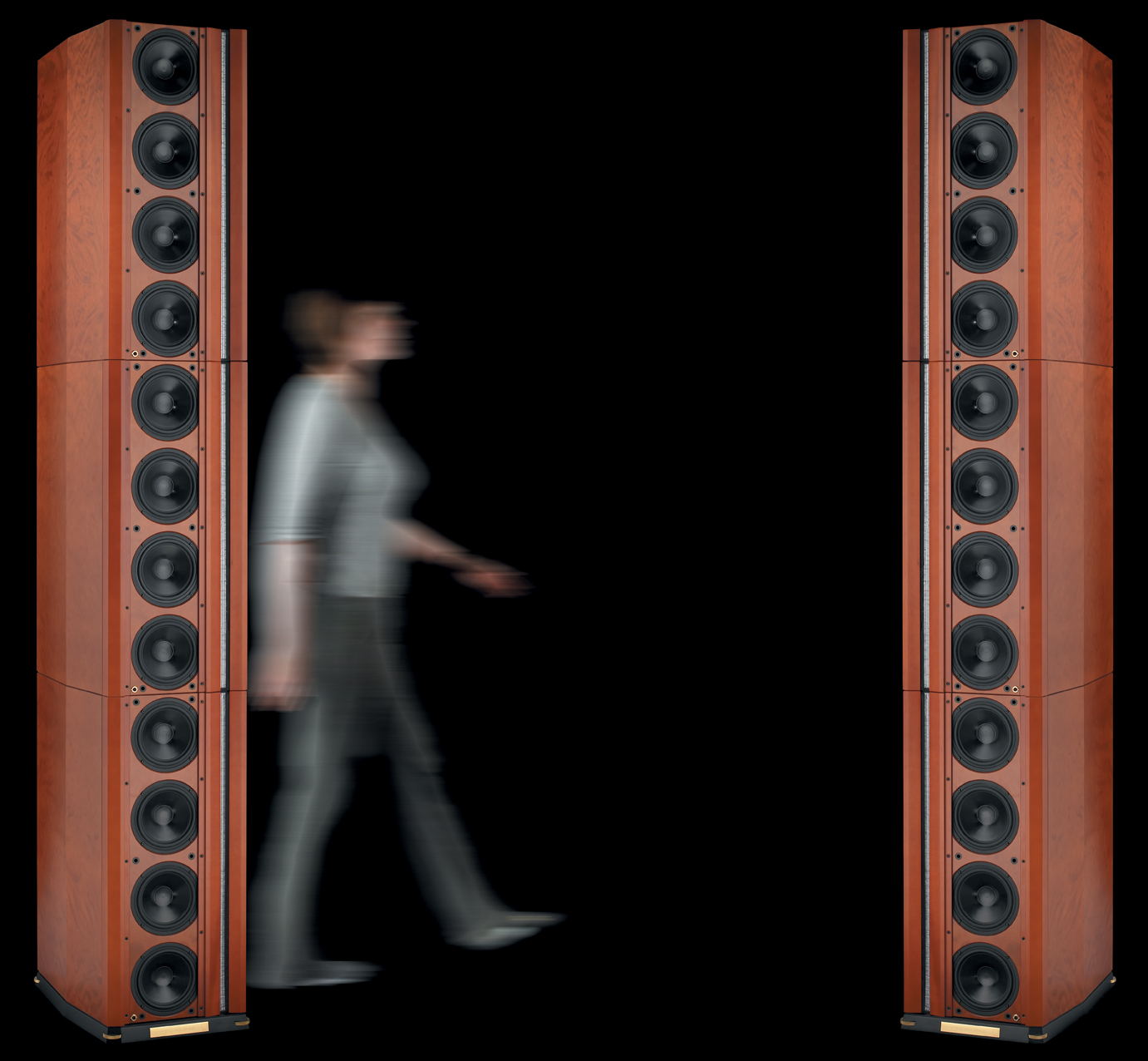 1997: DALI GRAND Series
The GRAND series marked the inception of DALI's commitment to minimizing dynamic distortion in loudspeaker drivers. Through a comprehensive overhaul of the magnet and voice coil design, DALI achieved a reduction in distortion whilst attaining a higher level of control.
Furthermore, the DALI Grand Series elevated the look of a loudspeaker to new heights, with cabinets that showcased the very pinnacle of Scandinavian furniture craftsmanship.
2002: DALI EUPHONIA
The DALI Euphonia was the pioneering loudspeaker that introduced the combination of a soft-dome and a magnetostatic tweeter. This innovative fusion of technologies laid the foundation for the initial version of the DALI hybrid tweeter, which remains an integral part of DALI's loudspeaker range to this day.
2005: DALI IKON
The aptly named IKON remains a point of reference for audiophiles and loudspeaker enthusiasts to this day.
Marking a significant breakthrough for DALI on the international stage, the IKON redefined musical realism at its £899 price point, effortlessly delivering a natural, powerful, and dynamic musicality with all genres of audio. Garnering numerous accolades from the global press, the IKON stands as one of DALI's most renowned speaker lines.
2007: DALI establishes own quality-control facility in China
Originally established as a quality-control facility for externally sourced components, the landmark Ningbo factory swiftly transformed into a production hub for DALI-manufactured components.
The facility has played a pivotal role in acquainting a new generation of audio enthusiasts with the authentic DALI Hi-Fi sound. DALI retains complete ownership and in- house management of all production processes at this factory, which also serves as the headquarters for distributing DALI products in the Chinese market.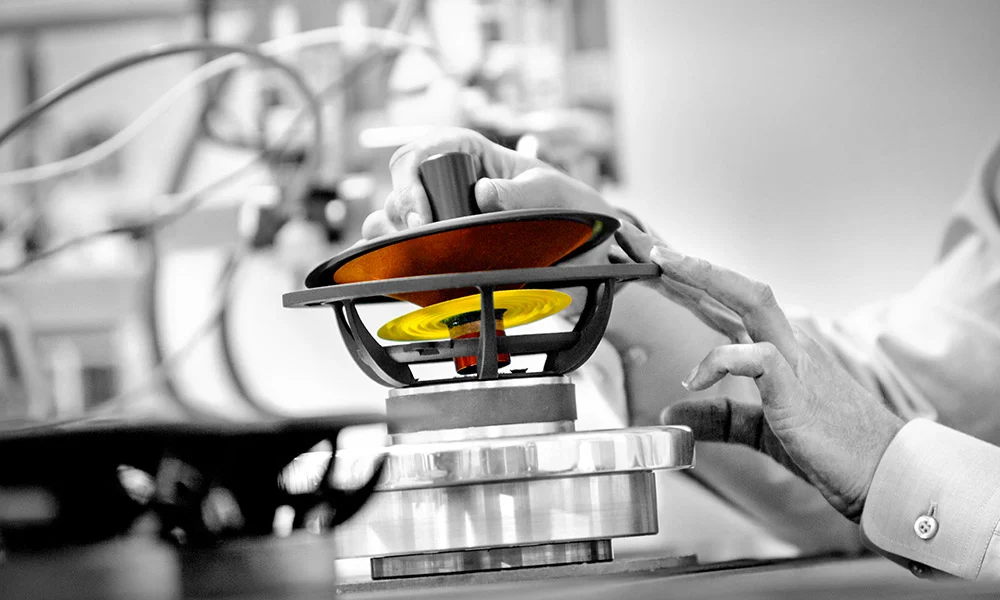 2011: DALI FAZON F5
Balancing aesthetics and audio excellence, the FAZON F5 epitomized DALI's bold approach to design.
This distinctive speaker, with its striking appearance and integrated stand, squarely targeted a design-conscious audience. In celebration of DALI's 30th anniversary, a limited run of FAZON F5 speakers was crafted, showcasing custom artwork on their side panels.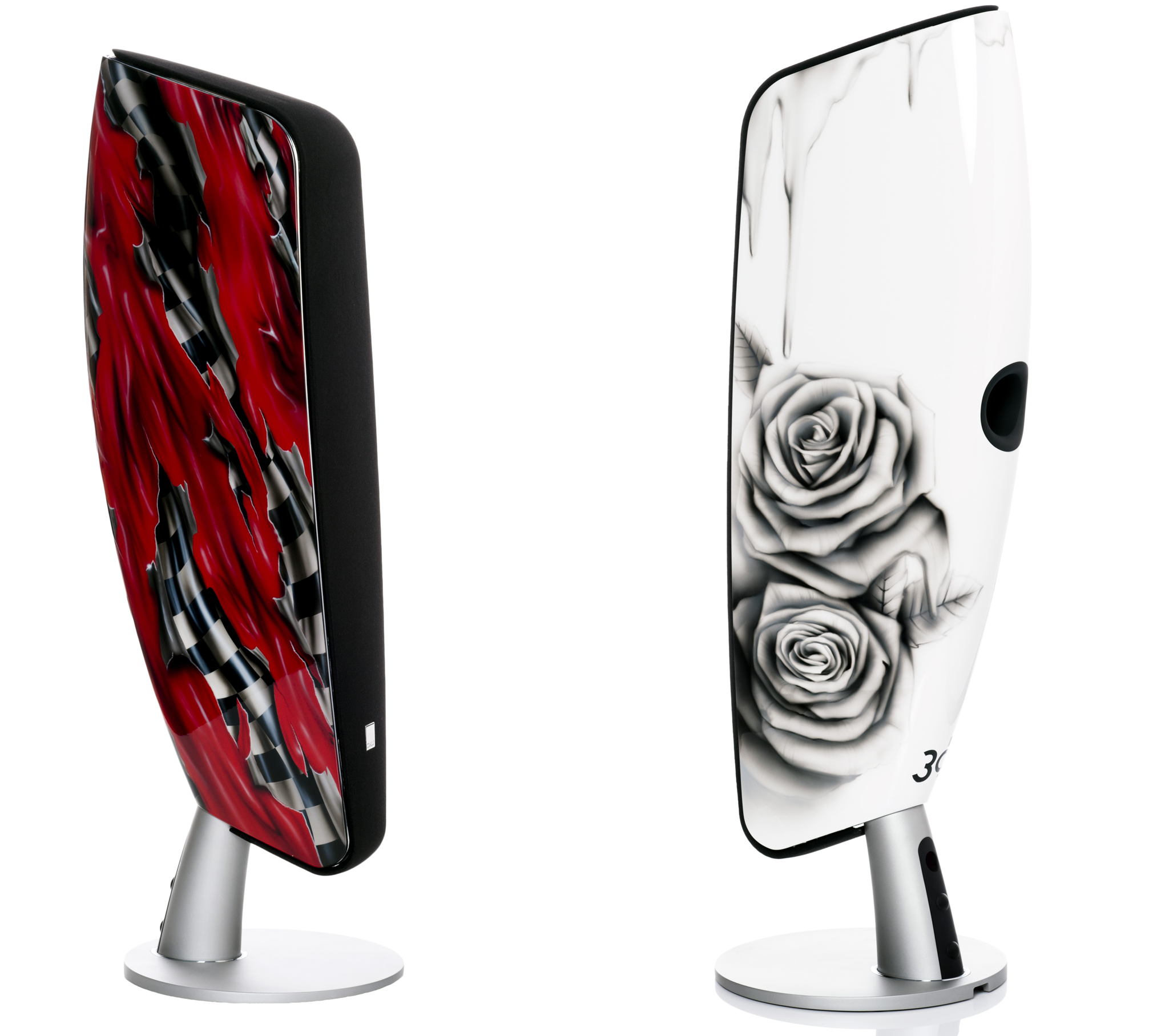 2012: DALI EPICON introduces SMC technology
With the EPICON series, DALI took yet another bold step into the future of sound. The EPICON series featured the world premiere of DALI's proprietary Linear Drive Magnet System, which was the result of more than 25 years of dedicated work to eliminate distortion.
The use of SMC (Soft Magnetic Composite) eliminated odd order harmonic distortion and gave the EPICON series a midrange transparency like no other speaker. The SMC-drivers were manufactured by DALI in Denmark.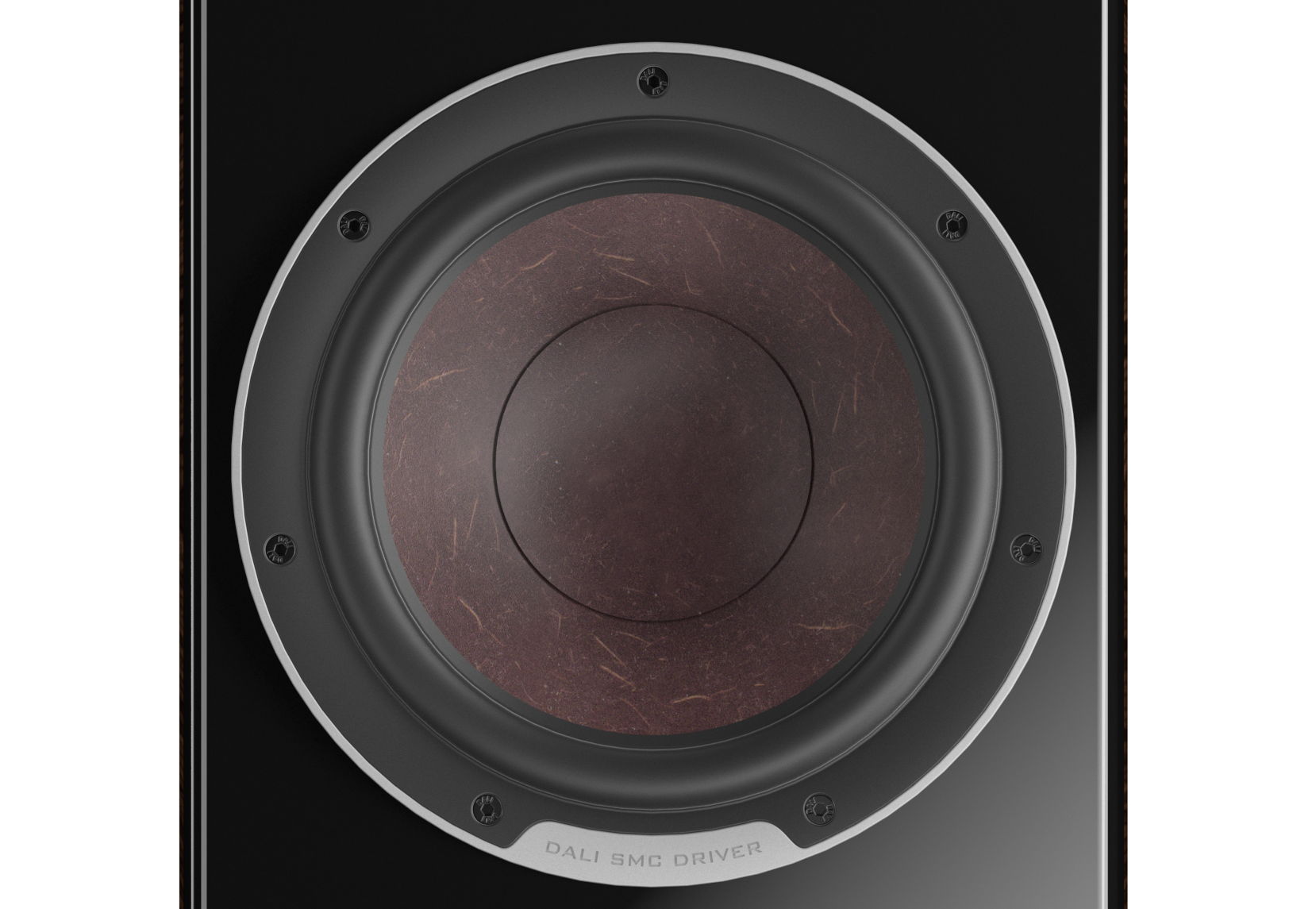 2013: DALI KUBIK FREE
With the KUBIK FREE, DALI introduced its first full-range speaker. Setting new standards in the active category, ushering Hi-Fi audio into the active lifestyle segment.
Emphasizing flexibility and connectivity, the KUBIK FREE seamlessly played music from any device, whether as a standalone unit or part of a complete stereo system, offering both wired and wireless options.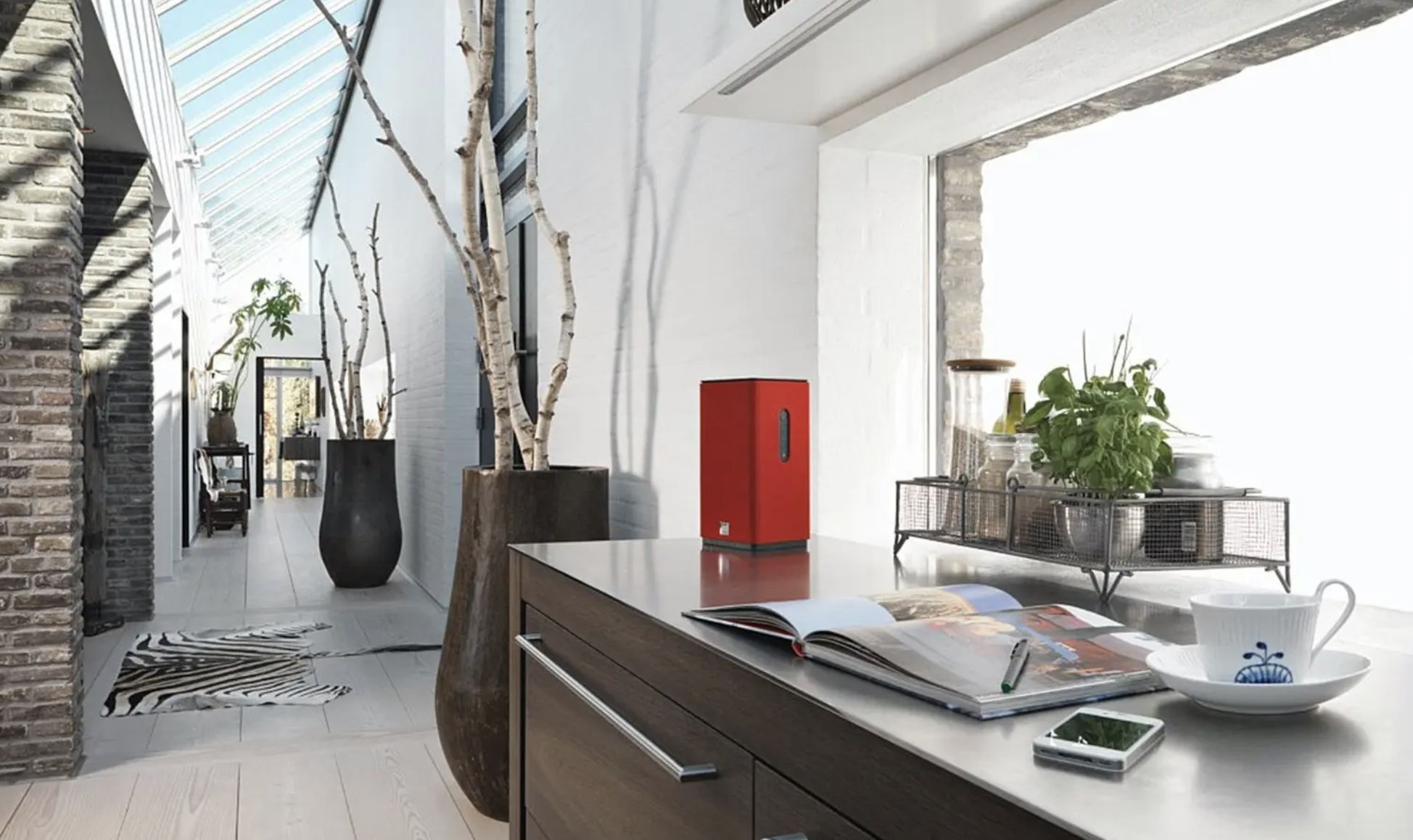 2014: DALI RUBICON
The RUBICON series showcased DALI's bespoke SMC technology alongside an oversized tweeter. Acknowledged by reviewers as an instant classic, the RUBICON 2 stand-mount speaker provided an unparalleled combination of scale and speed within its price range.
What Hi-Fi, awarding the RUBICON 2 a full five-star rating in their review, concurred, stating, 'If you hadn't guessed, we're big fans.'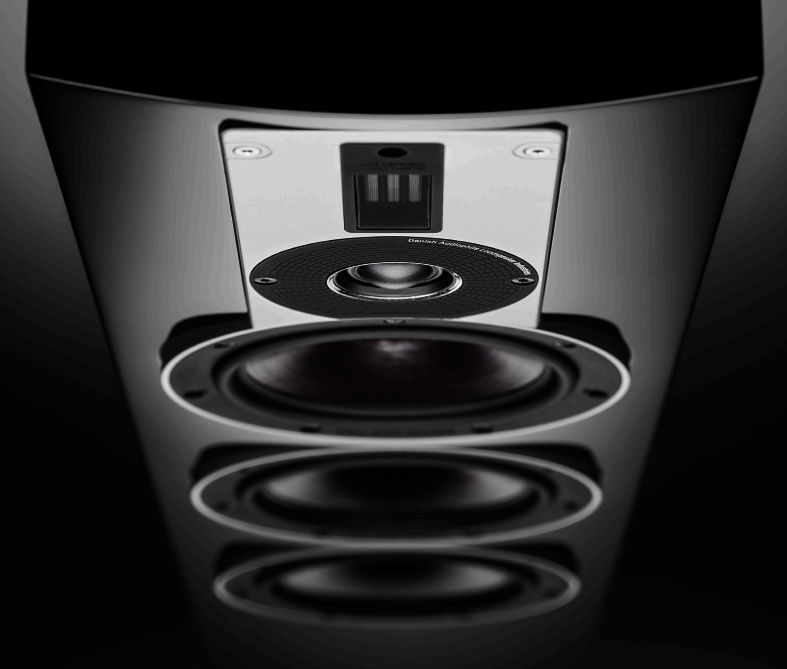 2015: DALI OPTICON
Integrating SMC technology inherited from DALI's EPICON series of loudspeakers, the OPTICON range made its debut at London's iconic Hospital Club, accompanied by a live global concert stream. The complete presentation and streaming experience can be viewed here.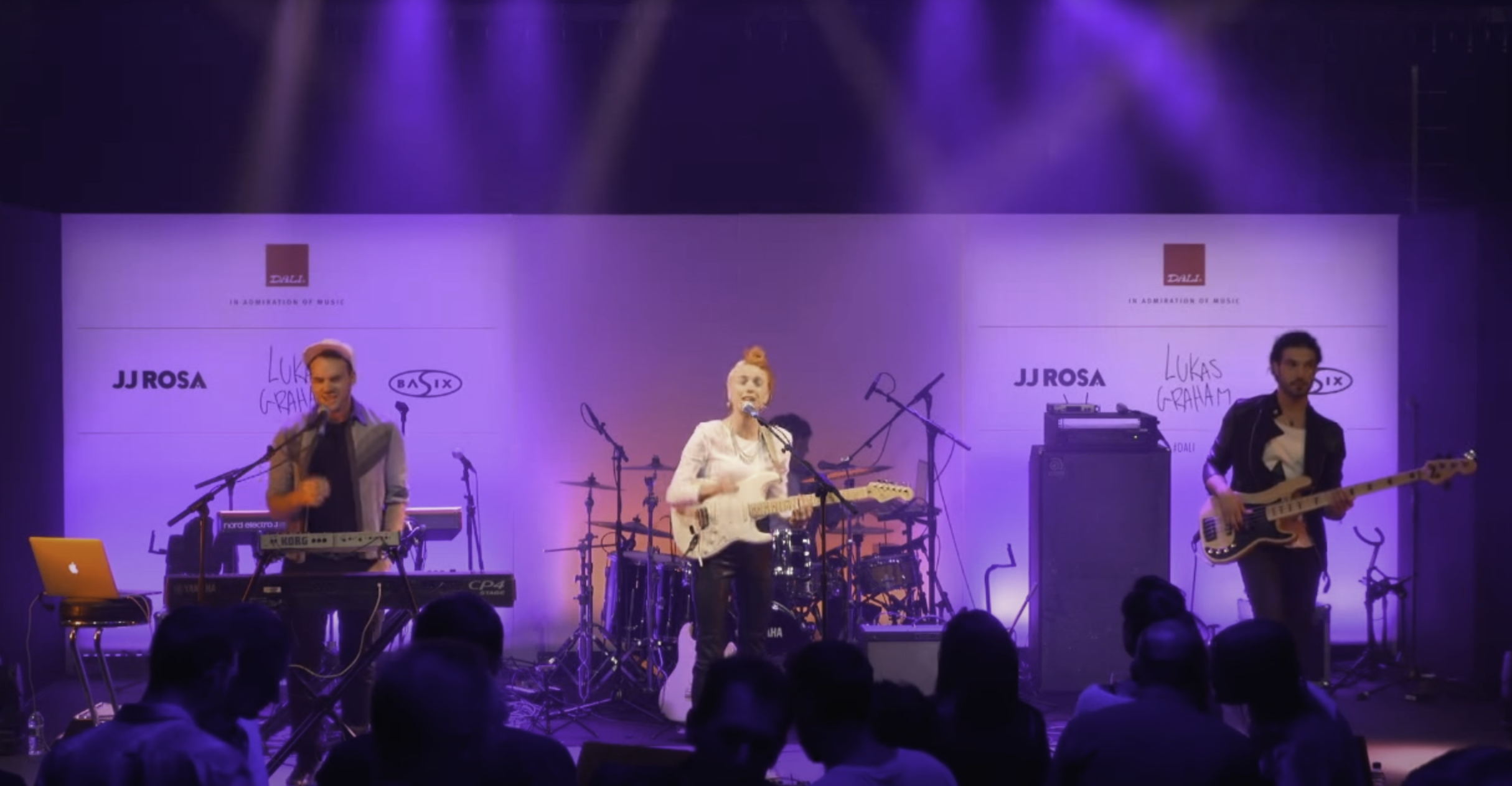 2016: DALI KATCH
Drawing on years of speaker know-how and audio expertise, DALI designed a truly best-in-class Bluetooth speaker with the KATCH.
With its stylish looks, and featuring a double-sided multi-driver lay-out, the KATCH delivers a clean and powerful bass from a shallow enclosure thanks to its innovative vibration cancelling bass system. An instant award winner, the KATCH appeals to both audio and movie lovers, and is still a top seller today in the form of the current G2 update.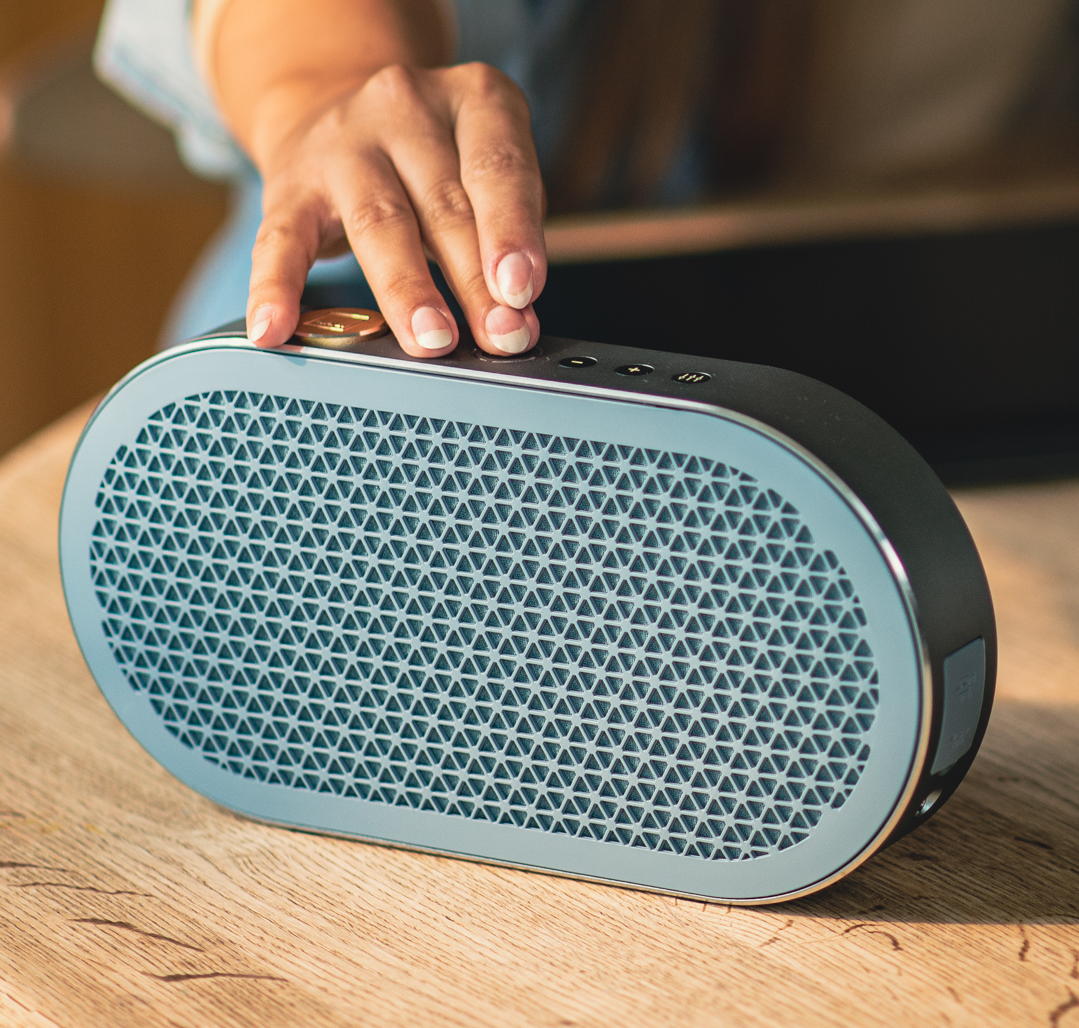 2018: DALI OBERON
The OBERON series brought DALI's proprietary SMC technology to an entry-level range of speakers, offering both stand-mount and floor-standing models. In a 5.1 system configuration, it can be combined with either the OBERON VOKAL or the new (2023) OBERON GRAND VOKAL. This versatile family of speakers also includes the OBERON ONWALL speaker, below.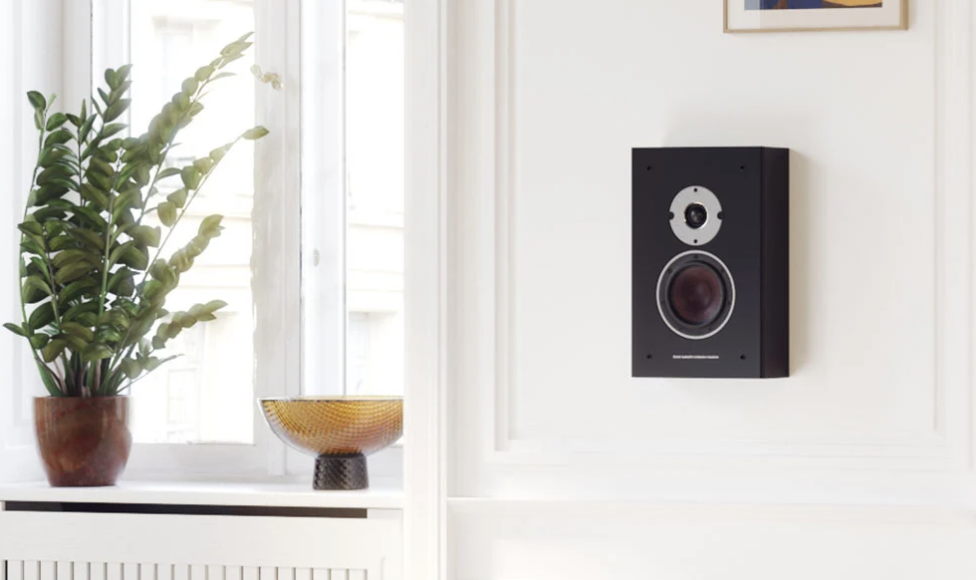 2019: DALI KATCH ONE
Proof of DALI's capability to thrive in a competitive market, the KATCH ONE emerged as an award-winning music speaker and TV soundbar that harmonised design aesthetics and style with unique vibration cancelling and sound image widening technology.
These innovations allowed the KATCH ONE to be versatile – capable of both standing freely or being wall-mounted – whilst offering a unique aesthetic that appealed to both design enthusiasts and audiophiles.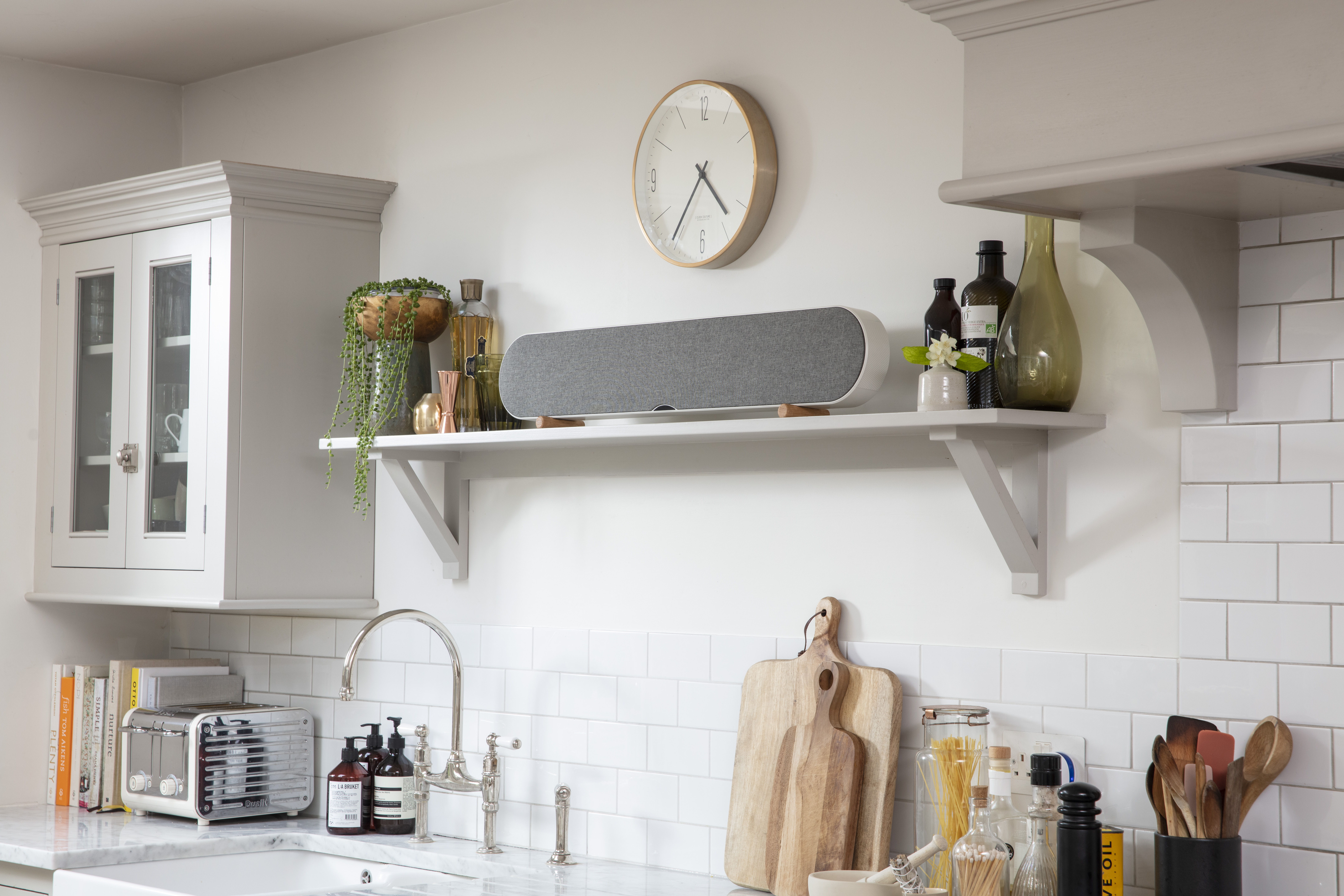 2019: DALI IO-4 and IO-6
Offering the unmistakable DALI signature sound at an accessible price point, the IO-4 and IO-6 wireless headphones provide high-quality aptX HD Bluetooth connectivity and immersive noise cancellation, alongside an industry-leading 30-hour battery life.
Designed for supreme comfort, the IO-6 headphones went on to receive the prestigious 2020-21 EISA Award for Best Headphones, with the review panel saying they were 'nothing less than a sensational debut [with] a superbly powerful yet open and informative sound.'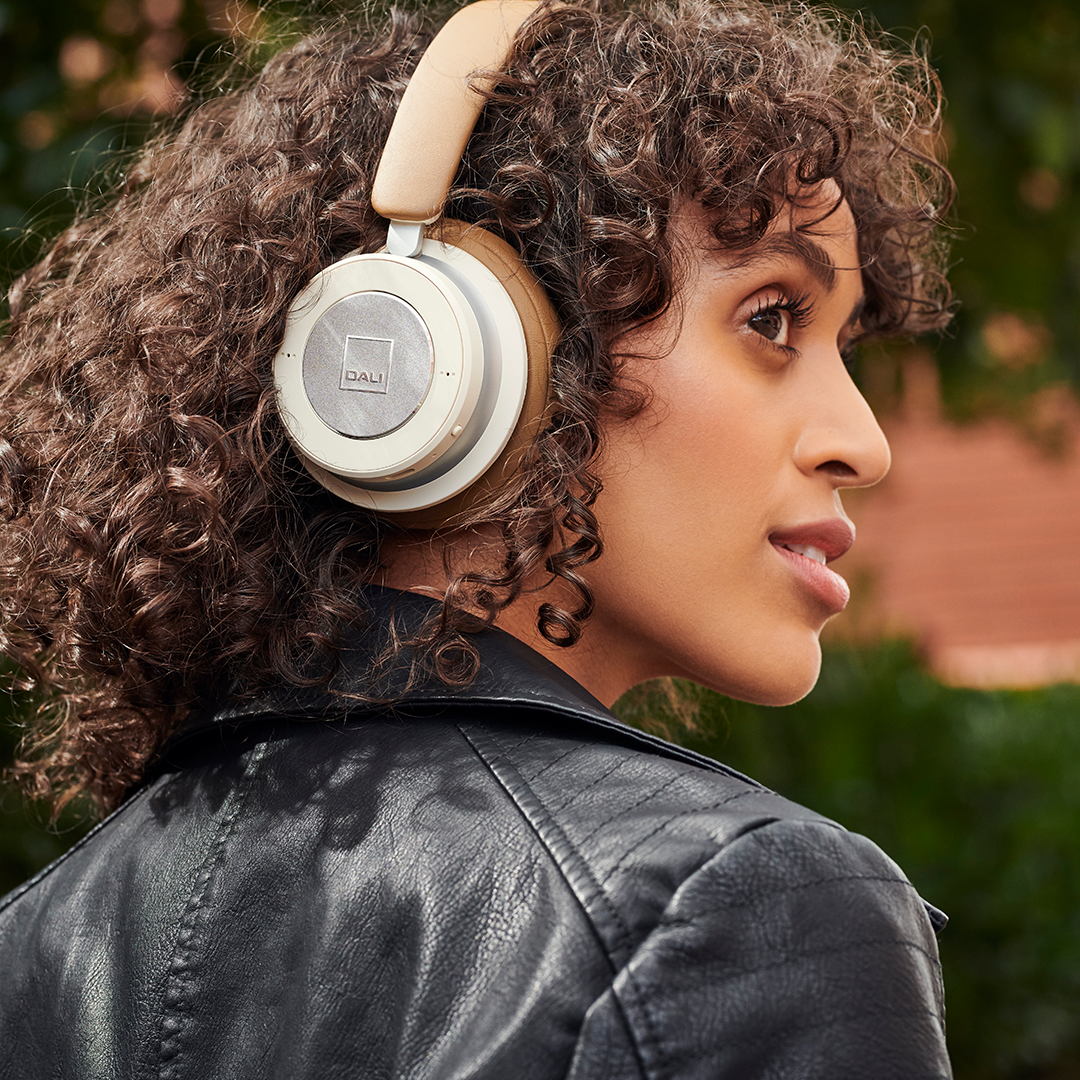 2020: DALI EQUI
Combining stunning sound quality with wireless convenience, the DALI EQUI family of products enables the creation of a fully wireless active speaker system. Versatile in its capabilities, EQUI provides solutions for various use cases, including two-channel stereo and multi-channel surround configurations (extending up to 7.1 channels).
The EQUI speaker family encompasses OBERON C, RUBICON C, and the CALLISTO C. The innovative EQUI SOUND HUB offers a host of connectivity options, accommodating both analogue and digital wired inputs, as well as wireless sources including Bluetooth and BluOS.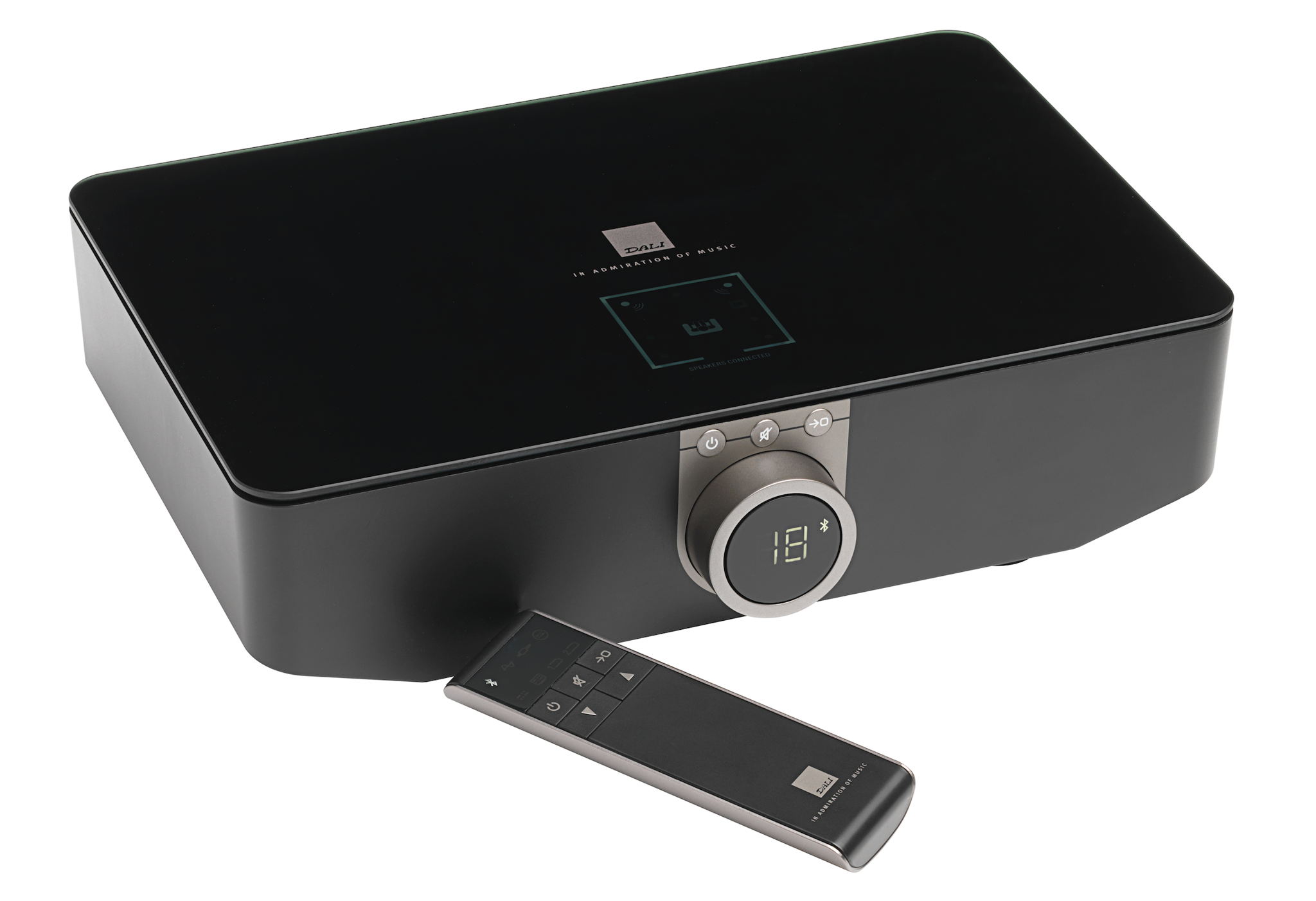 2022: DALI KORE
The DALI KORE is a new flagship for DALI, setting standards far beyond the price tag and shaking up the high-end speaker market with a fusion of technology, sound quality, and construction excellence, never before witnessed at this level. The KORE introduces second generation SMC technology alongside the innovative Evo-K hybrid tweeter. Every element of the KORE speaker is entirely new, meticulously crafted from the ground up.
'The DALI KORE represents for DALI a design, electroacoustic, engineering, manufacturing and musical rebirth.', said DALI CEO Lars Worre at launch.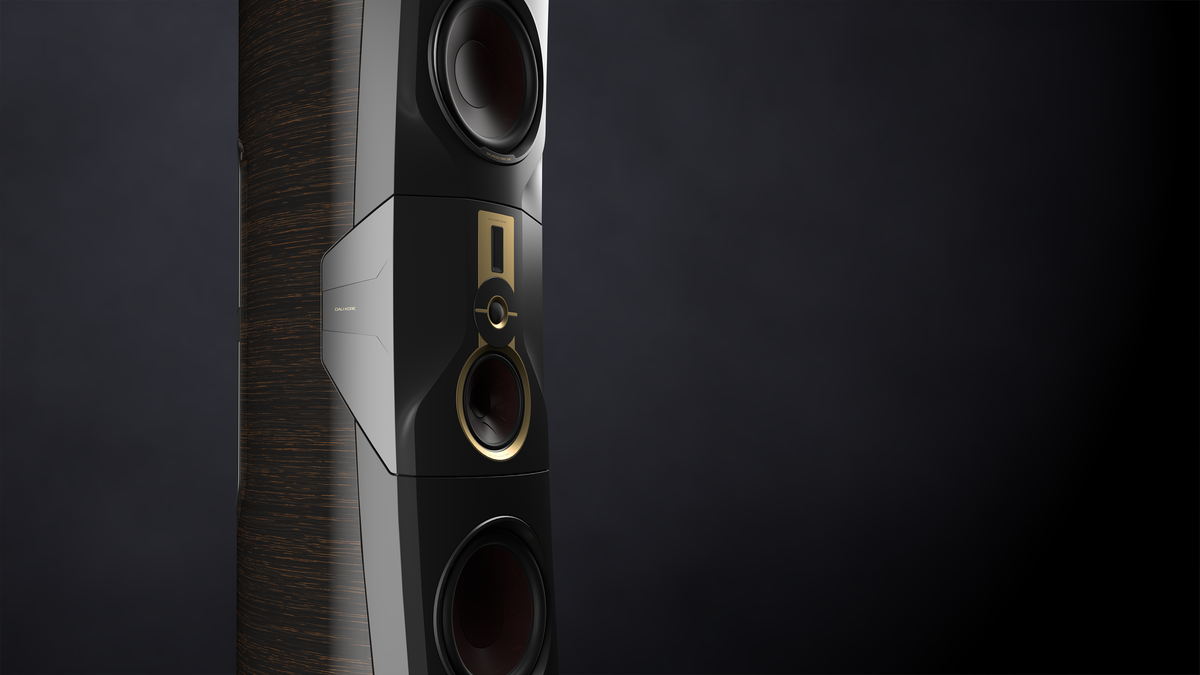 2023: IO-12 AND EPIKORE 11
Munich High-End saw the grand reveal of the IO-12 headphones and EPIKORE 11 speaker. Both products were important firsts for DALI.
Building upon DALI's four decades of award-winning audio expertise, the DALI IO-12 headphones offer stunning Hi-Fi quality sound, together with sumptuous levels of comfort. A wireless noise-cancelling pair of headphones with the performance of a wired high-end headphones, the IO-12 utilise the same material found in DALI's high-end speakers, and are the world's first headphones to feature DALI's patented SMC technology.
Setting new standards for low-distortion loudspeaker design, the EPIKORE 11 are the natural evolution of the acclaimed DALI EPICON series and inherit several new technologies from the DALI KORE flagship speaker. Combining ultimate audio realism with luxurious craftmanship to create a truly exceptional musical experience, the curved, real-wood veneer cabinets house four powerful 8-inch bass drivers, a highly dynamic 61⁄2-inch midrange (each utilising DALI's unique SMC Gen-2 technology) as well as DALI's signature EVO-K Hybrid Tweeter Module.