HIDIZS reveal MP145 headphones with whale inspired design
Unique design leads to WDC collaboration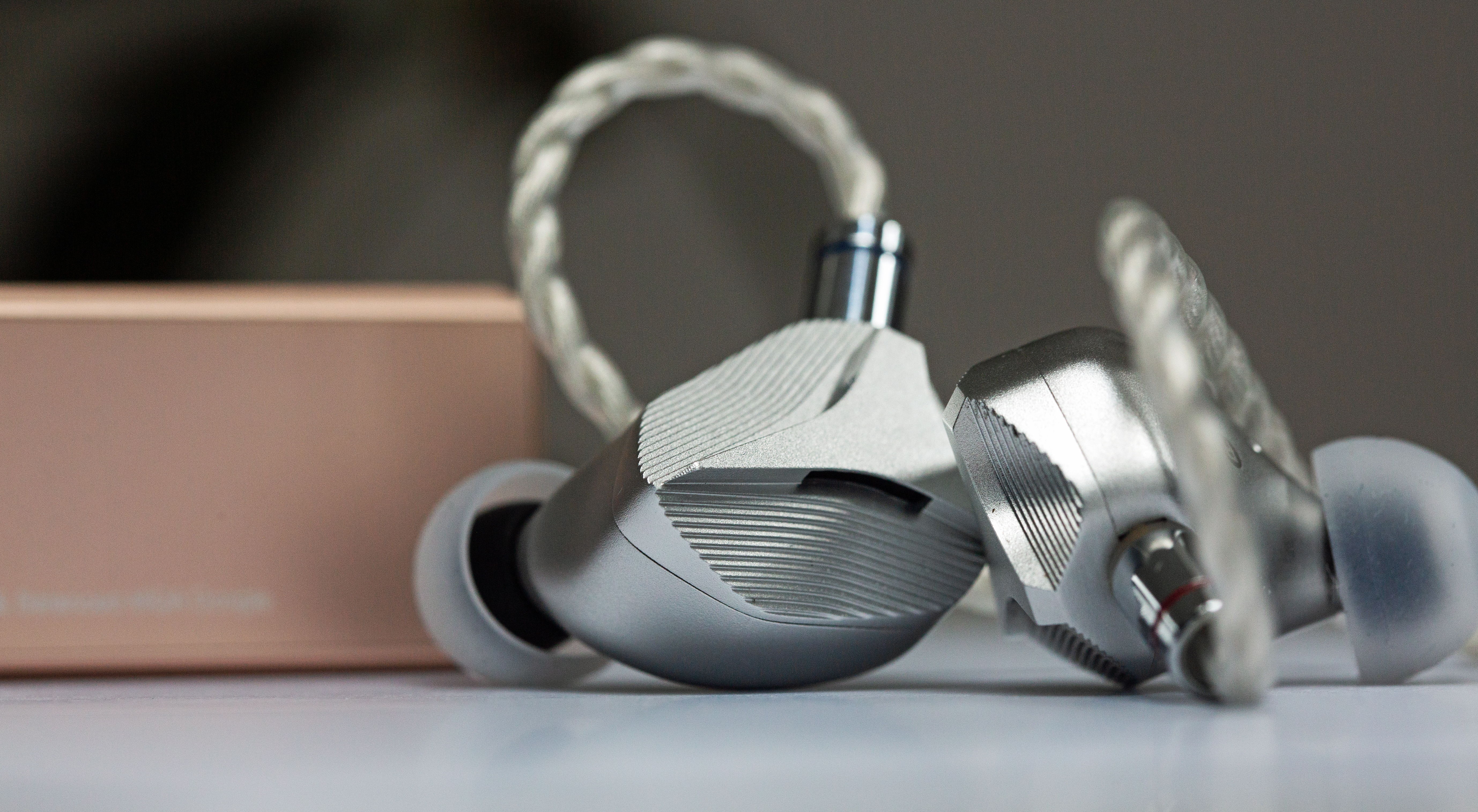 Introducing Hidizs MP145: ultra-large planar headphones
Hidizs today launches a new project with a purpose with WDC (Whale and Dolphin Conservation). ​ Whale and Dolphin Conservation (WDC) is the leading global charity dedicated to the protection of whales, dolphins and their ocean homes.
As the design of the MP145 was inspired by whales, Hidizs is proudly supporting WDC's Green Whale work and helping to raise awareness about the vital role whales play in the health of the oceans, and ultimately the planet. Learn more about these amazing animals at WDC and follow Hidizs on social media to get updates about the partnership.
The whale inspired design 
With WDC's assistance, Hidizs drew inspiration from whales' biological features. By incorporating whale tail and rorqual pleat characteristics, Hidizs achieved a smooth, ergonomic shape that fits the human ear perfectly. Utilising advanced molding and five-axis CNC carving, the headphone panel is divided into 3 parts with a twelve-layer milling pattern, resembling whale tail fins and pectoral flippers.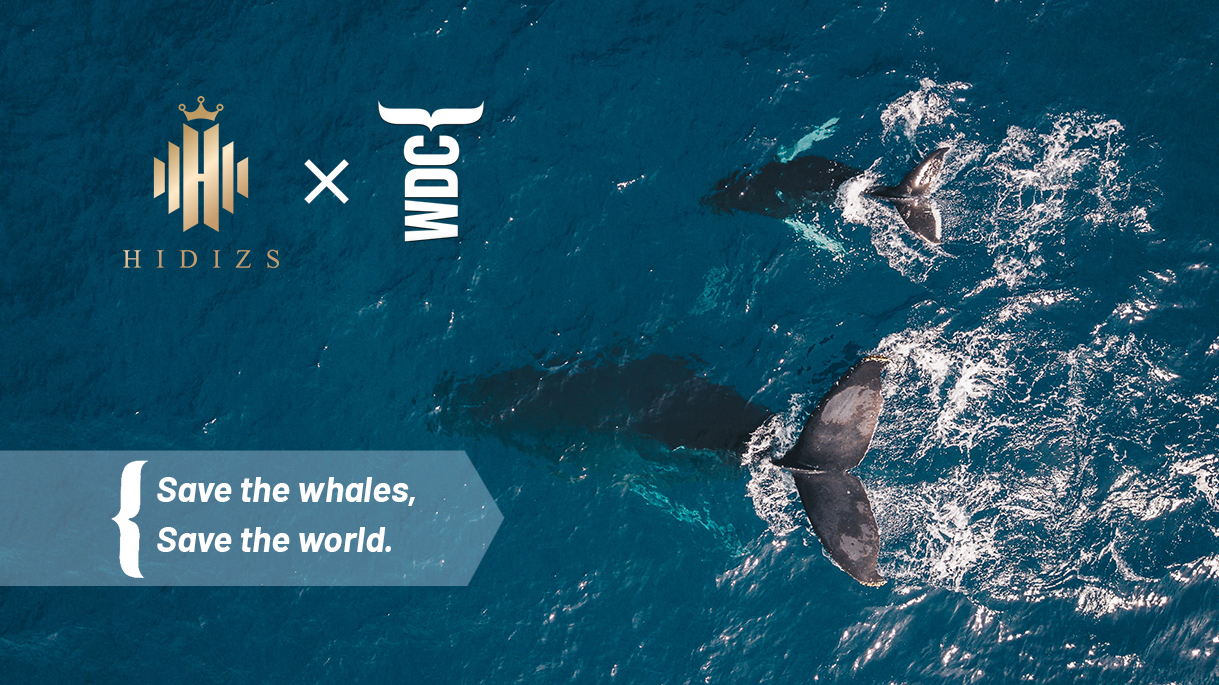 14.5mm ultra-large planar magnetic driver
The customized ultra-large planar magnetic driver features a symmetrical planar magnetic driver with a 14.5mm diaphragm diameter. This large diaphragm size offers inherent advantages in audio information and dynamic range compared to other driver types. This design ensures lower harmonic distortion and enhanced magnetic circuit efficiency.
3 sound tuning filters
Through Hidizs' innovative 3 pneumatic sound tuning filter replacement technology, the MP145 offers 9 different sound styles complemented by ear tips crafted for vocal, balanced, and bass modes. With this cutting-edge technology, the MP145 presents a diverse selection of 9 sound styles, catering to a wide range of music genres and individual preferences. Whether it's delicate melodies, powerful bass, or a balanced blend, you can create your own sound.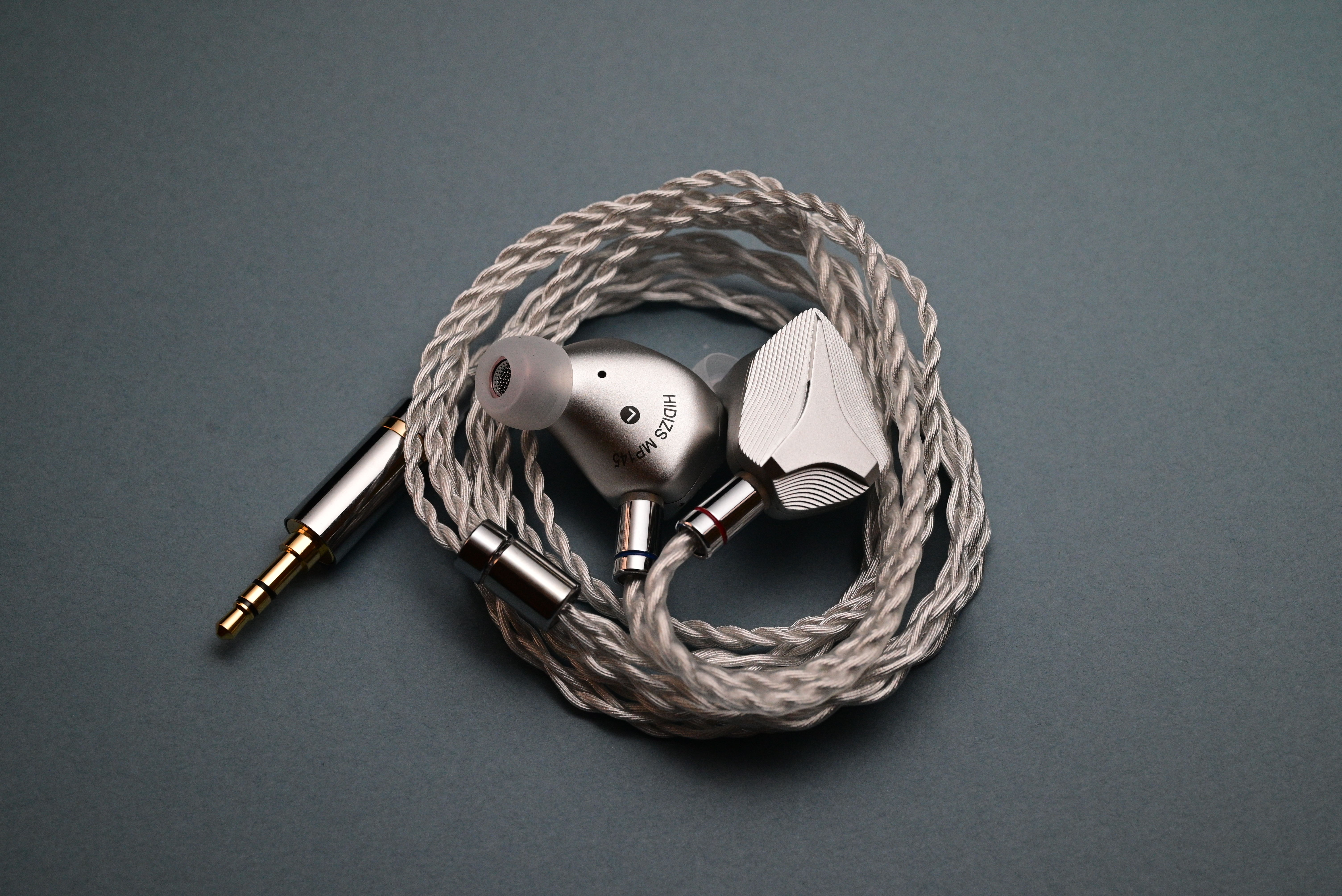 The MP145 is priced at $149 on general sale. Review samples are available now and a special August Kickstarter offer for early customers is $109.
The ideal pocket sized portable audio player partner for the MP145 is the Hidizs AP80 Pro X, on sale now via Amazon and selected retailers. Press release here.
HIGH RES IMAGE DOWNLOADS: ​
​
Credit: Starscream Communications
Featured portable player, DAP and DAC: Hidizs AP80 Pro X and Hidizs XO MQA dongle DAC.